This website needs new hardware to operate.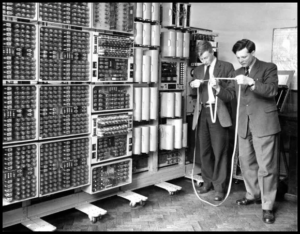 As you can see our machines are a tad old.
Please consider making a small contribution.
Donate 10$ , Donate 5$ or Donate 2$
Buying the paid content also supports us greatly.
Or register and use Dropbox to provide a small support to us while you benefit greatly from their free cloud services (click the banner on the right).
If you need any special design or 3d model to be made, contact us.