We designed some wheel hub covers, all of them are 3d printable with 4×98 screw distance. There is a free sample at the end of the article.
Read on for details of the designs and the link to the base version sponsored by endtas.com
Designs
(Click the below images to open the related secure purchase page)
With this link, you can purchase all 18 designs by paying for only 16. Two are free. You can find a free (endtas sponsored) version of the wheel cover at the bottom of the page. Fell free to test print and use it with the sponsor link intact.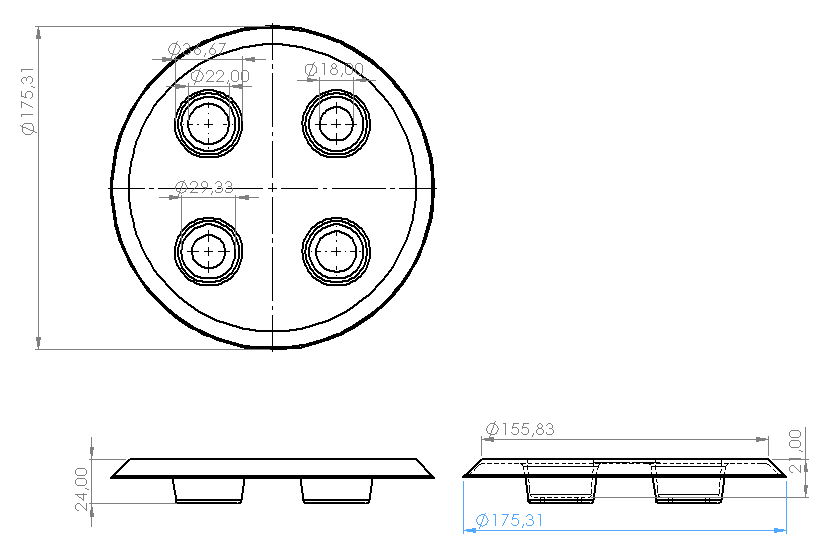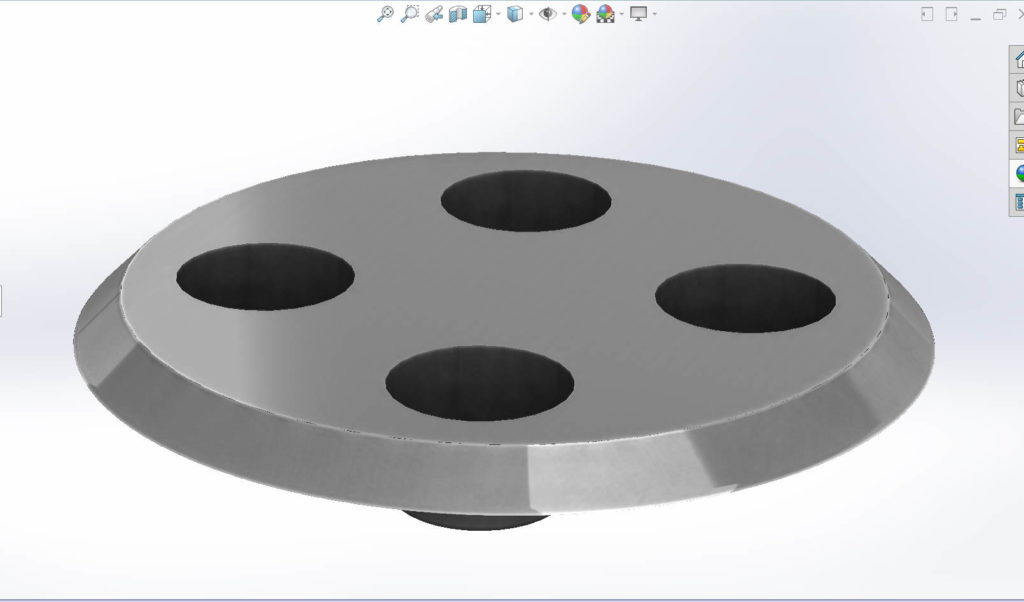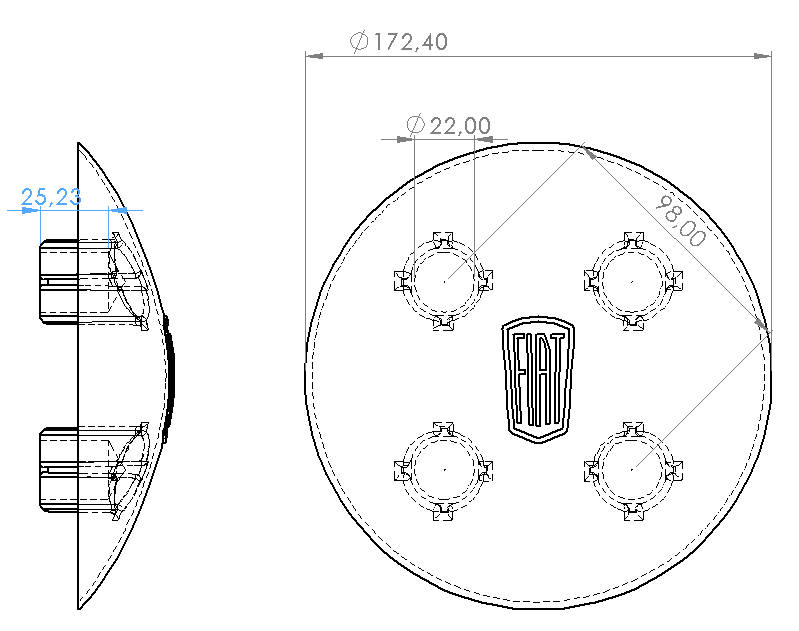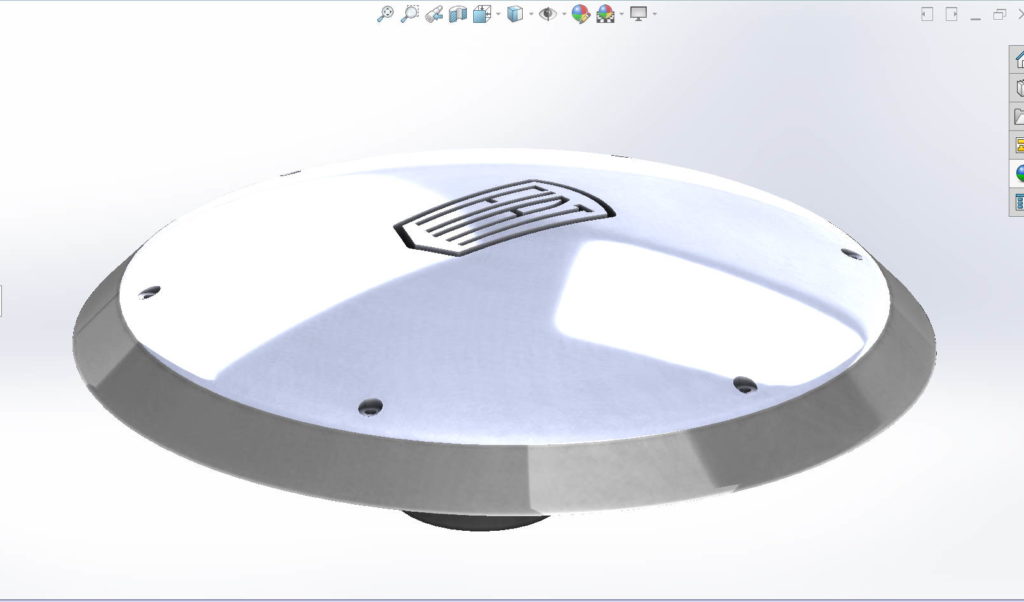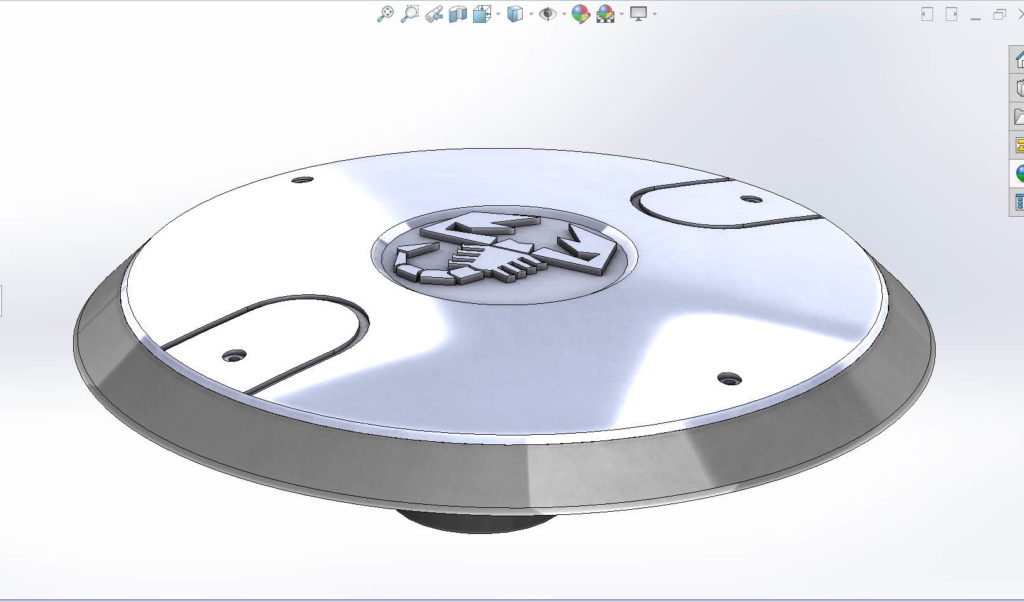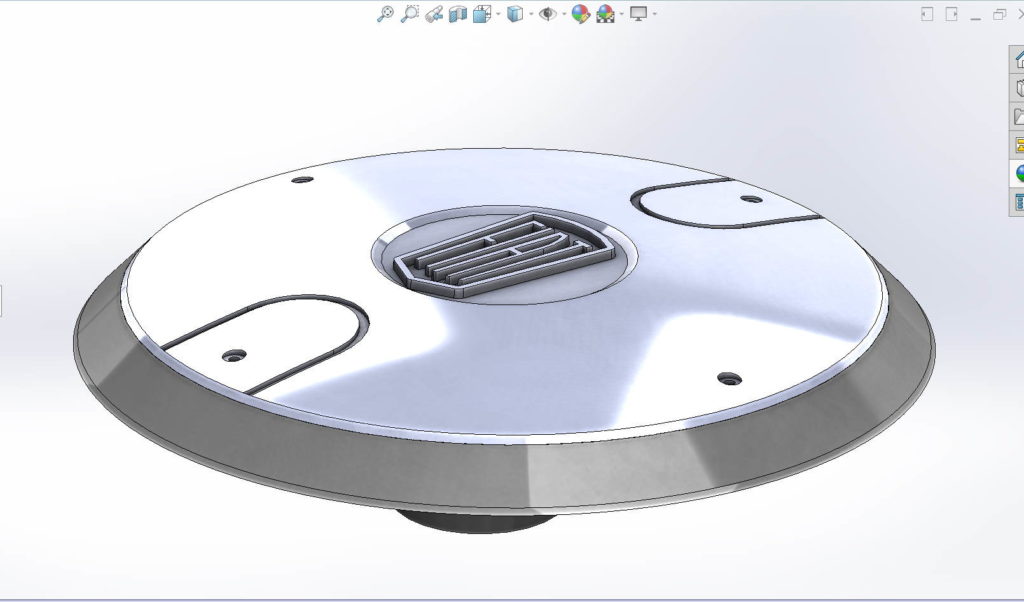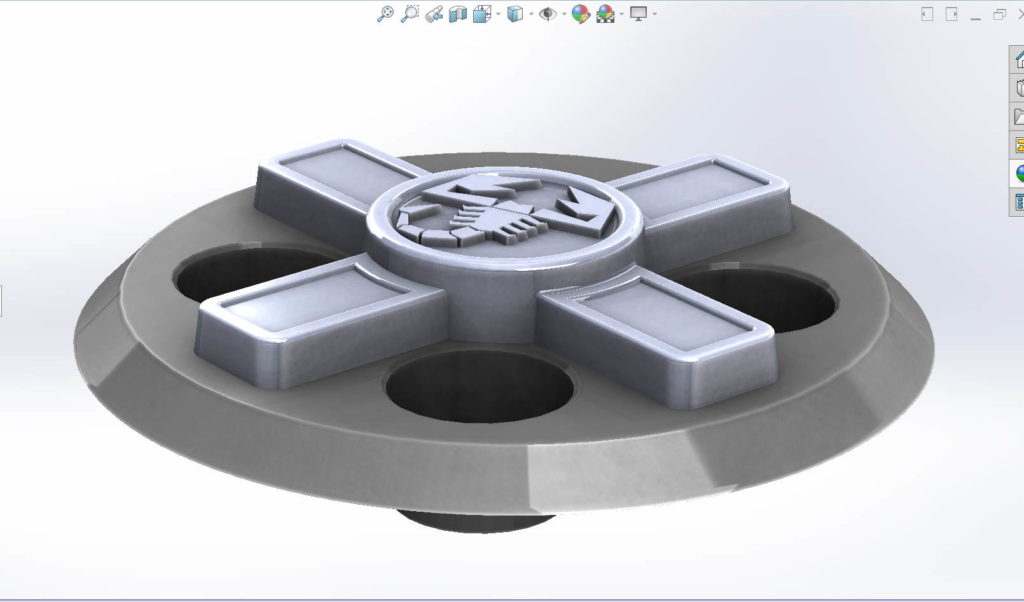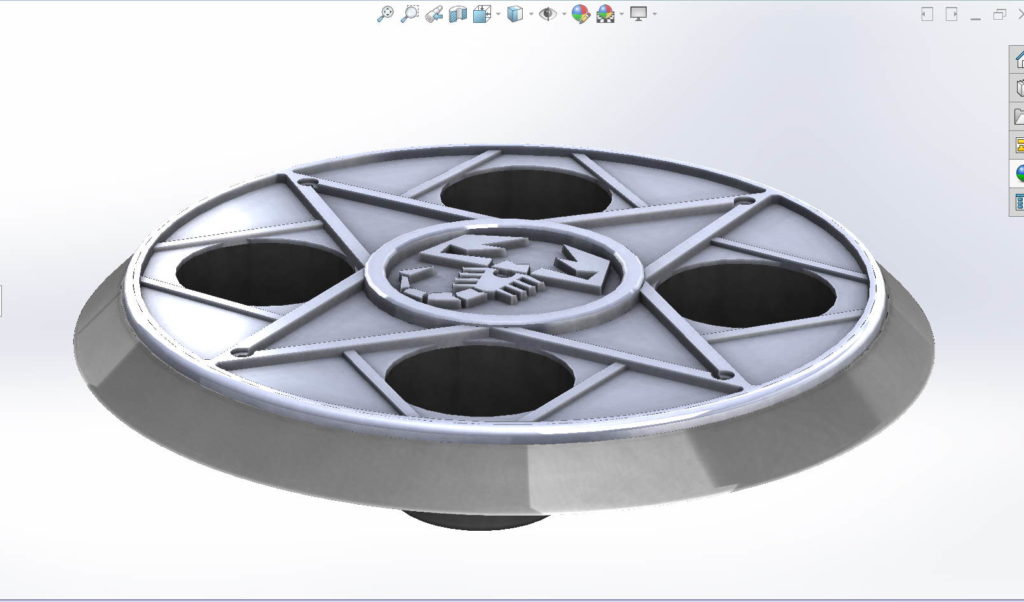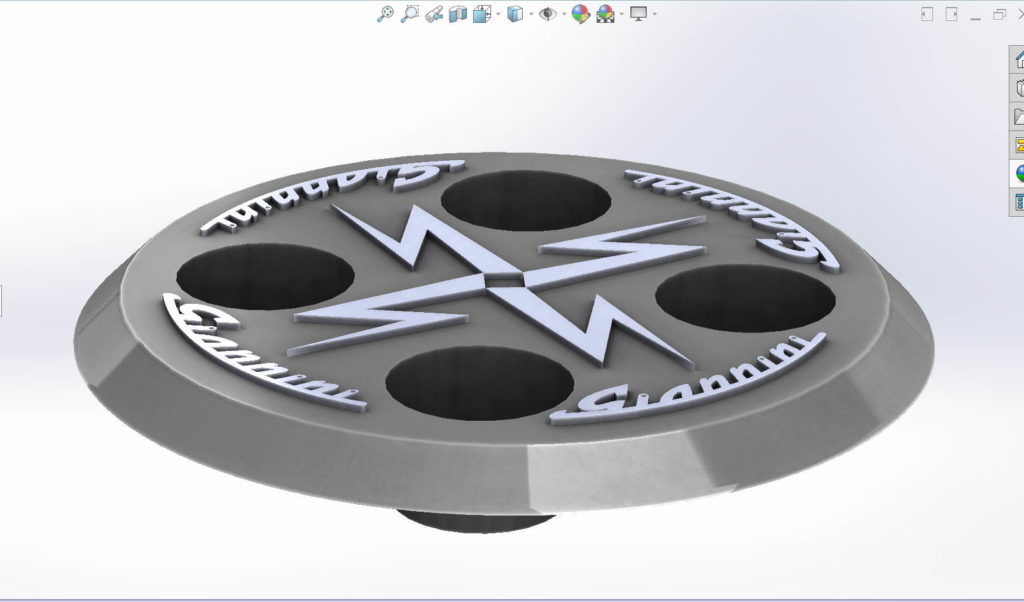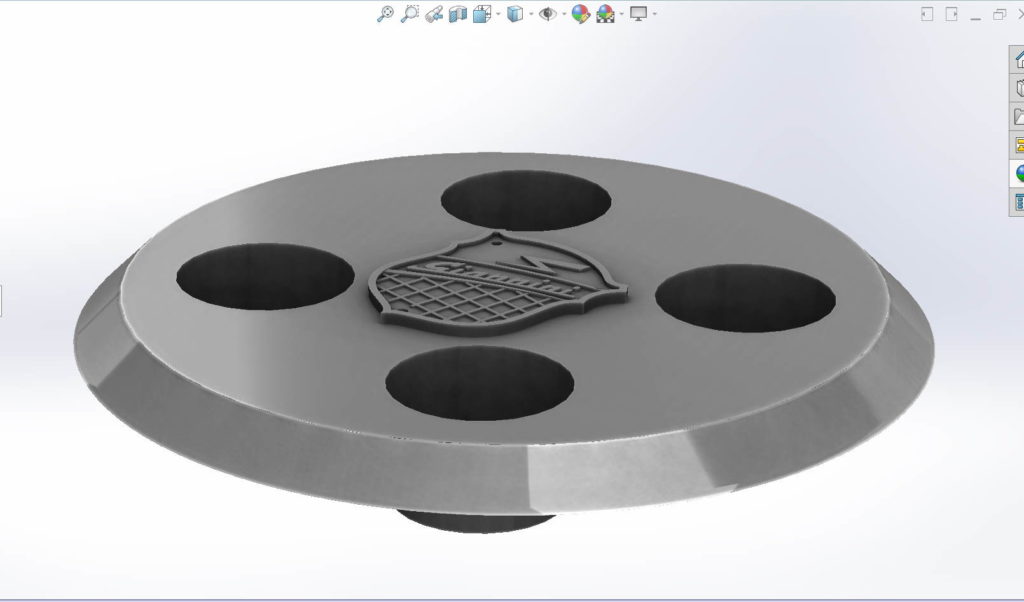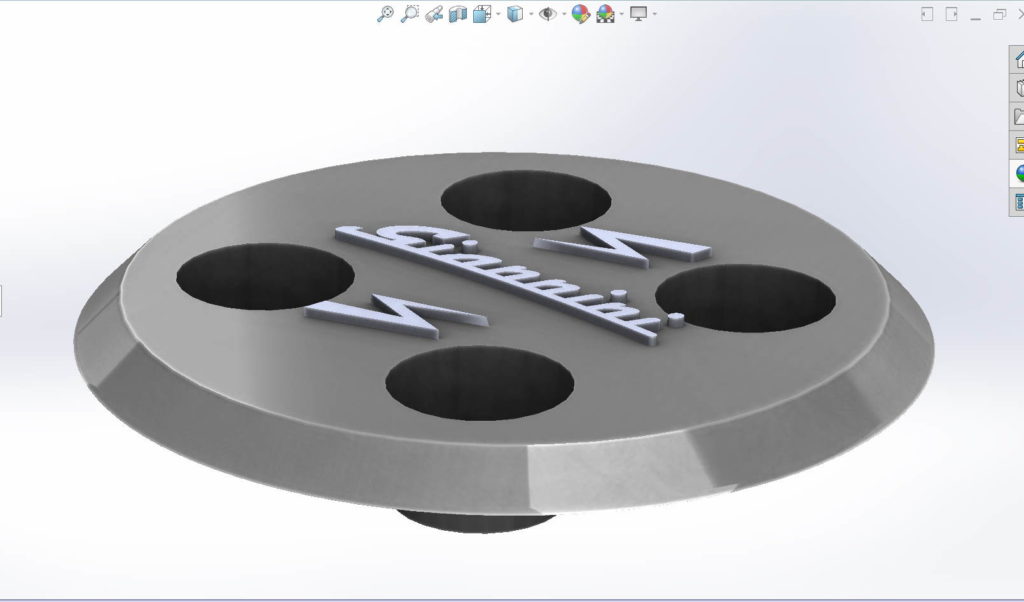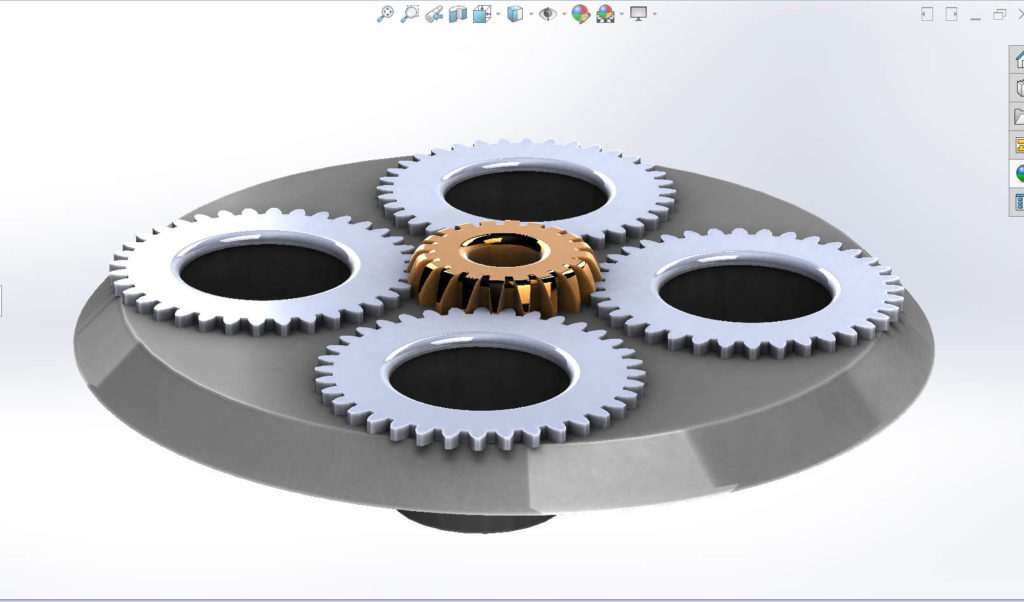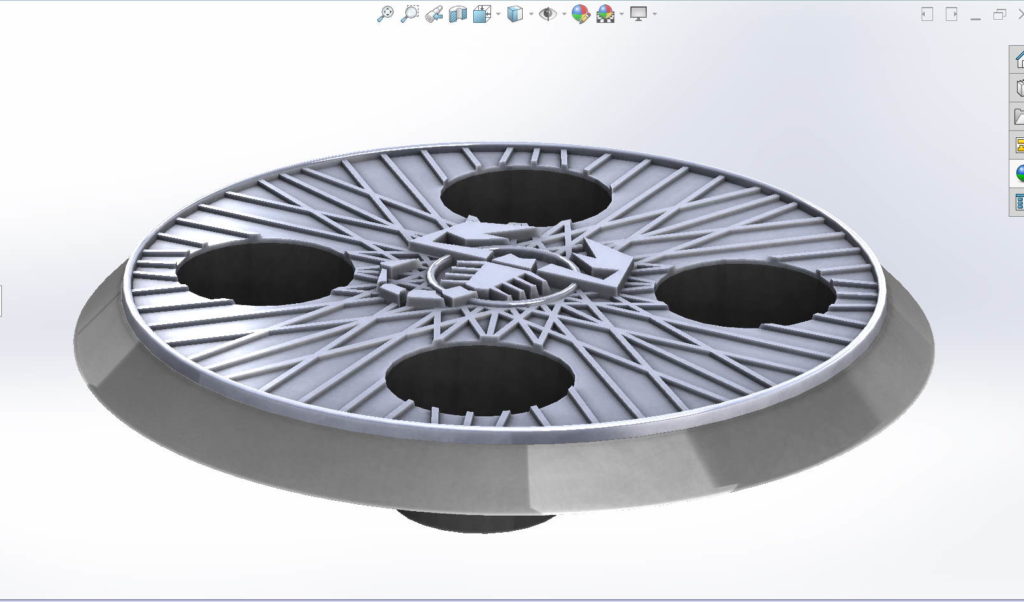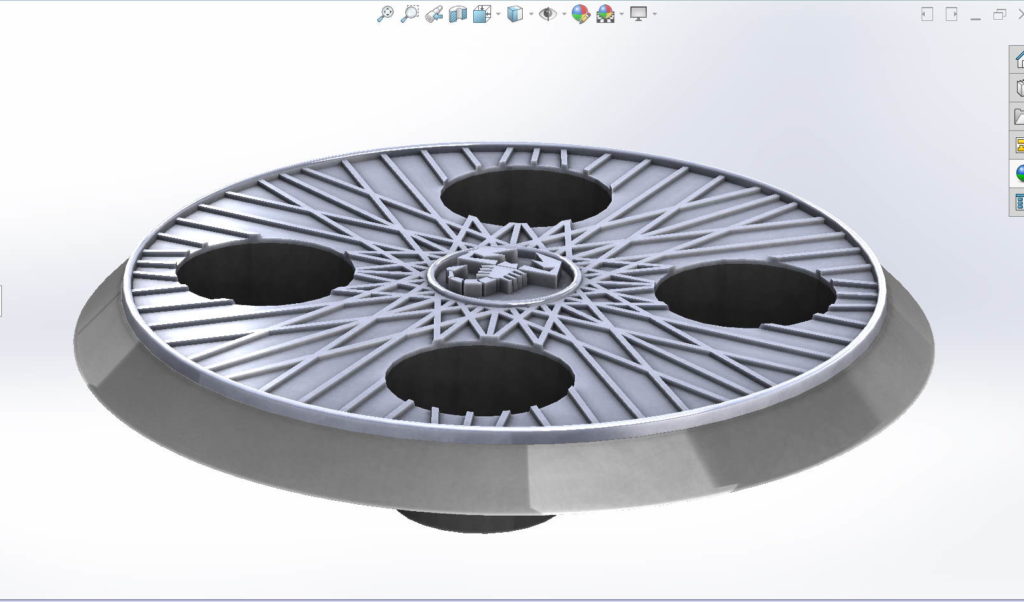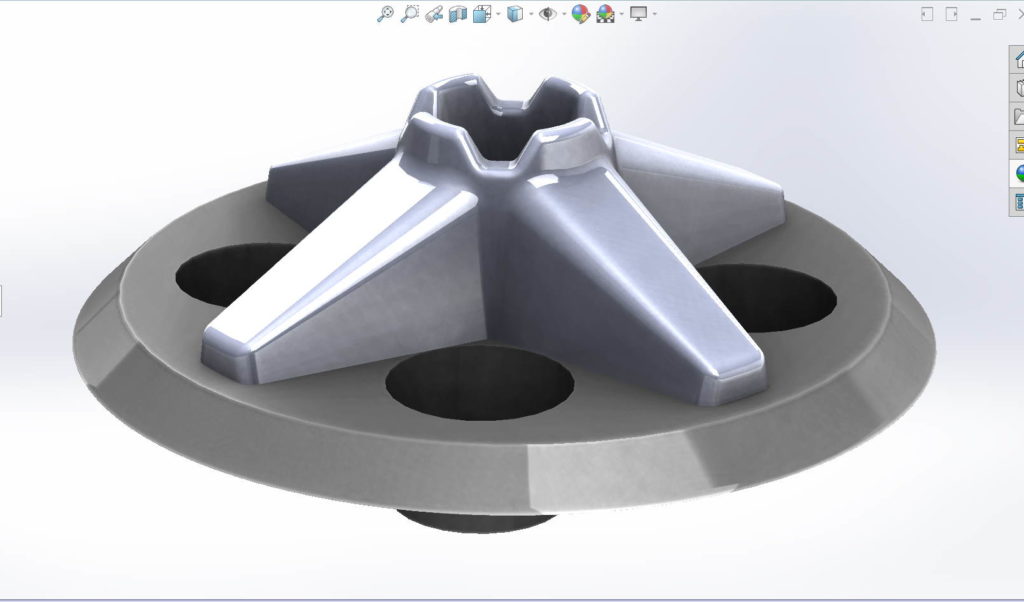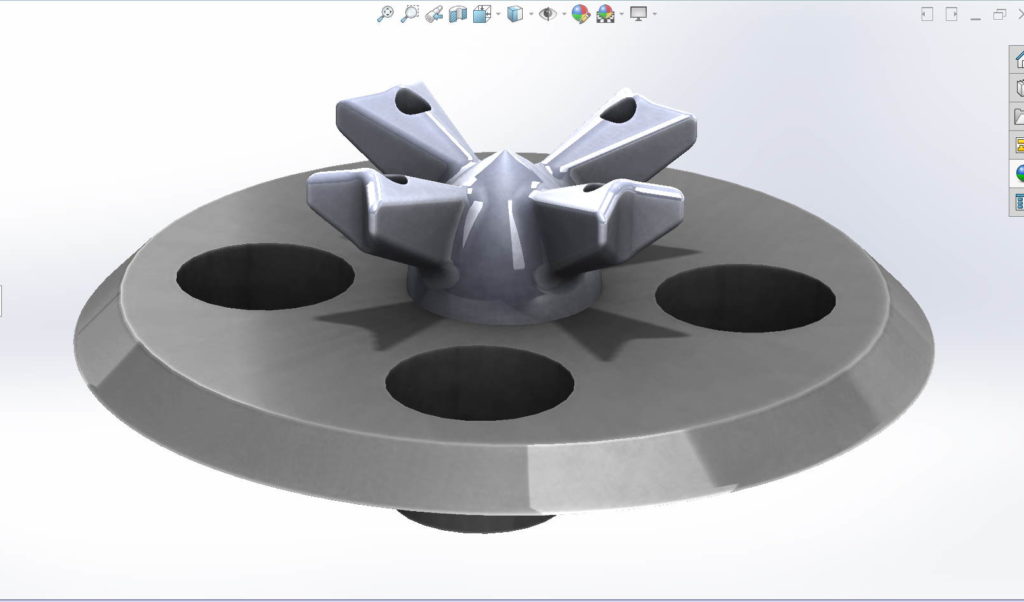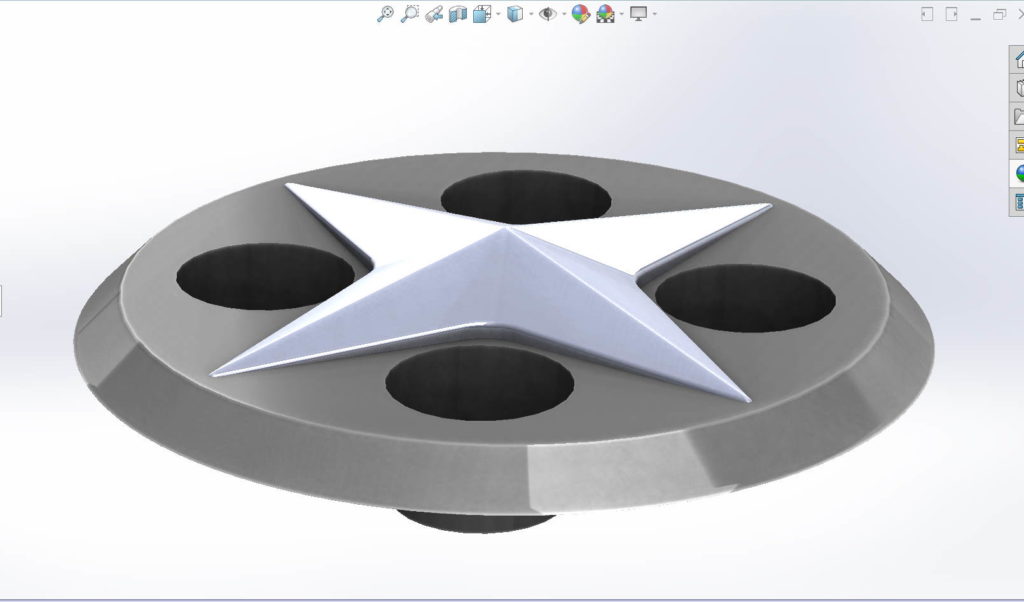 if you want to make a test print here is a sponsored version of the wheel cover. You can also use it with the website link on it.
classic fiat wheels
>
fiat
>
fiat 124
>
fiat 125
>
fiat 126
>
fiat 131
>
fiat wheels
>
wheel cover design