I've been working on these sportive style intakes for some time. They are as usual 3d printable.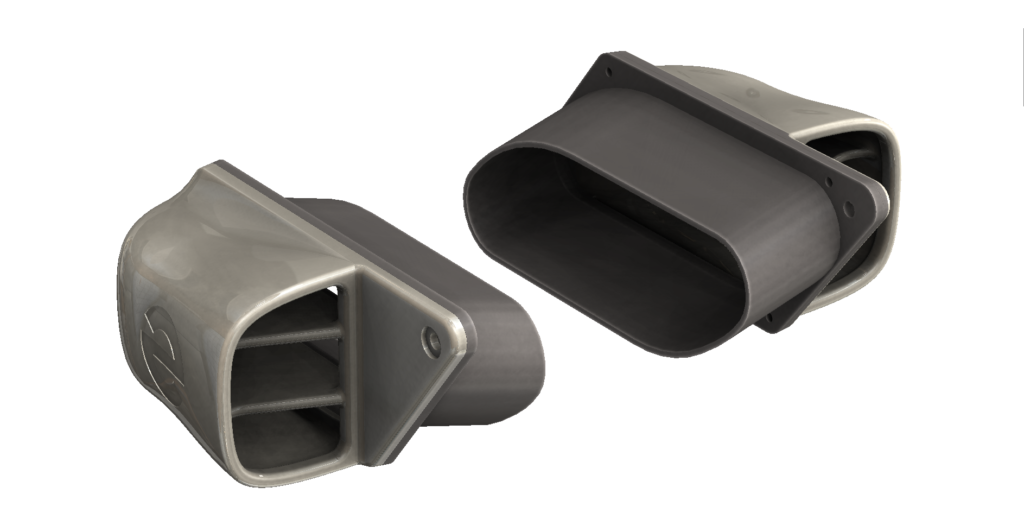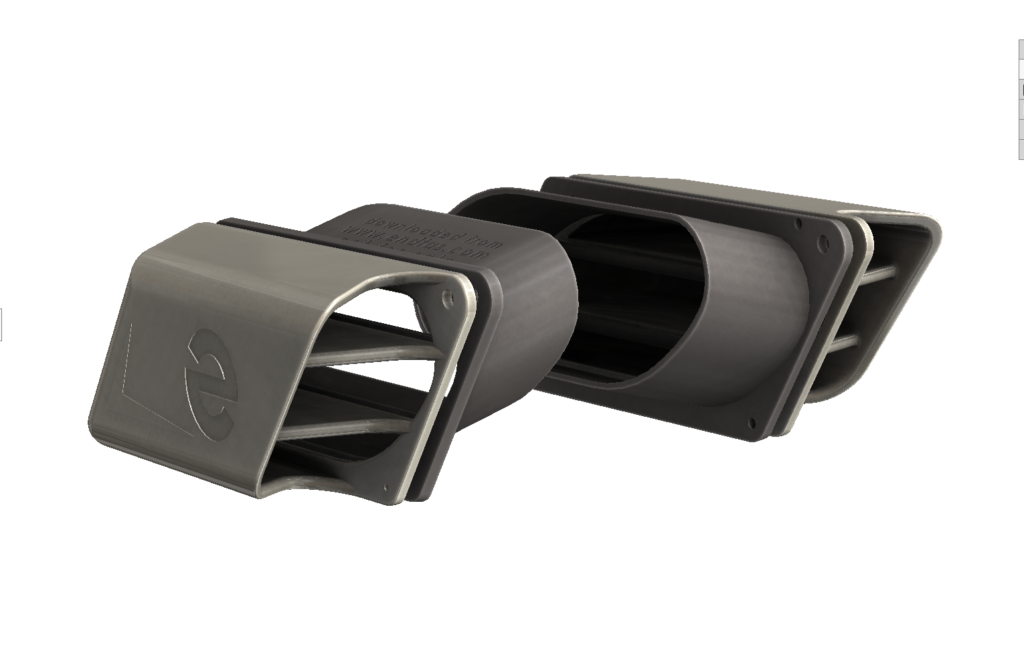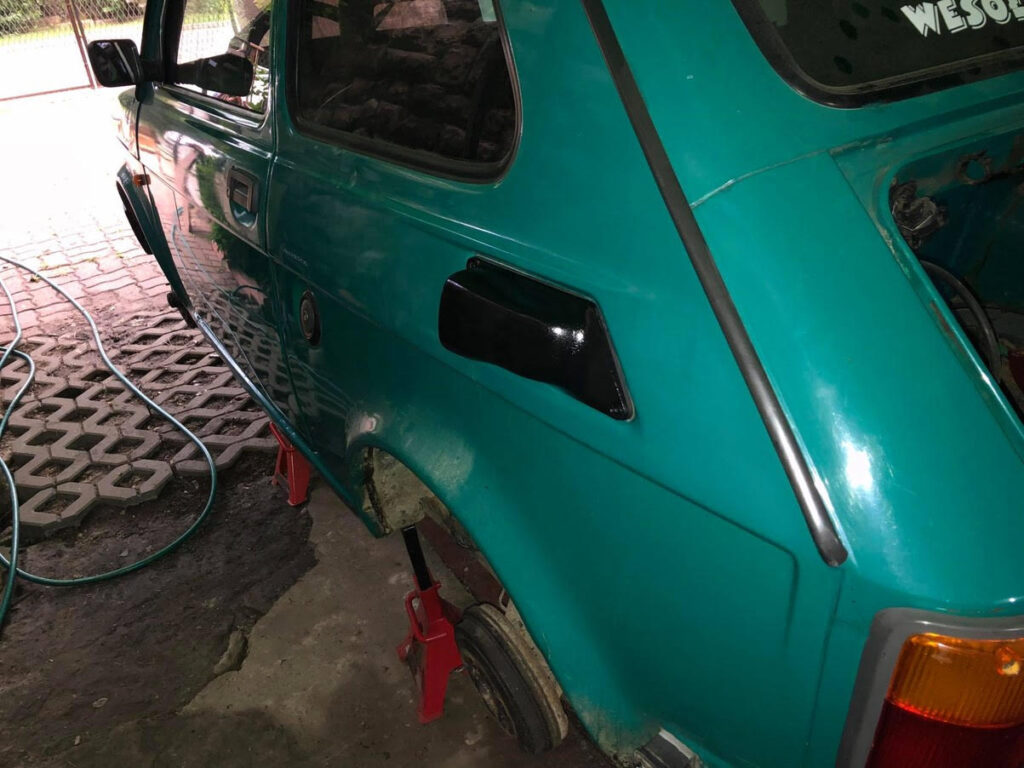 My intakes are smaller for easy printing. But you can scale them up in sideways direction if you like.
Read on and click the following pages for more images, information and STL files for 3d printing.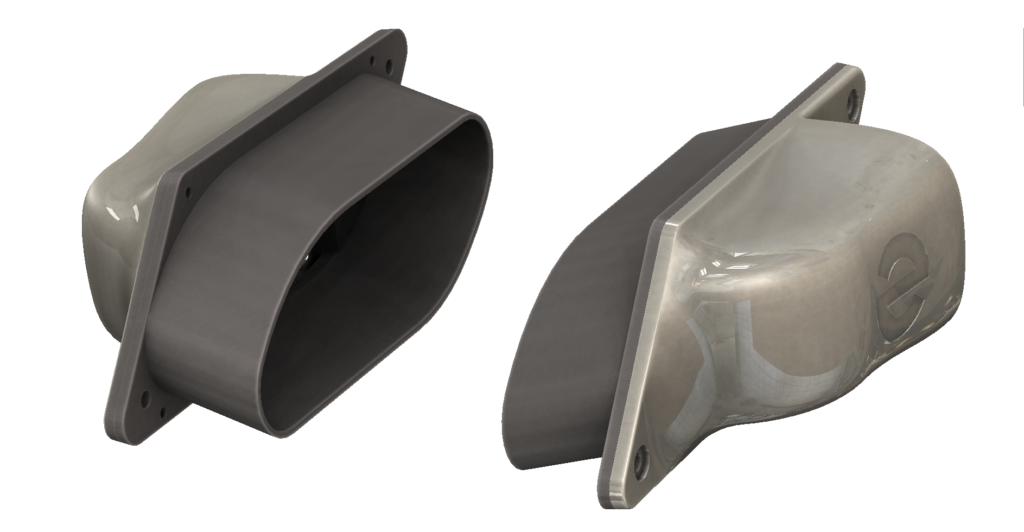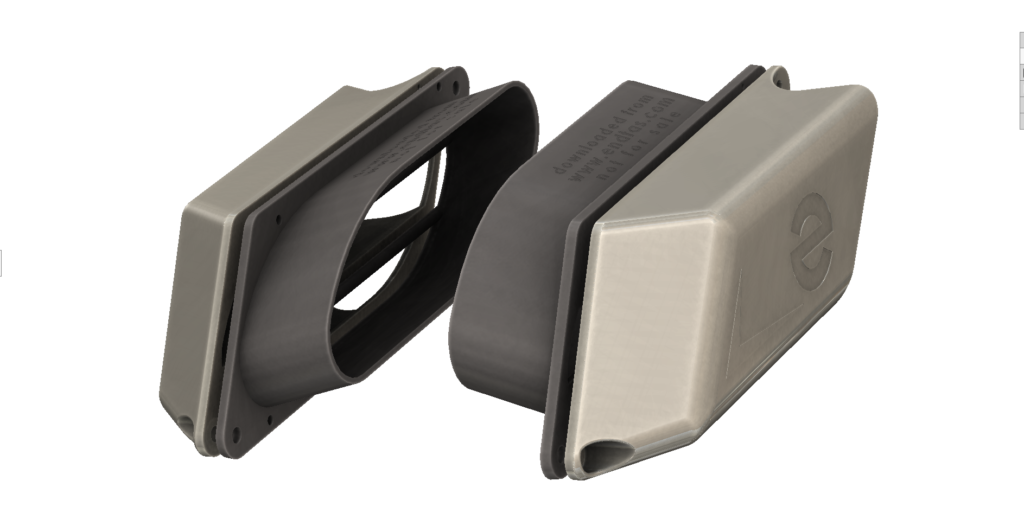 Pages:
1
2
3
4
5
6
7
8
9
10
11
12