Here are three badges for the VW campers. They are 3d printable 3d models which you can 3d print and use on your campers or other projects.
Read more to download the STL files for these 3 badge designs.
STL file for each of the badges are below their images. Click to download.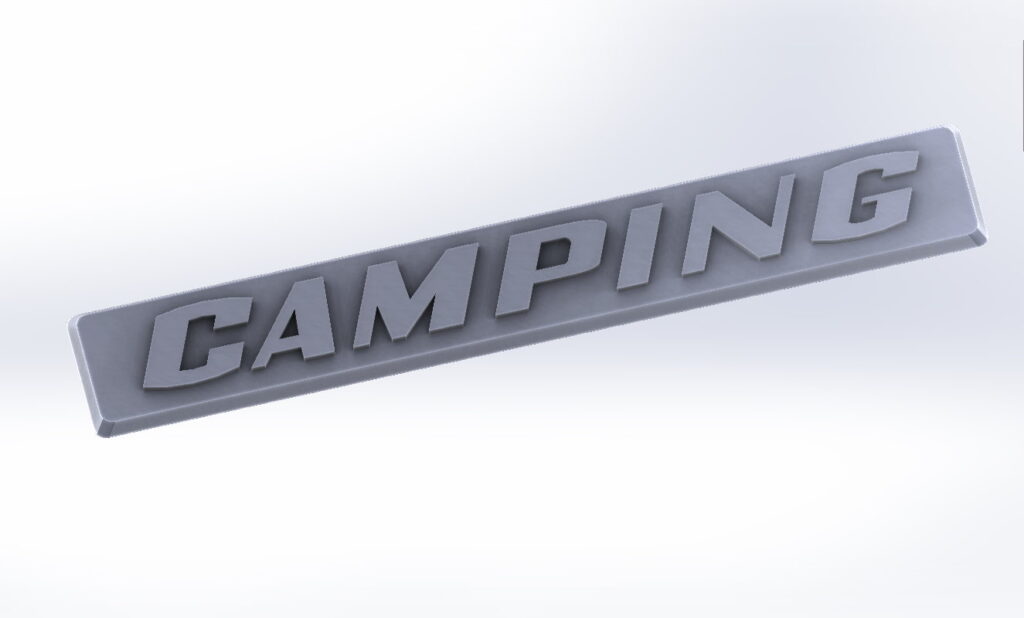 1
2
3