The Columbia-class submarine, formerly known as the Ohio Replacement Submarine and SSBN-X Future Follow-on Submarine, is an upcoming class of nuclear submarines designed to replace the Ohio-class ballistic missile submarines in the United States Navy. The first submarine officially began construction on October 1, 2020, and is scheduled to enter service in 2031.
This model is made according to the public renderings, artists' impressions and other images of the vessel.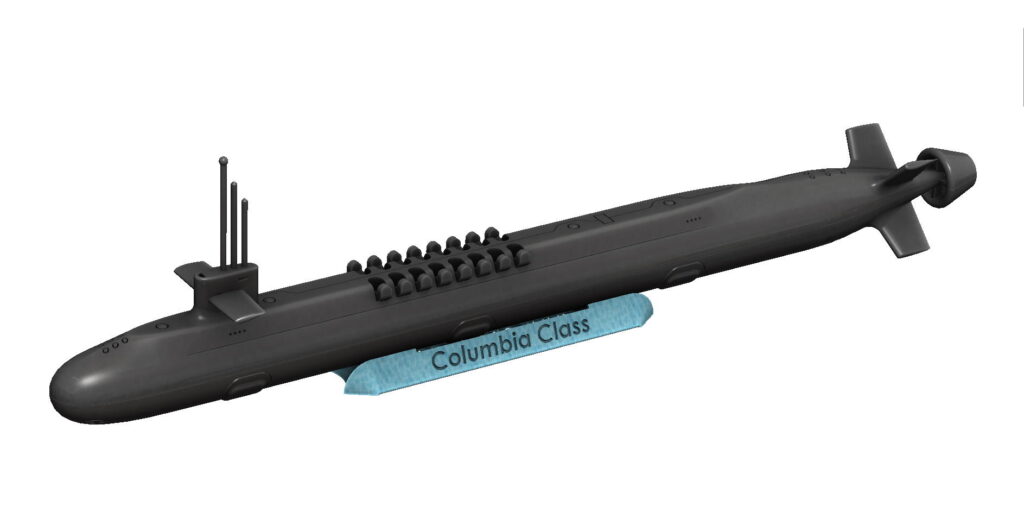 The model has movable front dive planes, a rotating propeller and opening-closing missile doors.
the download links for the 3d model is at the following page.
Pages:
1
2
3
Social tagging:
columbia class
>
nuclear submarine