Robur the Conqueror (French: Robur-le-Conquérant) is a science fiction novel by Jules Verne, published in 1886. It is also known as The Clipper of the Clouds. It has a sequel, Master of the World, which was published in 1904. Read More on Wikipedia.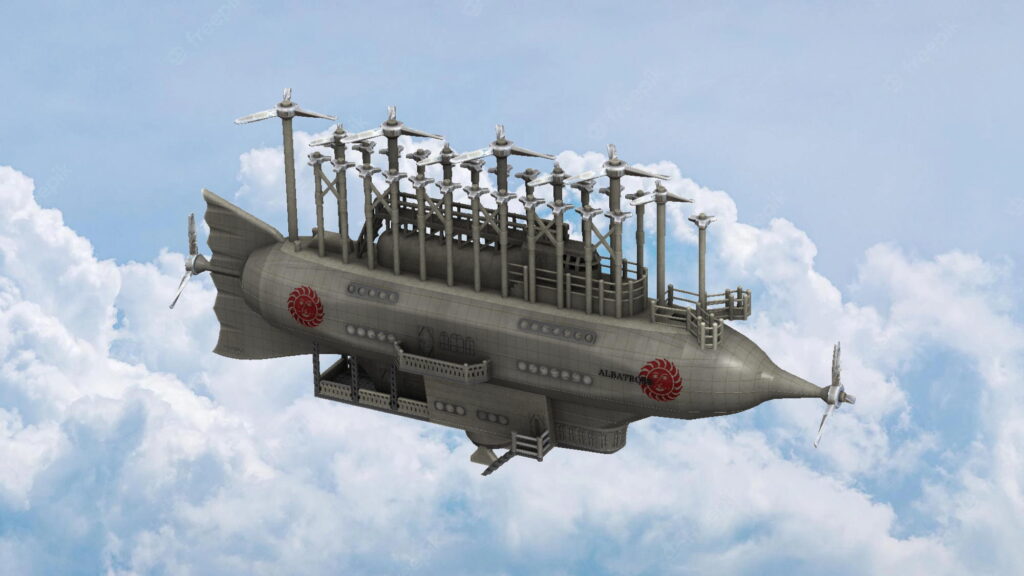 I modeled the ship as close as to the original used in the 1961 movie.
Continue reading for more images and STL files for 3d printing.
Some details are modified for easy printing and some thin parts are strengthened for better results.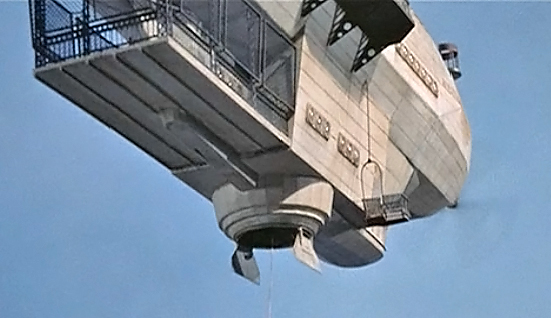 Pages:
1
2
3