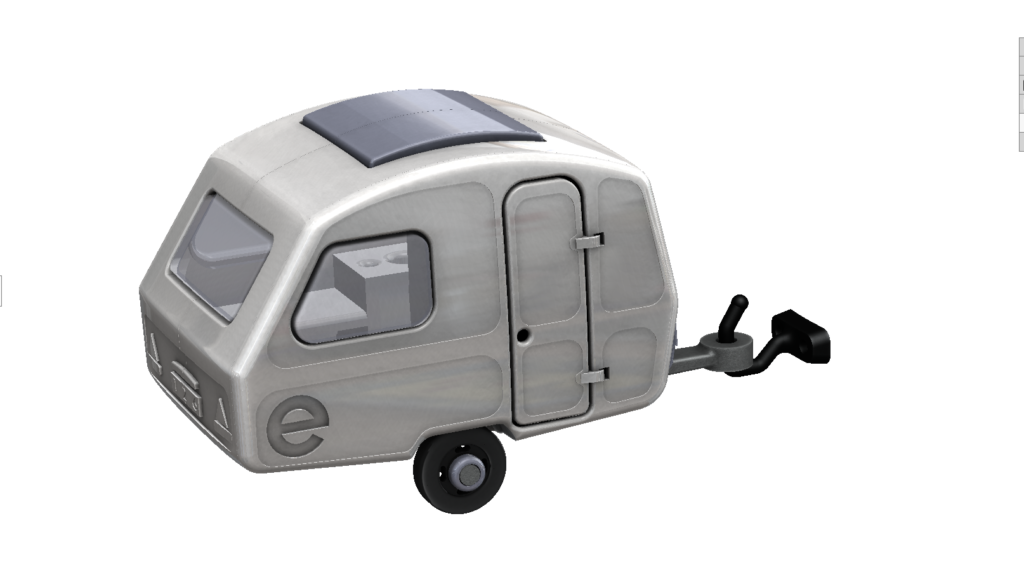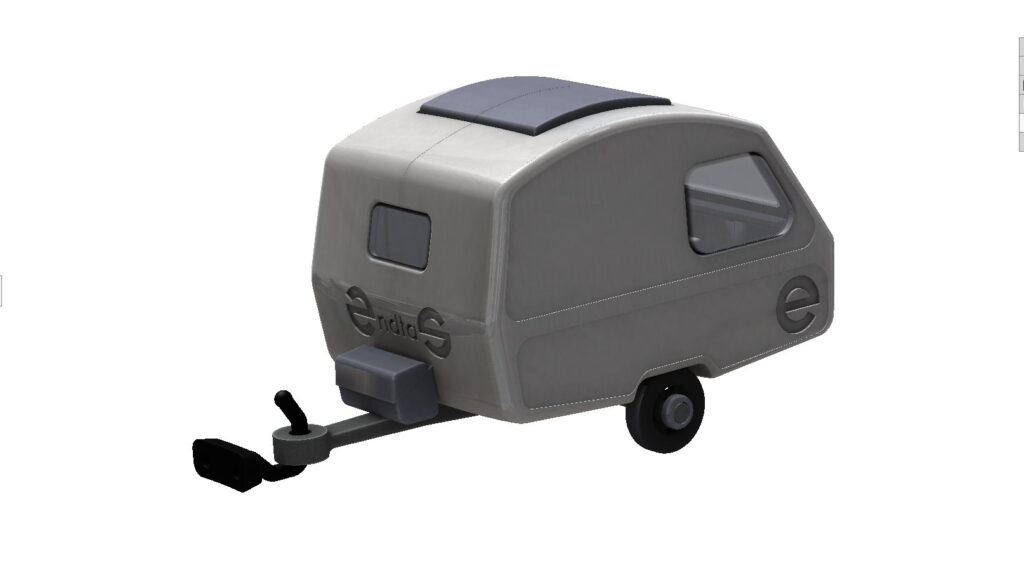 The caravan has two internal plans, one is the salon version the other is a camping version with wc. 🙂
the difference between the two version's parts are on the body left-body right and side panel left. Other parts are the same.
Click the next page for the STL files
Want to share this article?
Pages:
1
2
3
4
5