Here is a 3d printable carbody design for the lovely Fiat 126 aka the Maluch.
The length of the body is 1.44m in design but it is easily scalable into any dimension in your 3d printing program.
Read on for more information, renderings and links for downloading the STL files. Happy 3d printing.
The car body is compatible with our plywood tot rod chassis design with some trimming around the edges. <<— Take a look, opens in new window.
You can click the renderigns below to enlarge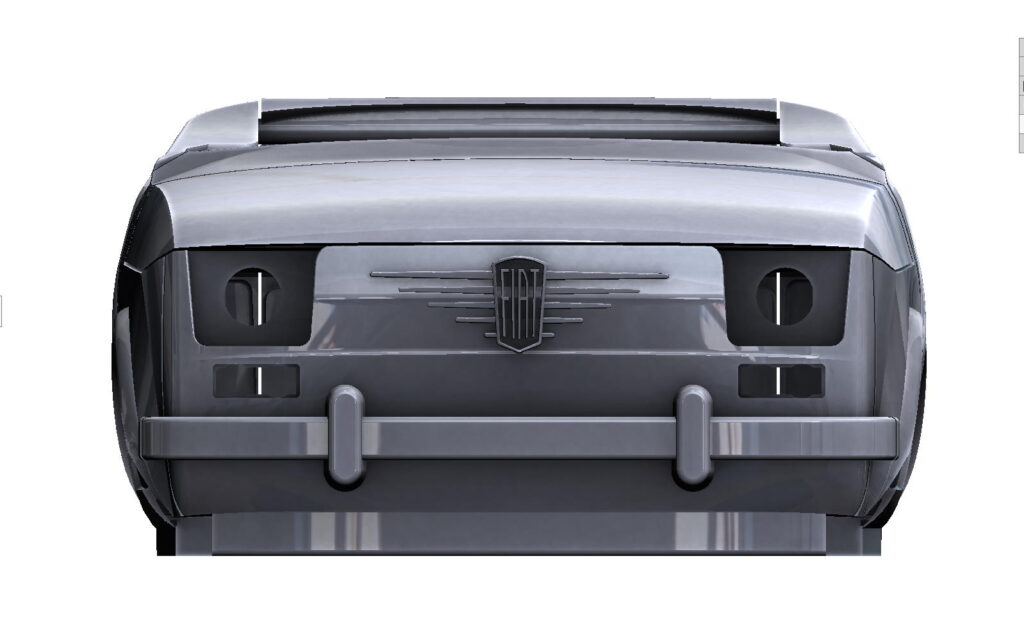 Yeah, thats a big 3d printing projects. The stl files are at the following pages.
Pages:
1
2
3
Social tagging:
fiat 126 car body