Unlock the Mysteries of "Eerie Island"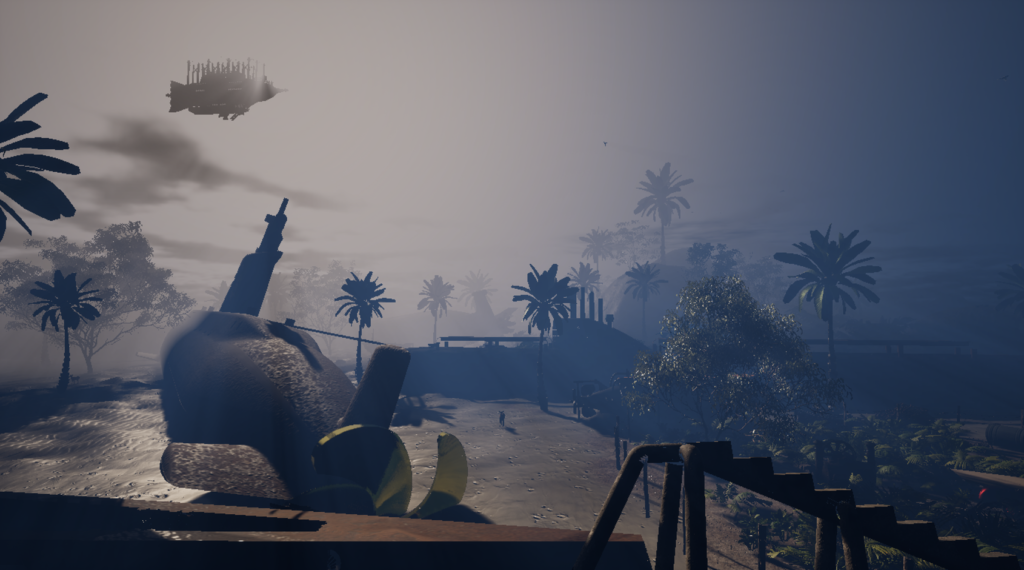 Have you ever yearned for a pulse-pounding adventure to unravel hidden enigmas in an uncharted realm? "Eerie Island" is here to make that dream a reality. Immerse yourself in a captivating journey as you navigate the remnants of a forgotten era, plunge into the abyss, and unearth the secrets concealed within a perplexing island.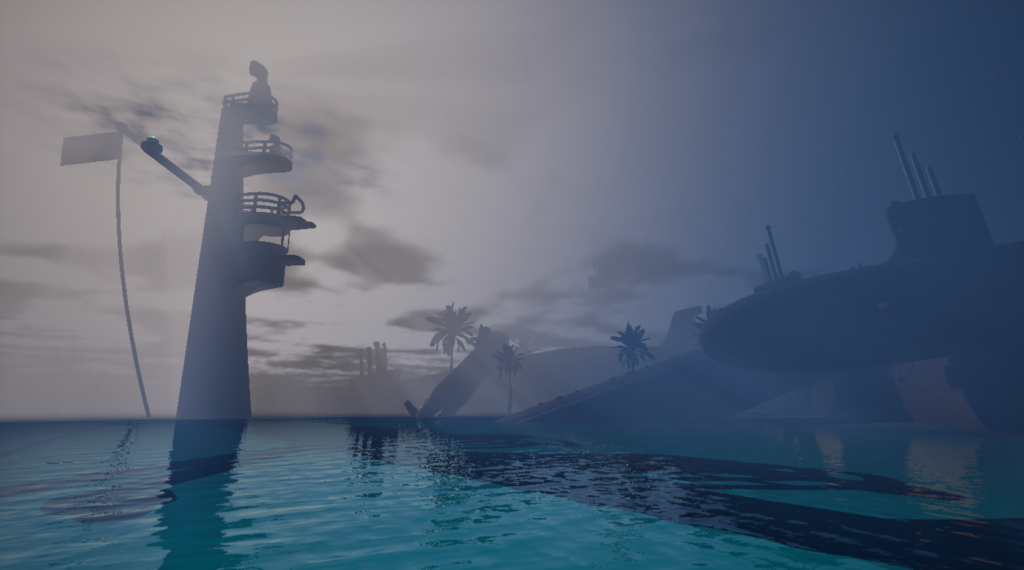 What is "Eerie Island"?
"Eerie Island" is an enthralling 3D PC game that beckons players to uncover the riddles of an eerie island laden with derelict submarines and abandoned vessels. As you set foot on this enigmatic land, you'll quickly realize you are not alone. A mysterious figure calls this place home, and it's up to you to unlock their secrets.
Continue reading for more info, screen shots and links for your free download. Please enjoy and share this page on your social media.
Read More