Attention all 3D model lovers! We interrupt your regularly scheduled downloading to bring you this important announcement: our 3D model bank is running low on funds! That's right, we need your help to keep churning out these sweet, sweet 3D models for free.
We know you love our models, and we love making them for you, but unfortunately, our virtual piggy bank is starting to squeal. So, we kindly ask that you dig deep into your digital pockets and spare a few coins (or dollars, we won't be picky) to help us buy new hardware to keep the 3D model party going.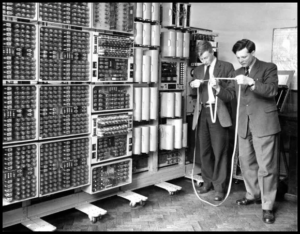 As you can see our machines are a tad old.
Please consider making a small contribution.
Donate 10$ , Donate 5$ or Donate 2$
Buying the paid content also supports us greatly.
Think about it this way, every time you donate, you're not just supporting us, you're also supporting your own 3D modeling habit. It's a win-win situation! So, what are you waiting for? Donate now and keep those 3D models coming! And don't worry, we won't judge if you give us all your money. Okay, maybe a little bit, but we'll still love you anyway.
Or register and use Dropbox to provide a small support to us while you benefit greatly from their free cloud services (click the banner on the right).
If you need any special design or 3d model to be made, contact us.