This is just an other model of the well known Akula class, but this one is aimed for 3d printing.
The details are adjusted for 3d printability. There are several versions included for easy printing in various printers. There are also shell versions with emty interiors for projects like RC submarines etc.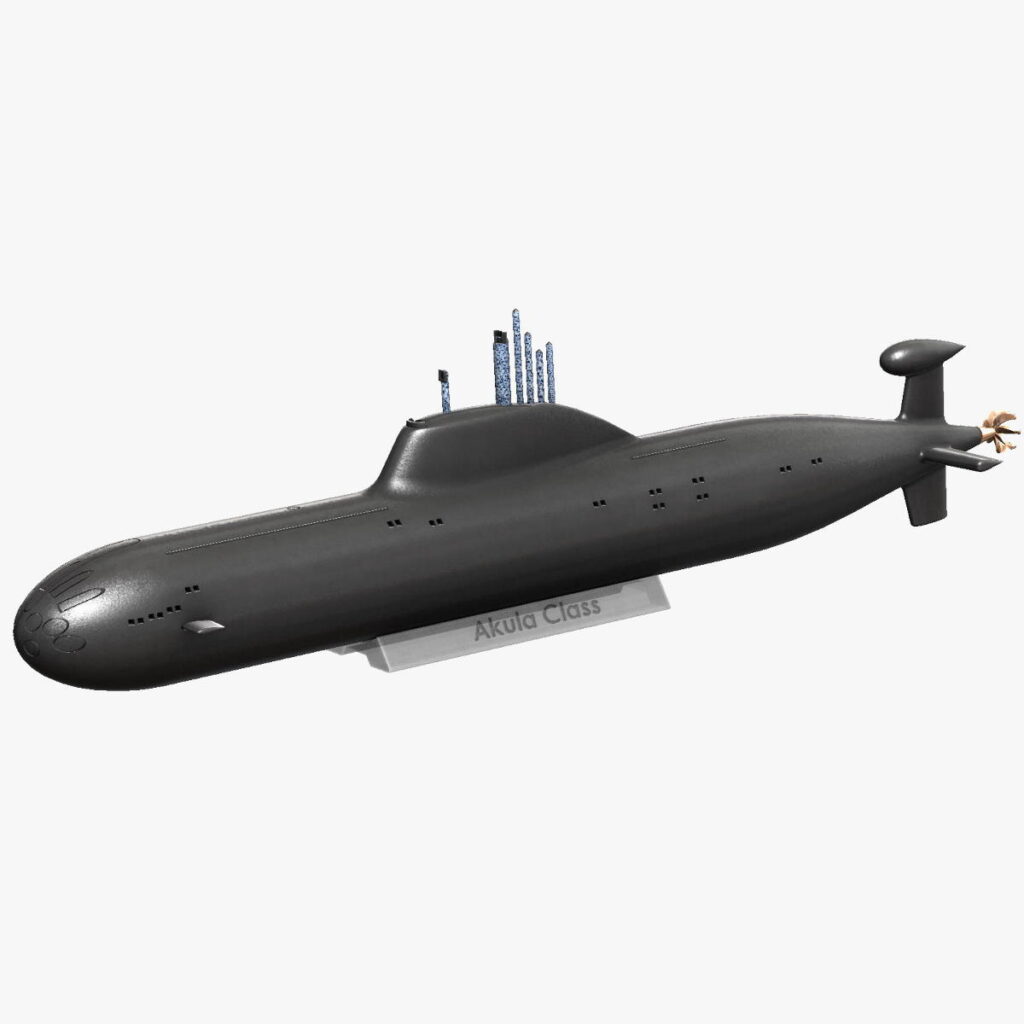 Read on for more information and free file downloads.
The Akula class, Soviet designation Project 971 Shchuka-B (Russian: Щука-Б, lit. 'pike', NATO reporting name Akula) are a series of nuclear-powered attack submarines (SSNs) first deployed by the Soviet Navy in 1986. There are four sub-classes or flights of Shchuka-B, consisting of the original seven Project 971 boats (codenamed Akula I), commissioned between 1984 and 1990; six Project 971Is (Improved Akulas), commissioned between 1991 and 2009; one Project 971U (Akula II), commissioned in 1995; and one Project 971M (Akula III), commissioned in 2001. The Russians call all of the submarines Shchuka-B, regardless of modifications.
next page for more images and download links.
Pages:
1
2
3
Social tagging:
akula
>
class
>
nuclear
>
russian
>
submarine