Diving into Submarine Shenanigans: The Valiant and Churchill Class British Submarines.
Get your 3d printable, R/C capable submarine model in this article.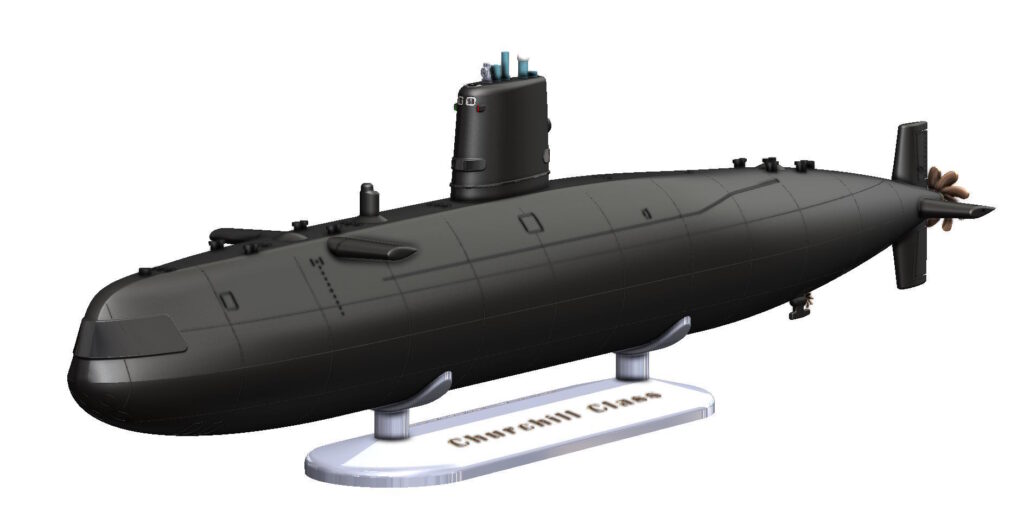 Grab your snorkels and buckle up because we're diving deep into the enigmatic world of British submarines, particularly the Valiant and Churchill class. These submersible wonders aren't just serious war machines; they also have a knack for maritime mischief and some remarkable quirks that'll have you chuckling beneath the waves.
Please continue reading for more information and the free hirez stl file for 3d printing your own Valiant or Churchill submarine. In a hurry? You can buy our Valiant/Churchill pack from here.
Read More
Pages:
1
2
3