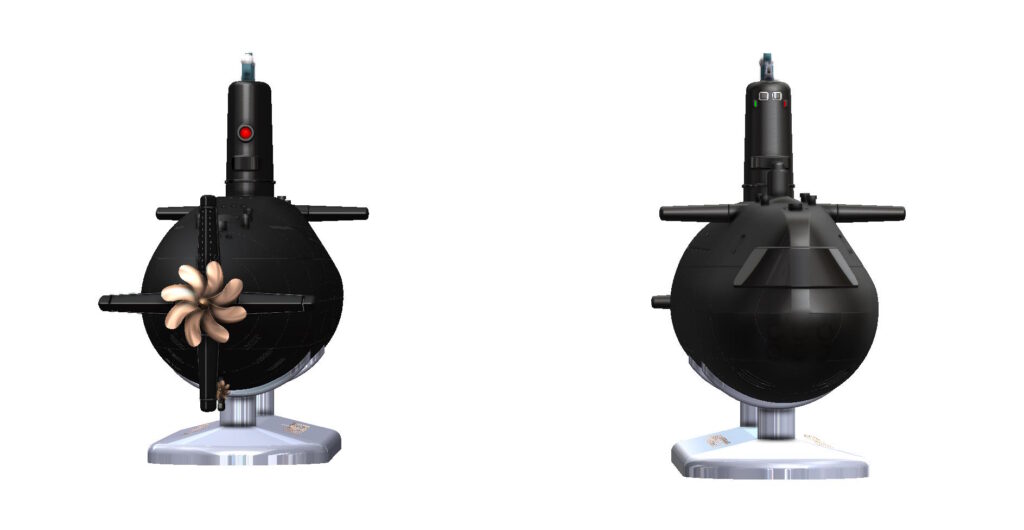 Conclusion: Submarines with a Splash of Adventure
The Valiant and Churchill class submarines might be the backbone of naval defense, but they've also got a wild side that'll have you grinning ear to ear. From their undersea hide-and-seek championships to their covert operations, these submarines bring an element of adventure and humor to the high seas. So, here's to these aquatic pranksters and their not-so-serious shenanigans, ensuring that even beneath the waves, there's room for a good-natured laugh and a sense of maritime mischief.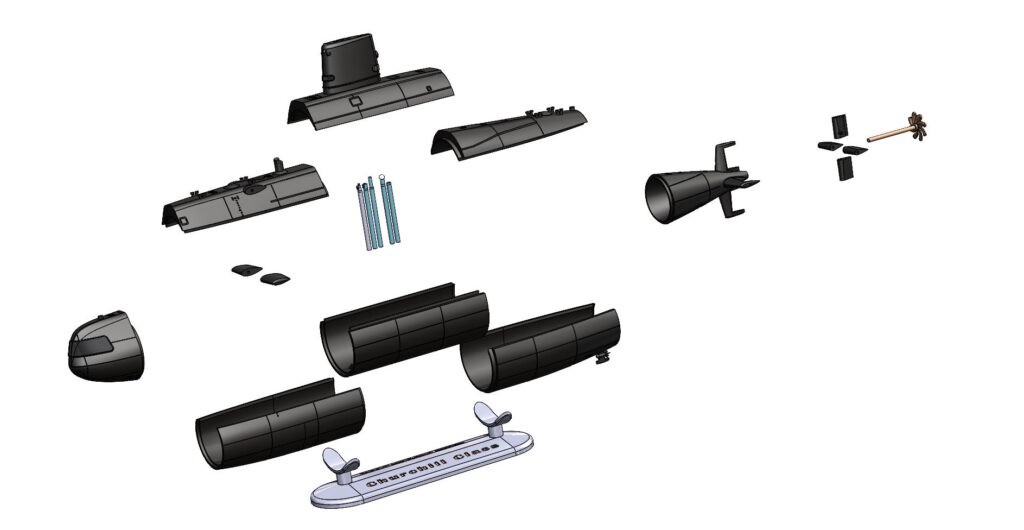 We have a 19+7Mb file pack that includes all 21 parts of the submarine as separate STL files and also high – low poly single piece sub models and game engine compatible .GLB file format with textures etc. You can buy this pack from here. Now the pack also includes a 2mm shell version as well as a wrecked version 😀
The single piece high rez STL file for 3d printing your own Valiant/Churchill submarine display model is here, Click to download —->
And this is the wrecked sub model, an even higher rez version of this same model is also included in our file pack. <–Get it, it is worth the low price, and thank you for supporting our efforts.
1
2
3