With 1 meter R/C capable model.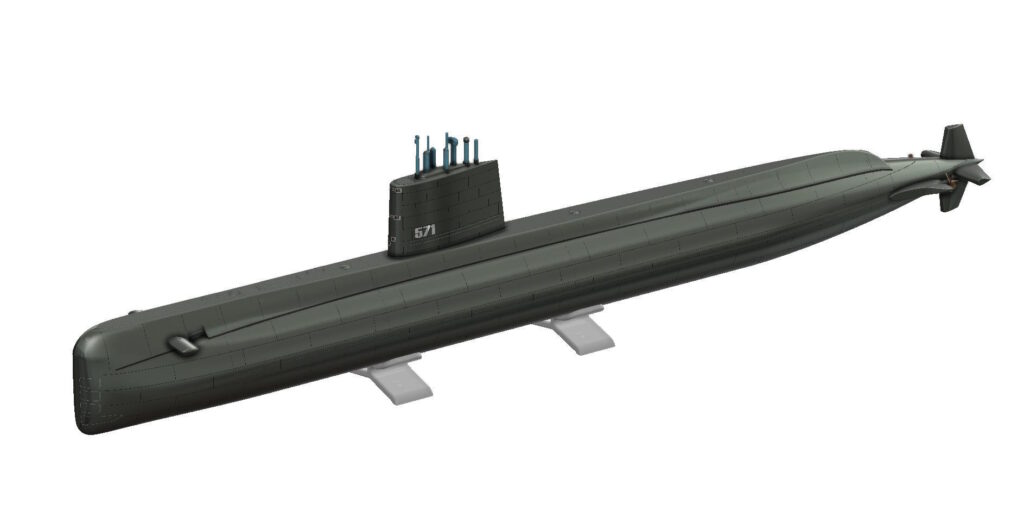 USS Nautilus (SSN-571): Pioneering the Depths of Nuclear Submarine Innovation
In the annals of naval history, the USS Nautilus (SSN-571) holds a unique and pioneering status as the world's first operational nuclear-powered submarine. Commissioned in 1954, the Nautilus revolutionized naval warfare, marking a paradigm shift in propulsion technology and forever altering the dynamics of undersea exploration and strategic deterrence. Beyond the clichés of military might, the story of the Nautilus is a testament to human ingenuity, perseverance, and the relentless pursuit of pushing the boundaries of what was once deemed impossible.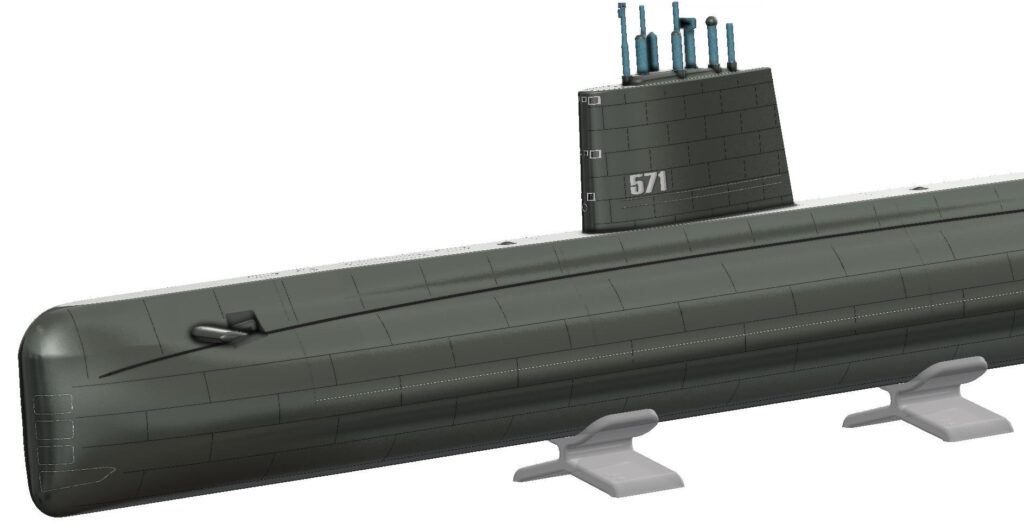 You can continue reading for the rest of the article and the free STL file. The multi-piece file pack is right here if you want to have a more detailed submarine model(or even remote controlled) while supporting our website.
Read More