This can be used as a tabletop or wall mount for usb charger modules, at home or on vehicles, bikes to charge phones or powering up other equipment.
two and three socket versions are available to free download. If you need other versions, let us know.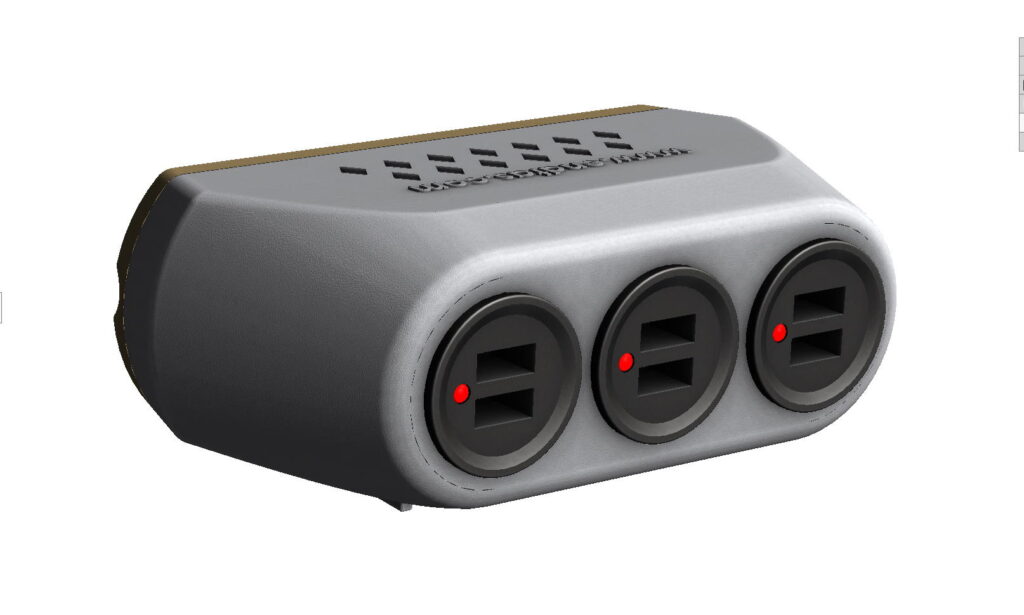 Please continue reading for more information, images and free STL files for 3d printing.
The design uses standard vehicle cigarette lighter type usb charger modules which you can purchase from a lot of sources very cheaply. You can also use empty cigarette lighter sockets to later plug in lighter type usb chargers which you probably have lying around.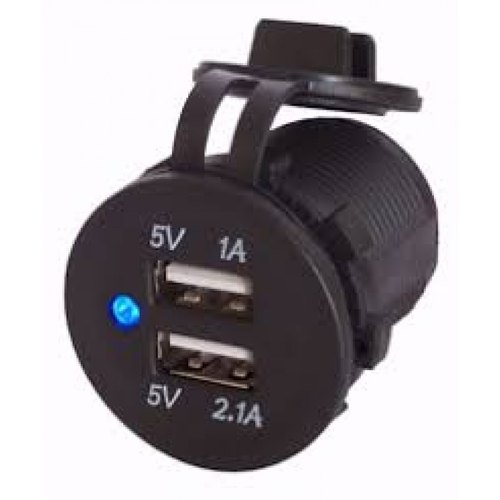 Pages:
1
2
3
4
5
6