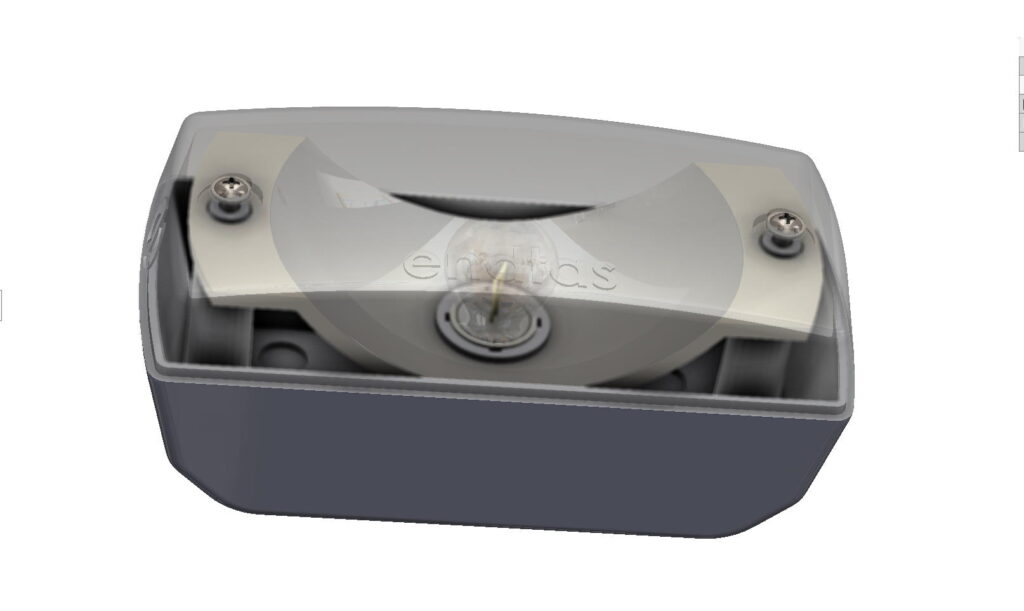 These lights should fit to a fiat 126p or bis. 3d printable as usual.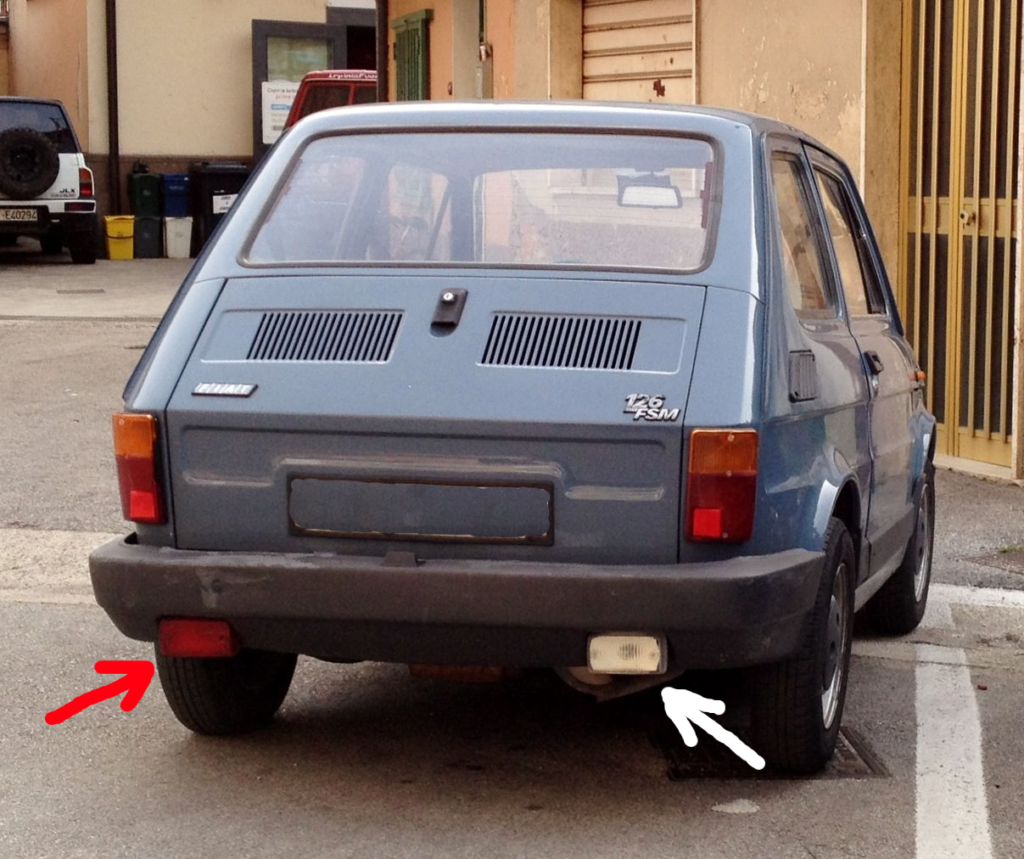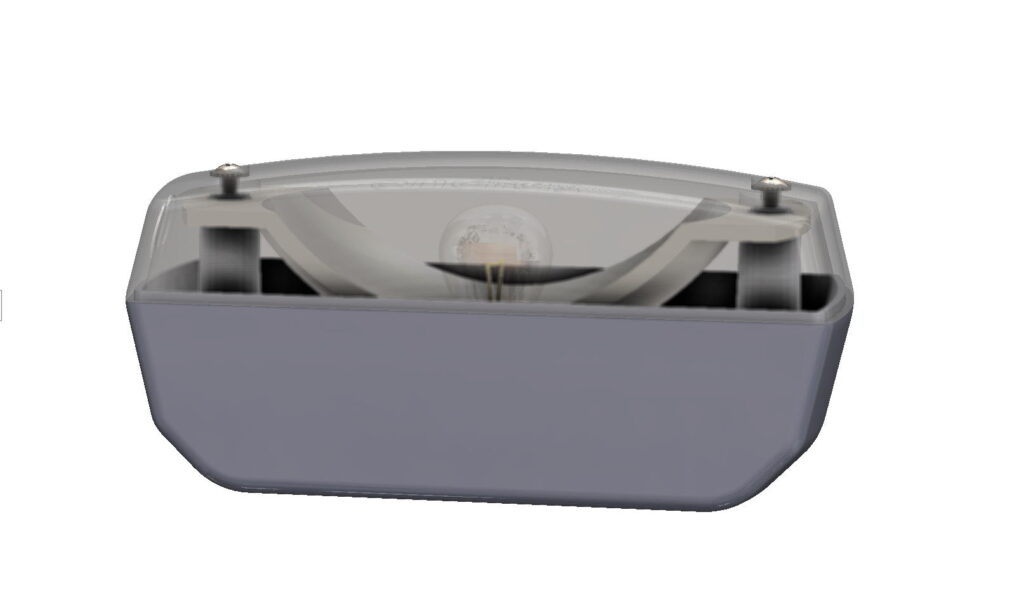 You can get the file package with flat and curved lenses without endtas logos from here.
The flat lens inside the file pack is 3d printer friendly, easier to print.
The sponsored version with endtas logos can be downloaded below. it includes the base part, curved lens, reflector and the bulb socket. Thanks for your support.
fiat 126 fog light
>
fiat 126 reverse gear light