My recent project is a first in the world. As far as i've searched, I didnt be able to find a similar product. See the video for its operation details.
STL files for the body and bike handlebar mount kit is included in the article.
You can download this project's STL files for 3d printing from thingiverse.
You can download CCS C source code, pcb design and Proteus electronic simulation file for the project below(Change the .pdf extension to .zip to open the archive file.)
and the circuit schematic is below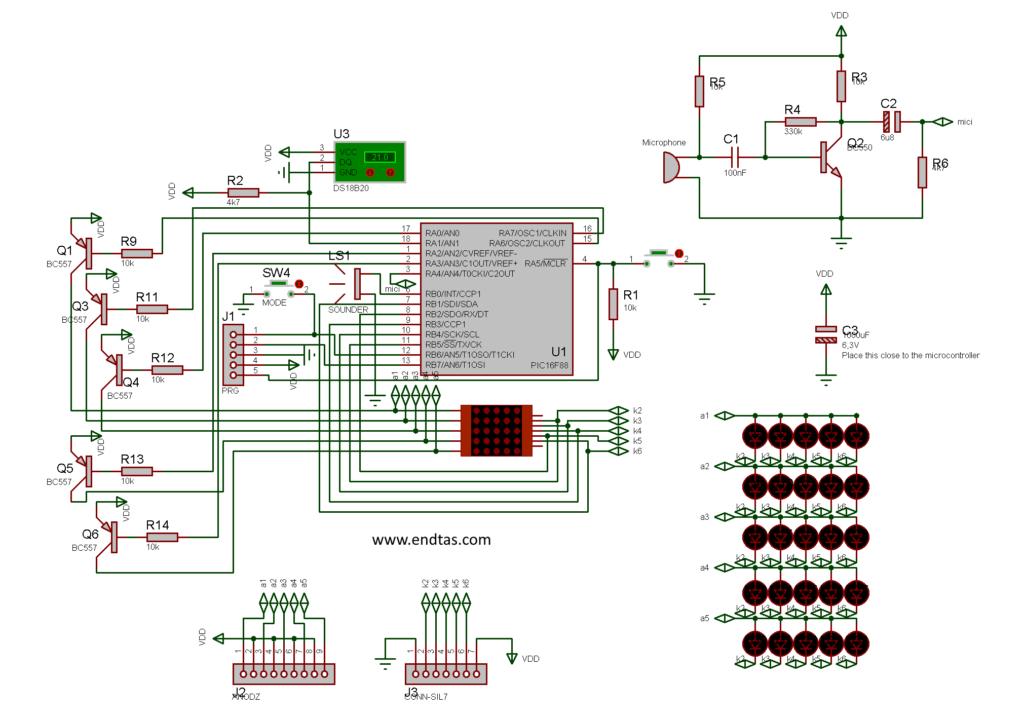 Social tagging:
dot matrix light
>
dot matrix torch
>
hand light