Here is a cute robot vacuum mini. Its mini, so printer friendly. Can be produced with most printers in one piece. Easy to assemble and produce by using reasonably priced standard parts. Dowload and enjoy.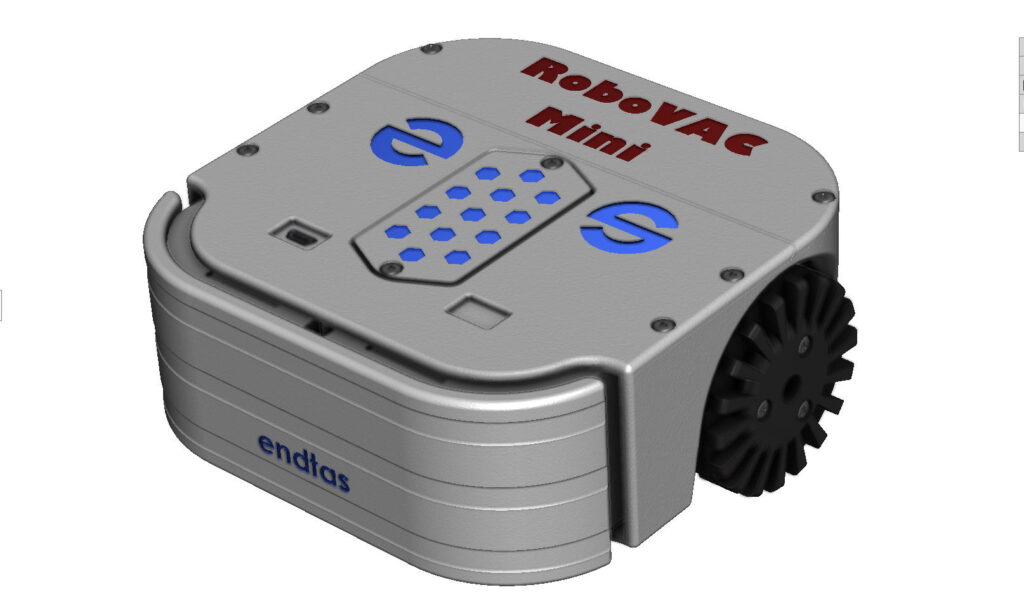 Two 50mm radial fans are used as the suction motors, the drive motors are standard DC toy motors which can be found very easily on the web.
You can click the renderings below to see the original size
You can download the STL files at the next page.
Pages:
1
2
Social tagging:
robot vacuum