The Ford Model T (colloquially known as the "tin Lizzie", "leaping Lena", "jitney" or "flivver") is an automobile produced by Ford Motor Company from October 1, 1908, to May 26, 1927.[10][11] It is generally regarded as the first affordable automobile, which made car travel available to middle-class Americans. The relatively low price was partly the result of Ford's efficient fabrication, including assembly line production instead of individual handcrafting.[12]
The Ford Model T was named the most influential car of the 20th century in the 1999 Car of the Century competition, ahead of the BMCMini, Citroën DS, and Volkswagen Beetle.[13] Ford's Model T was successful not only because it provided inexpensive transportation on a massive scale, but also because the car signified innovation for the rising middle class and became a powerful symbol of the United States' age of modernization.[14] With 15 million sold, it stood eighth on the top-ten list of most sold cars of all time, as of 2012.[15]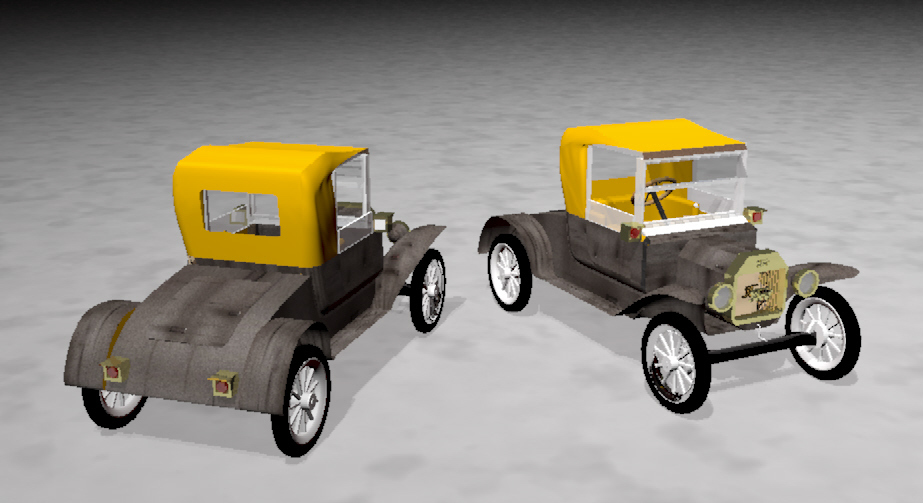 Read more for more images and the link to download the 3d model.
The 3d model is in rhinoceros 3dm format, at the next page
Pages:
1
2
Social tagging:
ford T
>
ford T 3d model