Here are some 3d models for your cars. They are mostly for Fiats but some can be used for other brands too.
You can 3d print and use them in your vehicles. Happy driving.
Read more for downloading the STL files for 3d printing. If you need a specific emblem, you may contact us (<-click).
Download links are below the images.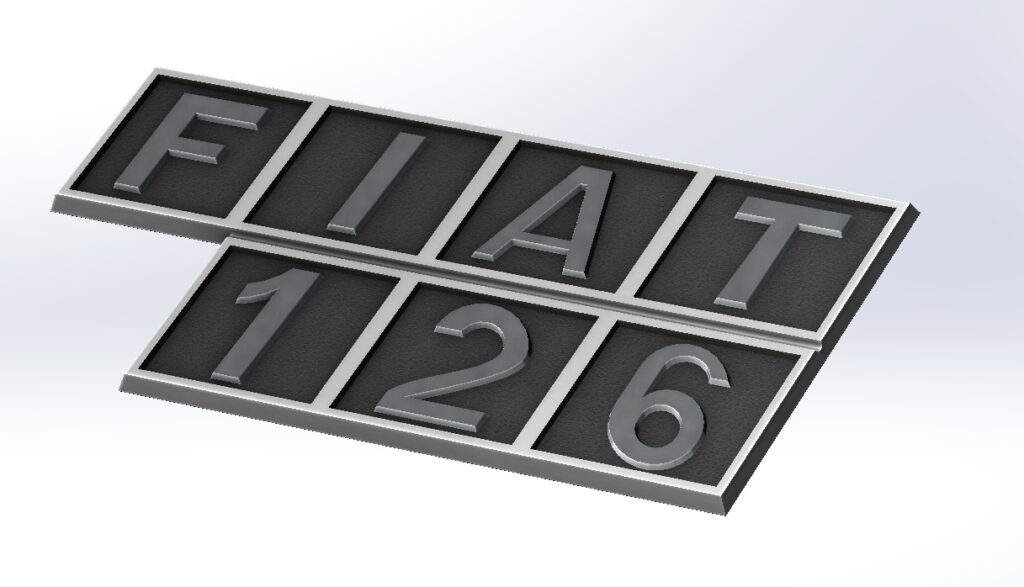 1
2
3
4
5
6
7
8
9
10
11
Social tagging:
fiat
>
fiat 126 badge
>
fiat 126 logo