The German Type 212 class, also Italian Todaro class, is a highly advanced design of non-nuclear submarine (U-boat) developed by Howaldtswerke-Deutsche Werft AG (HDW) and Fincantieri S.p.a. for the German and Italian Navy.
The3d model is very close to the real thing with fine details and it also actually dives :). it is powered by a twisted rubber band power and controlled with adjustable diving planes.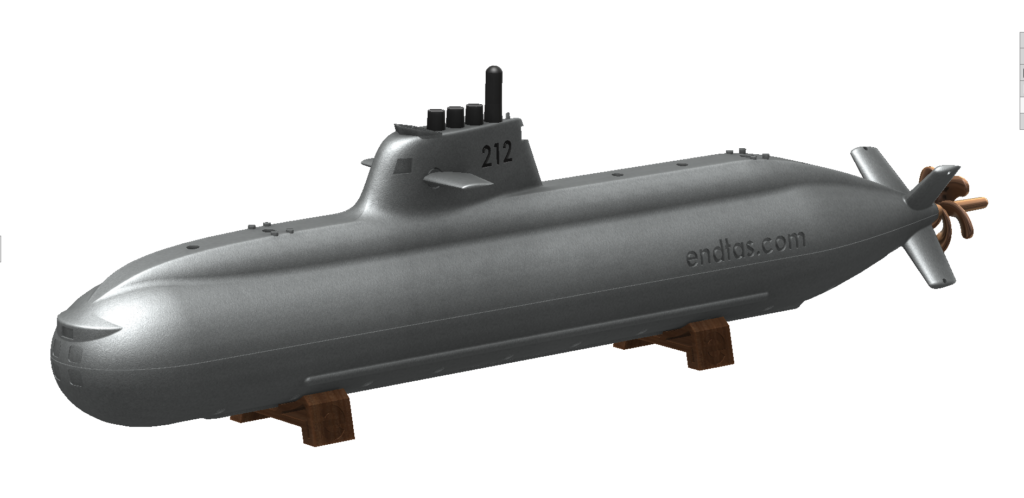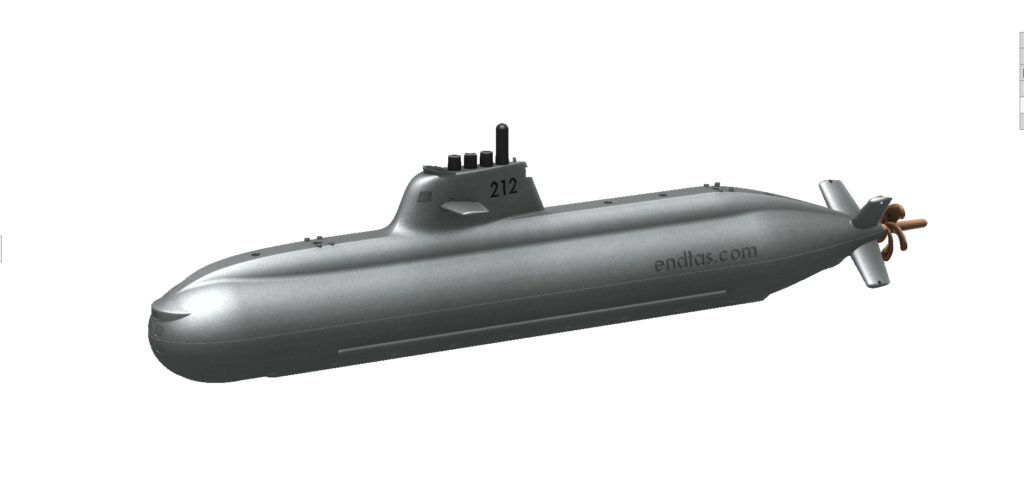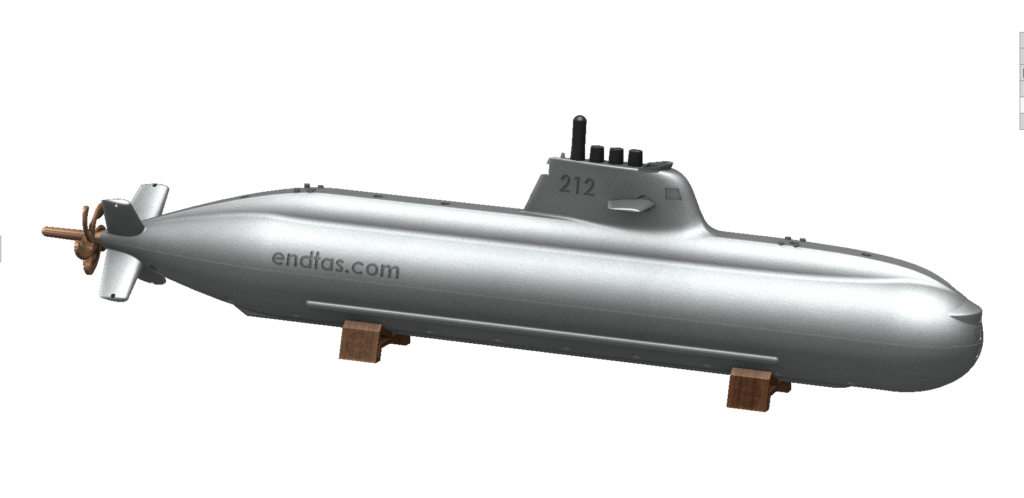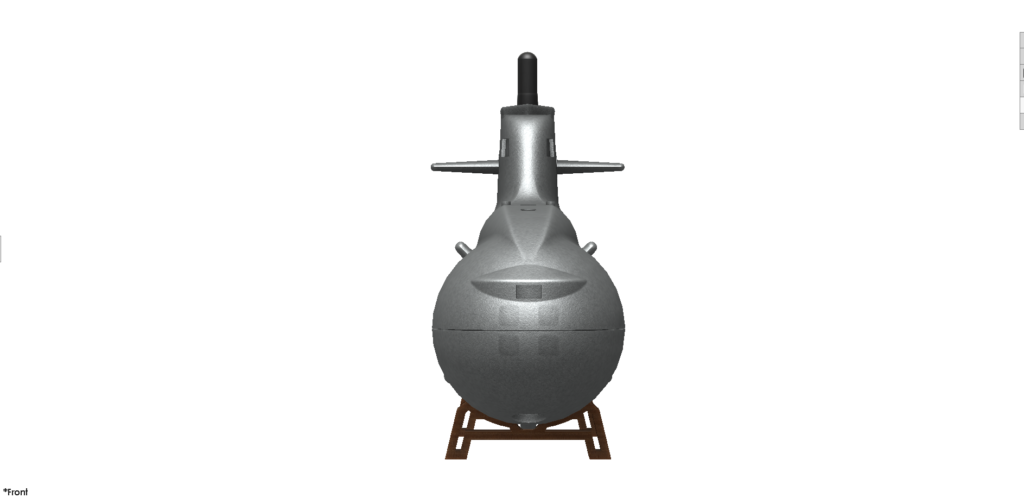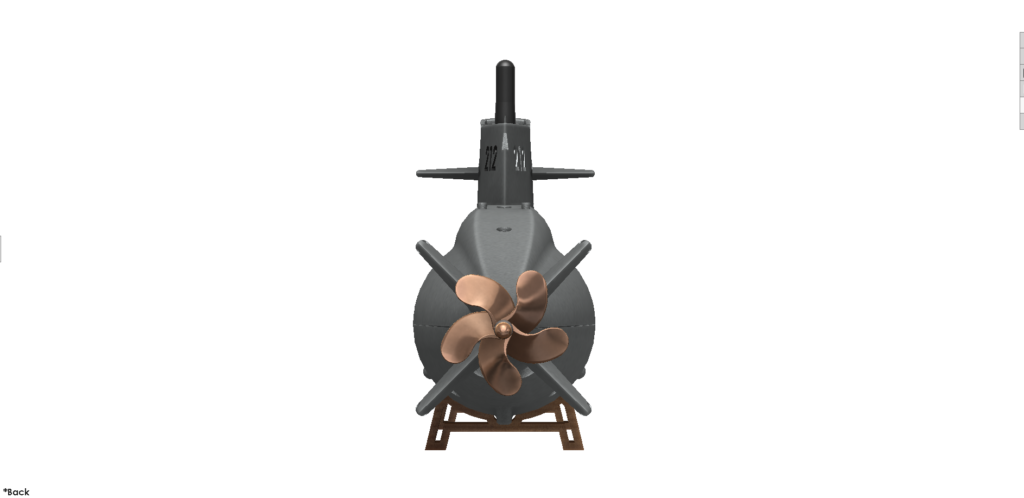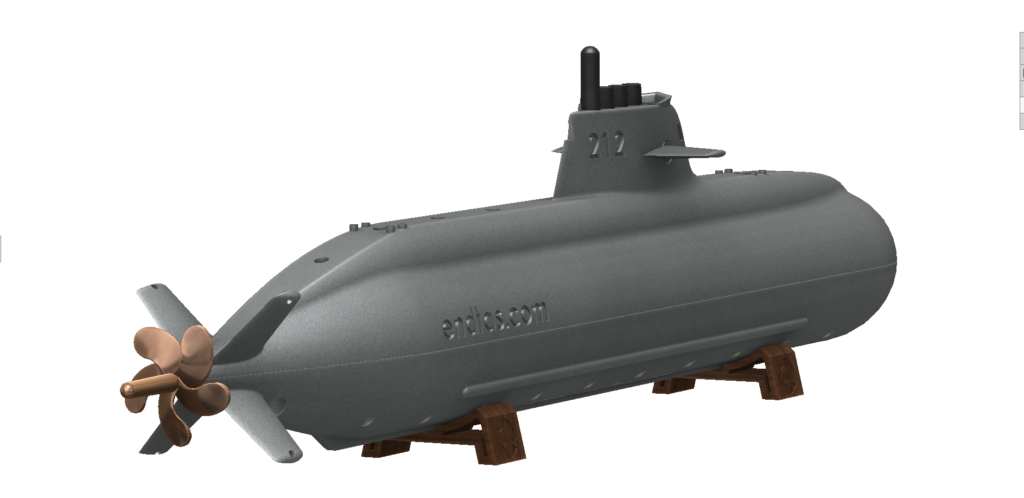 click the next page for the STL files.
Pages:
1
2
3
4
5
Social tagging:
submarine
>
type 212