These are all 3d printable and compatible with 126's tail light housing.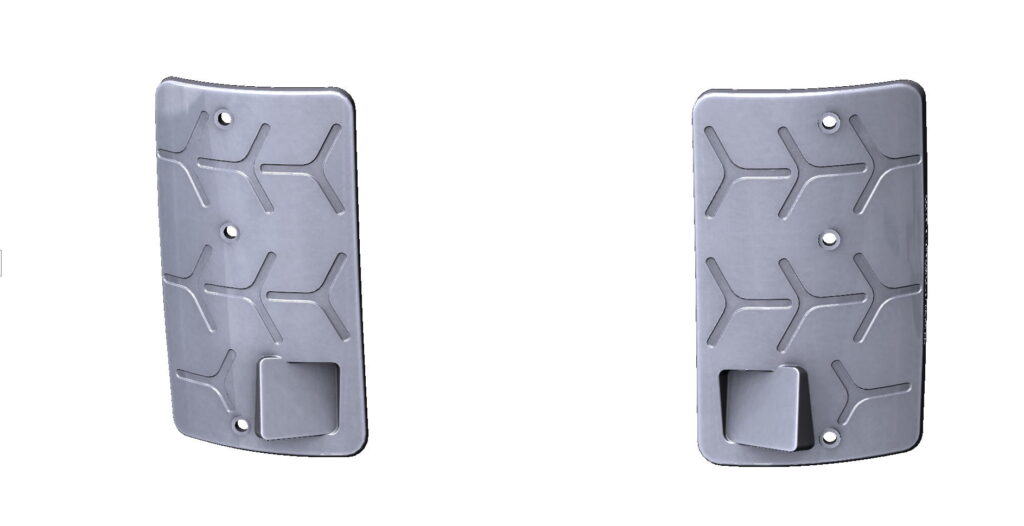 Read more for additional info and STL files for 3d printing
you can download the STL files for printing below each image of the part
Disclaimer: Before you proceed to dowload and print parts, know that these parts are designed for hobby purposes only and printing them by using improper materials and using them on your vehicles can reduce your car's signalling capability or visibility by others. Be advised to use proper materials and part to meet your contry health and safety standards and have the printed parts tested for compliance to these standards before using them. Downloading the files at the following pages means you accept this disclaimer. Thank you.
Pages:
1
2
3
4
5
6
7
8
9
10
11
12
13
14
Social tagging:
fiat 126 tail light lens