As the name implies it is a pusher trailer for bikes. Can be used with various bicycle types. All parts are 3d printable.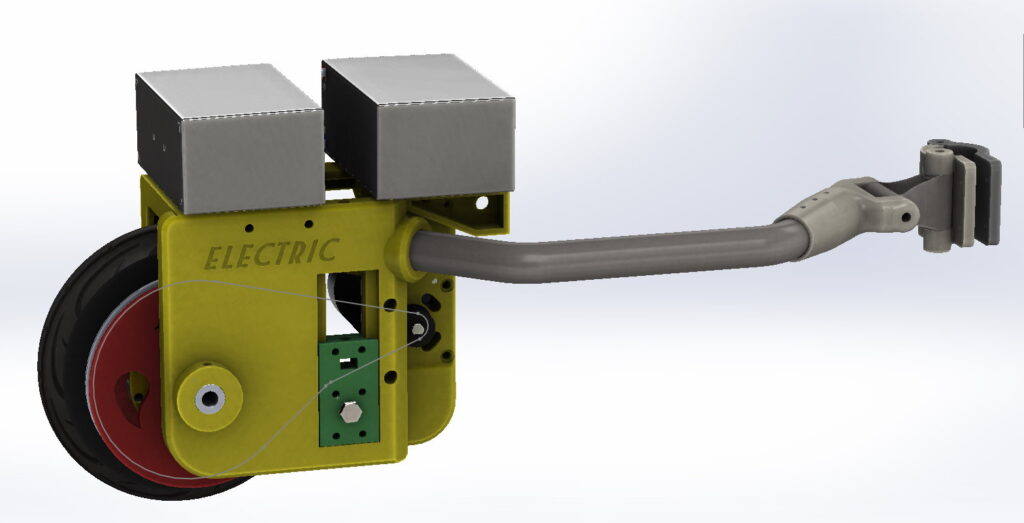 It can be used in powered or non powered modes to carry small loads or larger loads with the addition of a basket.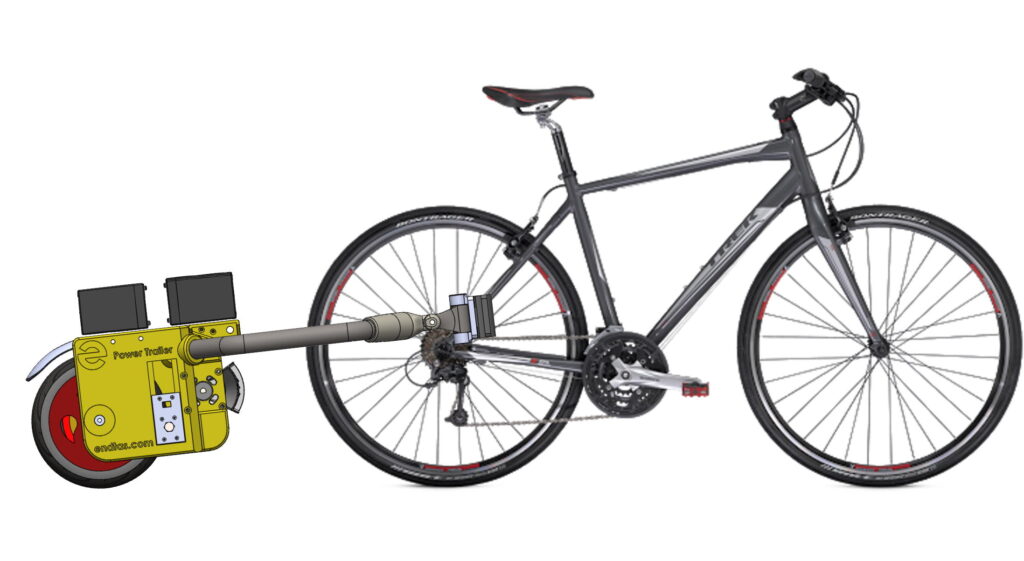 Continue reading for more detail renders and the STL files for 3d printing.
Read More
Pages:
1
2
3
4
5
6
7