I'm guessing you'll also need some handlebar switches for controlling the trailer's motor. I'd already published two articles and shared a number of designs for handlebar switches.
Check this link for the switch type on the left and this link for the switch family on the right.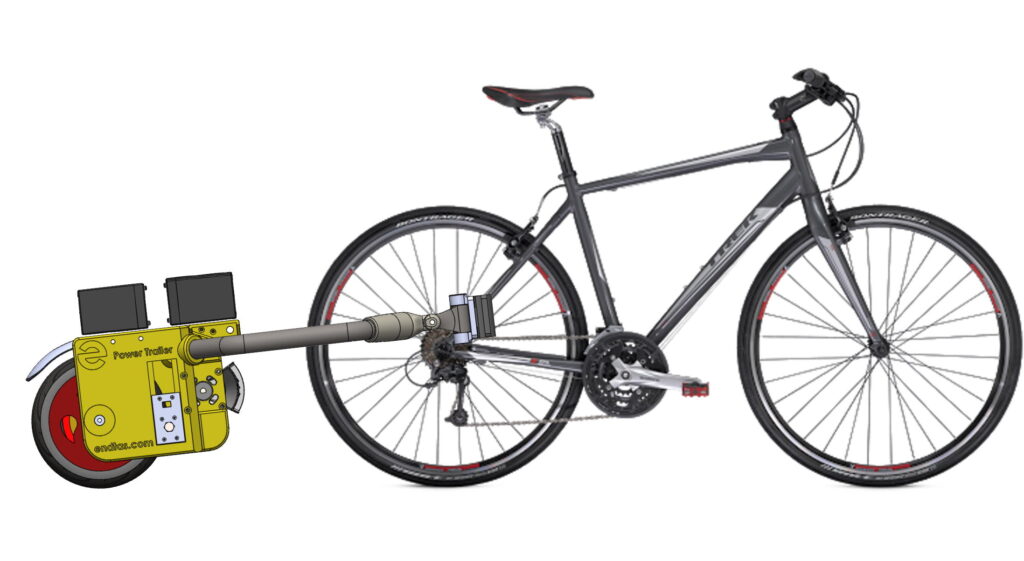 Thank you for your visit and interest to our designs. Please share our website link in your social media groups and other platforms and don't forget to check our other pages for other interesting stuff.
Pages:
1
2
3
4
5
6
7
Social tagging:
powered bicycle trailer