This is a 3d printable design which can house different electronic circuit boards. In its standard size it can house a 70mm x 100mm PCB.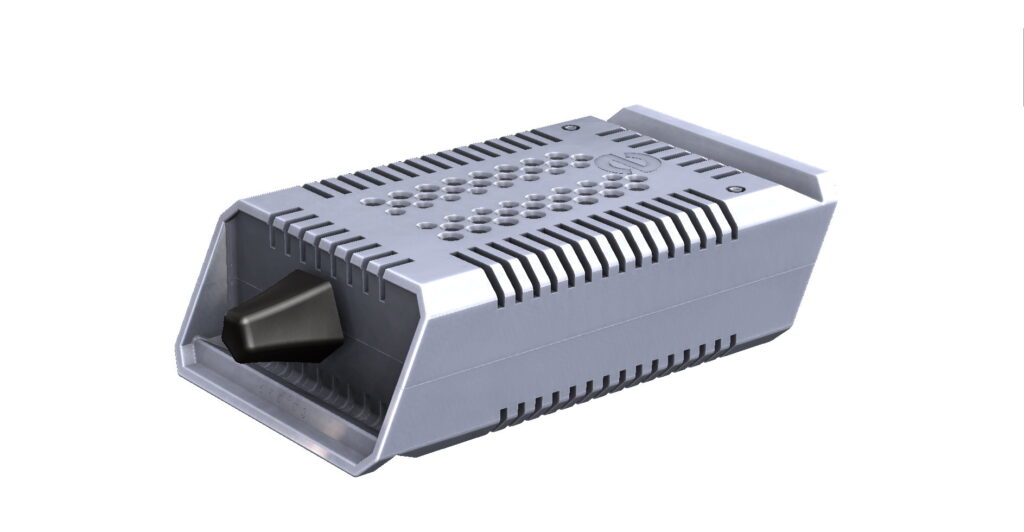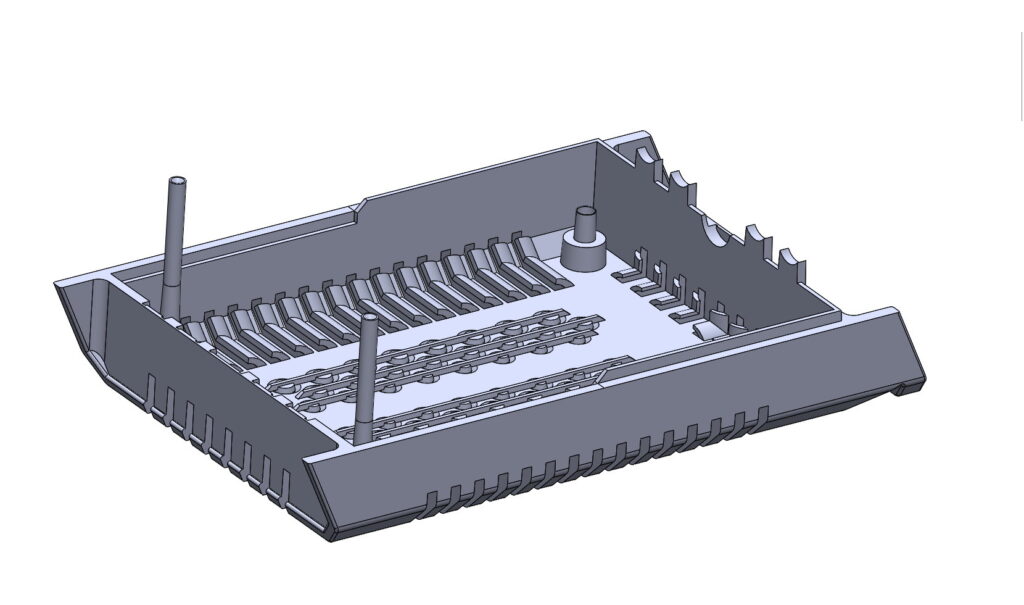 Top and bottom halves of the boxes are identical. There is only one STL file for the box and it can be used both as the bottom or the top halve. There are many vents and holes to cool the interior electronics. There is also a simpler version without the holes & vents.
Read More
Want to share this article?
Pages:
1
2
3
4
5