Well, buckle up folks, because we've got a real speed demon of an idea here. Our website owner made a digital clock in the shape of a classic car dashboard. Yes, you heard that right. A clock that looks like it belongs in a vintage fiat 126, but with a digital twist.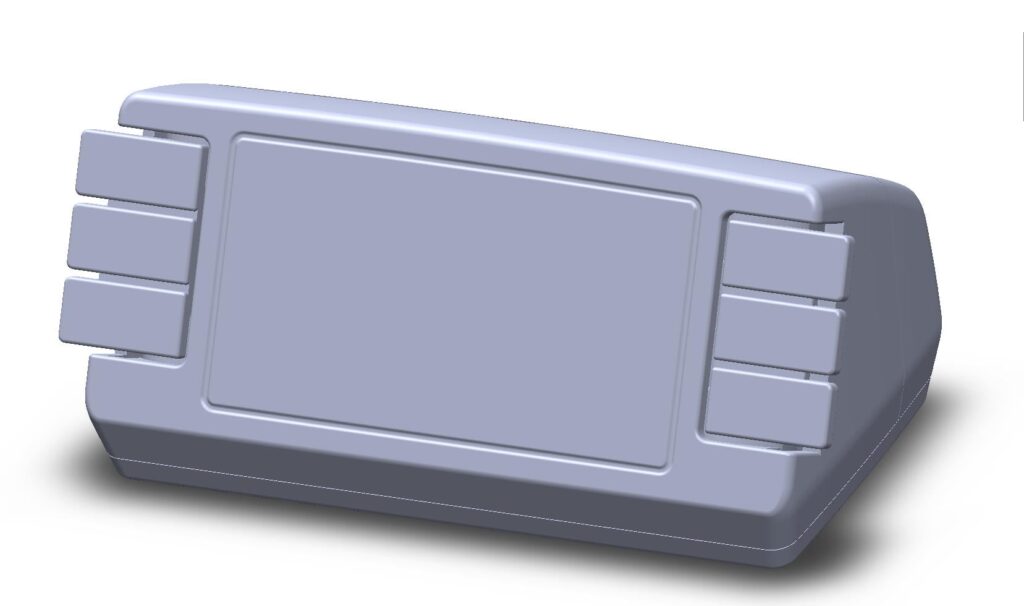 Now, I know what you're thinking. "Why on earth would someone want a clock that looks like a car dashboard? Isn't that just a bit ridiculous?" Well, dear website visitors, I'm here to tell you that ridiculous is just another word for awesome. And this clock is awesome.
Just imagine it: a sleek digital clock nestled into the dashboard of a classic car. It's like something out of a futuristic sci-fi movie, only it's actually real. And the best part? You won't even have to rev the engine to see what time it is.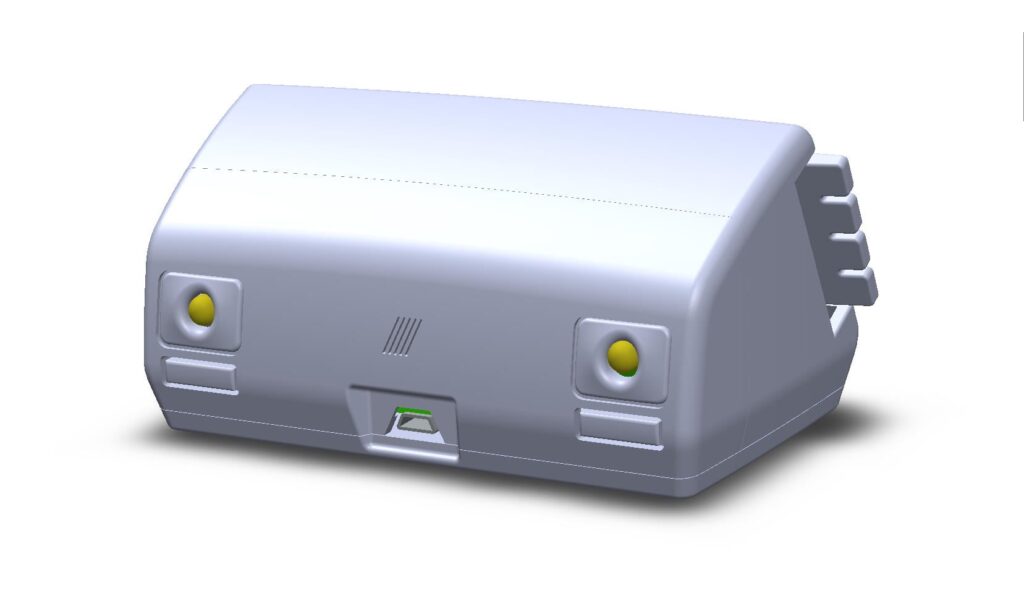 But this isn't just any old digital clock. Oh no, this is a clock with style. With a dashboard design, you'll feel like you're behind the wheel of a vintage muscle car, even if you're just sitting at your desk. It's like having your own little time machine, but without all the messy time travel paradoxes.
So, if you're a fan of classic cars, or just really into unique clocks for some reason, you're in for a real treat. Check out our website owner's dashboard clock and be transported to a world of automotive cool. Who knows, maybe one day he'll make a clock that looks like a spaceship dashboard, or a pirate ship's steering wheel, or whatever other wacky idea they can come up with. But for now, let's just enjoy this ride and watch time fly by in style.
Read more for more photos and renders, circuit schematics and all necessary information to build this clock for your table.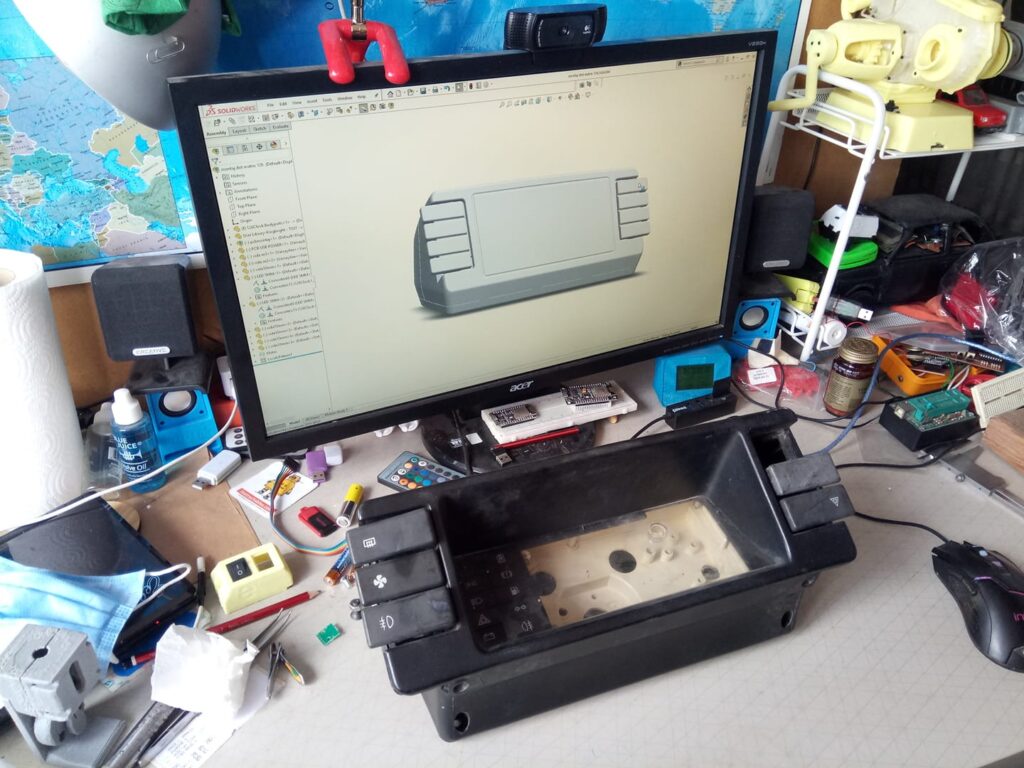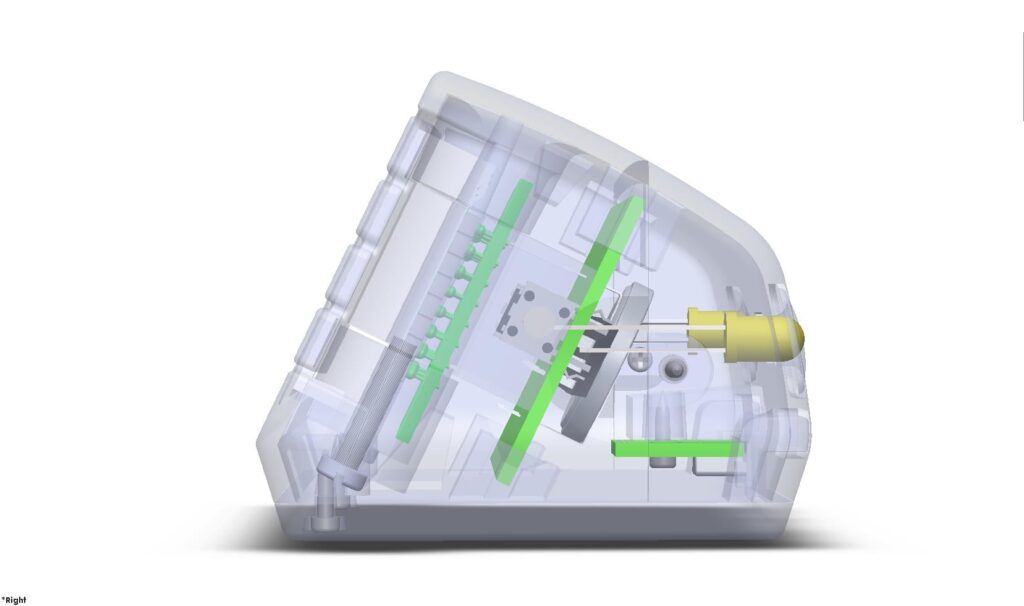 Pages:
1
2
3
4
5
6
7
8