This product and project is aimed to be used in vehicles for generating turbo and various other sound effects.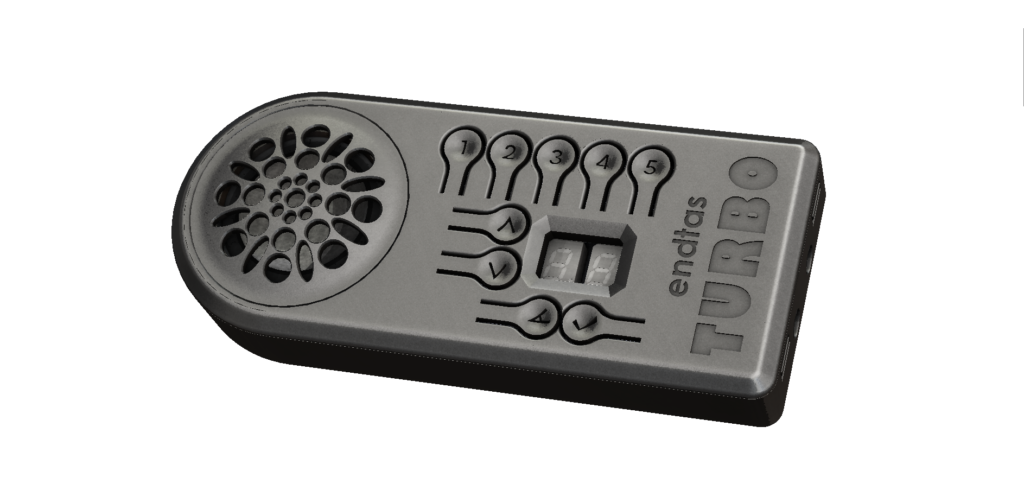 Read more for downloading the product case STL files for 3d printing, CCS C source codes, Proteus simulation, circuit schematic and PCB layout files and also 70 different sound effects I've found on the net and especially prepared for this project.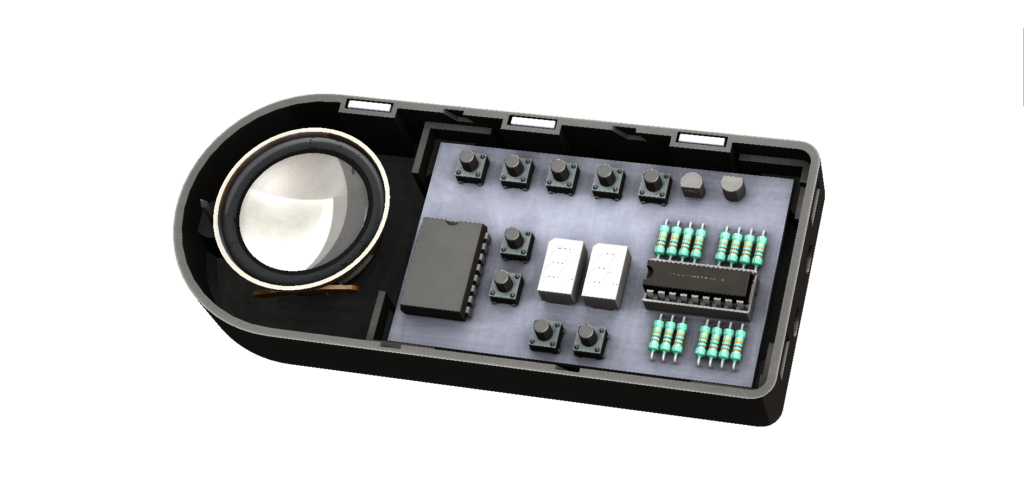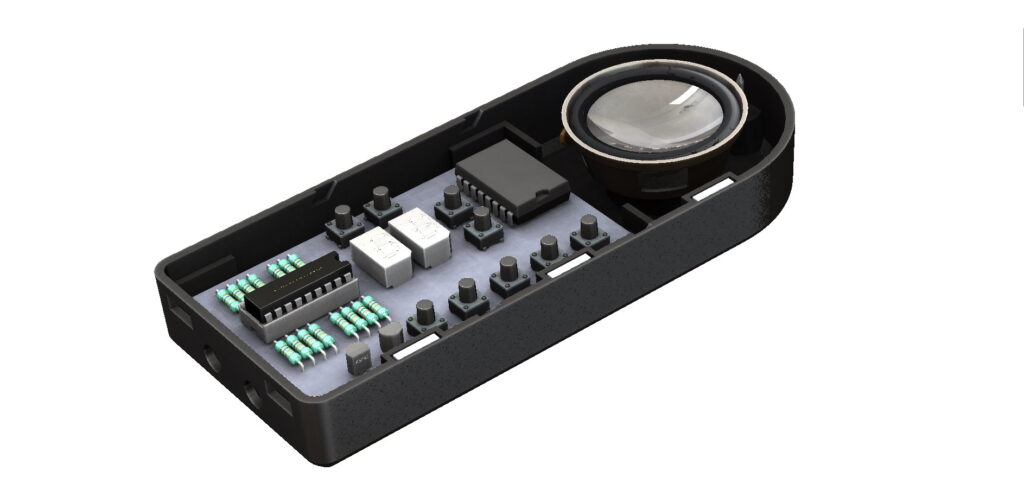 the details about the circuit are at the following pages.
Pages:
1
2
3
4
5
6
7
8
9
Social tagging:
electronic turbo
>
fake turbo
>
turbo circuit