The number of the selected mp3 file is displayed on the 7 segment LED display.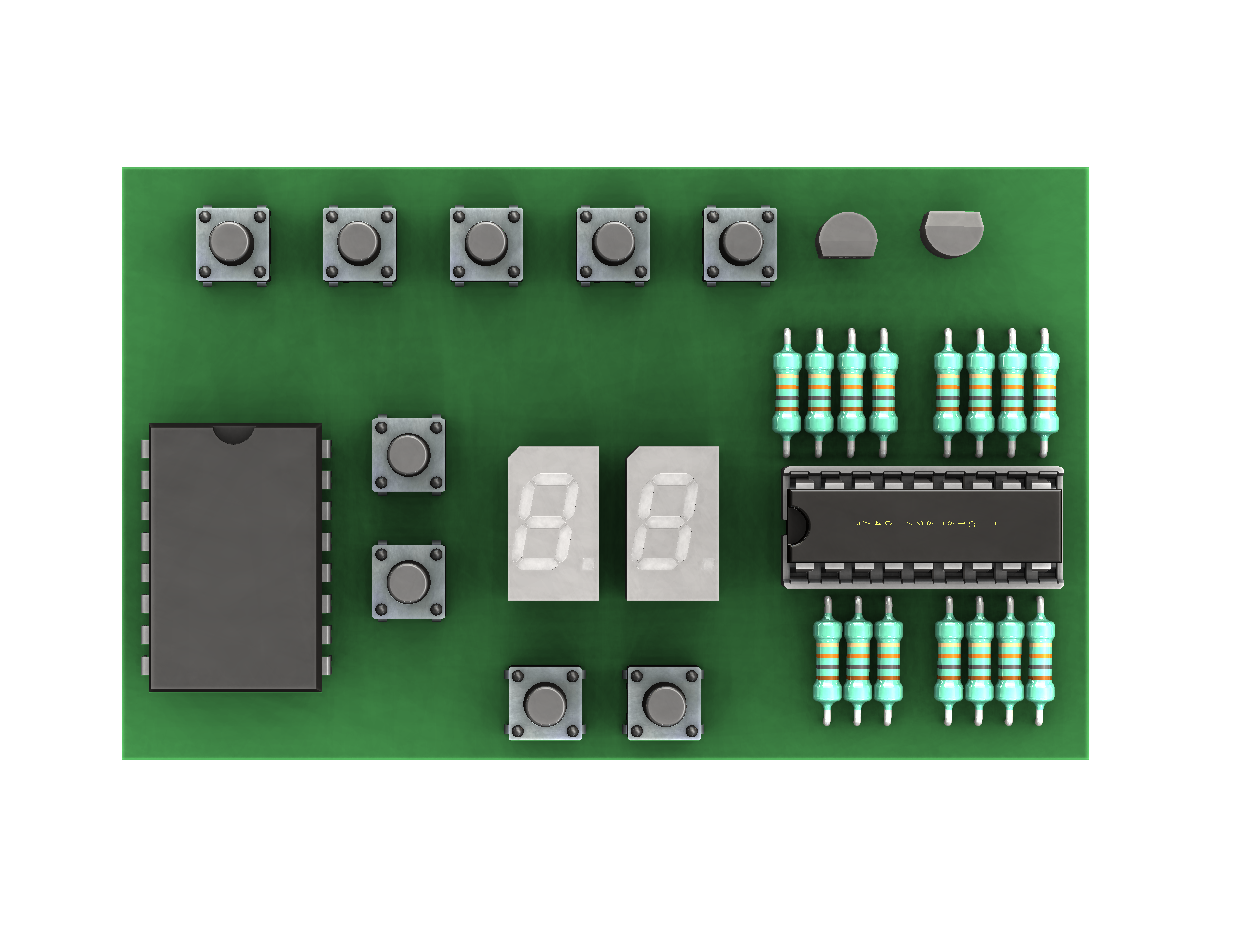 The mp3 files are named starting from 000.mp3 and goes up like 001.mp3 002.mp3 and so on. They can be transferred from the pc to the module via the onboard micro usb socket. The pc sees the module as a removable disc.
Button descriptions are as follows:
The top 5 buttons numbered 1-5 plays the first 5 mp3 files stored in the mp3 player module.
Up (▲) and (▼) down buttons switch between the mp3 files and plays them once.
(✔) button selects or deselects and saves if the displayed file no is played as the turbo spool or blow off valve sound. The pedal switch button (∠) starts or stops the turbo sound effect sequence.
Pages:
1
2
3
4
5
6
7
8
9
Social tagging:
electronic turbo
>
fake turbo
>
turbo circuit