The Typhoon class, Soviet designation Project 941 Akula (Russian: Акула, meaning "shark", NATO reporting name Typhoon), is a class of nuclear-powered ballistic missile submarines designed and built by the Soviet Union for the Soviet Navy. With a submerged displacement of 48,000 tonnes, the Typhoons are the largest submarines ever built, able to accommodate comfortable living facilities for the crew of 160 when submerged for months on end.
The 3d model is made specificly for 3d printing. Some details are simplified for easy printing by using minmal support structures.
Read more for more images, information and stl files for 3d printing.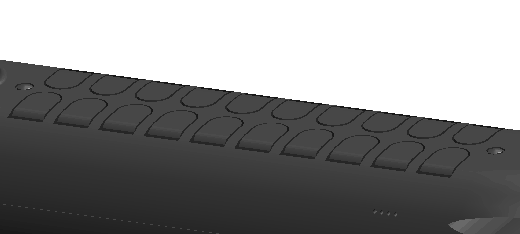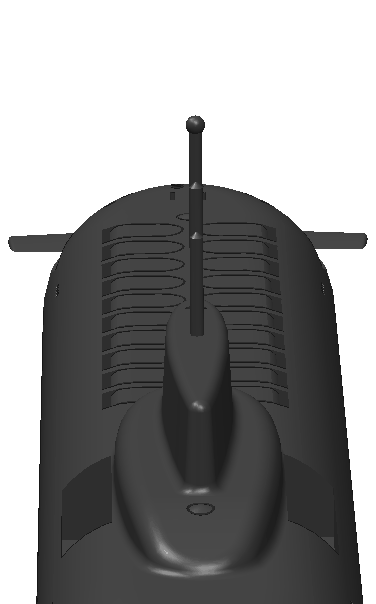 Both the Typhoon class and the Red October models have missile launch capability. There are two pipes for a thin metal wire going from the back towards the front of the model, when pulled from the rear, the wires will enable the opening of the silo doors one by one. Therefore the missiles loaded with small metal springs from the inside will be launched out above. Should be fun for kids.
Pages:
1
2
3
Social tagging:
typhoon class