I've designed a complete new hardware & software for the bicycle comp that I've published some months ago. This one has a 128X64 monochrome graphics screen instead of the 16×2 character display of the former one.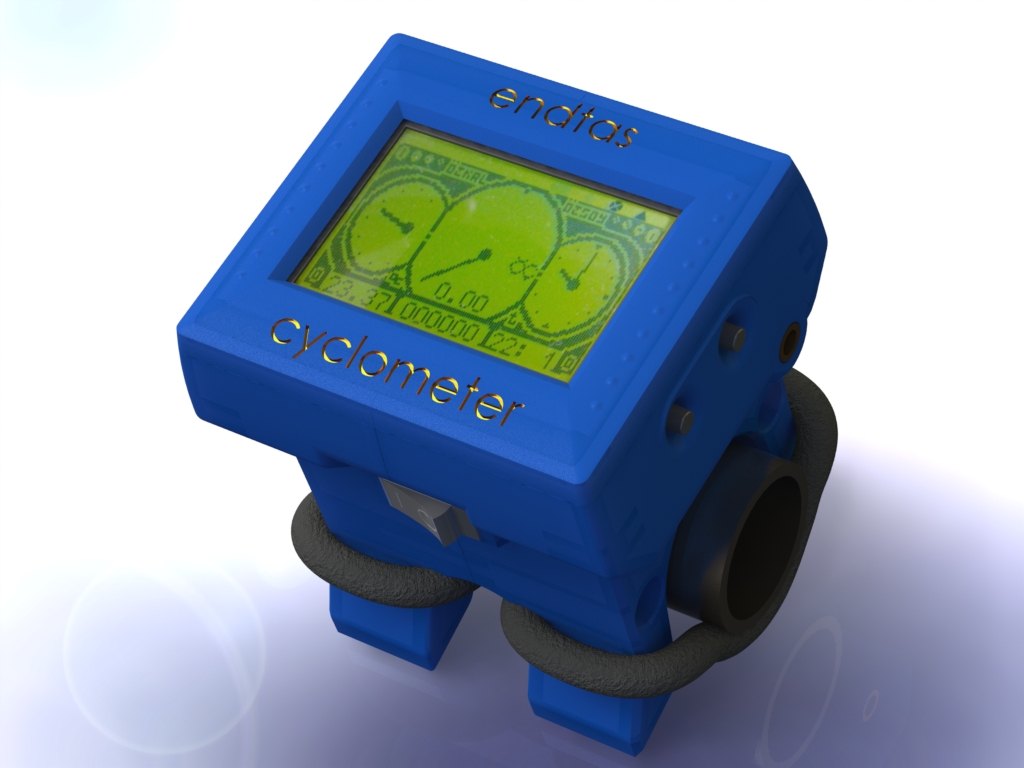 this has got real time clock as well as the temperature sensor like the old one. But all data can either be shown fully digital or two different analog display modes.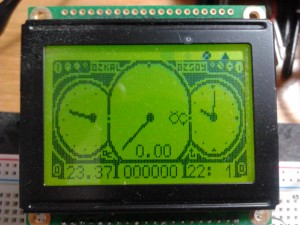 CCS source codes and proteus schematic-simulation files can be found below.
(due to some wordpress limitations you need to change the .stl extension to .zip to open the archive file)