Exploring the Depths of Innovation and Adventure: The November Class
In the vast expanse of the world's oceans, hidden beneath the waves, lies a realm of mystery and wonder. Submarines have long captivated our imagination, taking us on thrilling journeys to the deep unknown. Among these remarkable vessels, one stands out as a symbol of innovation and adventure: the legendary Leninsky Komosol submarine. Join us as we dive into the fascinating history and awe-inspiring capabilities of this extraordinary underwater marvel.
Continue reading for the rest of the article and free STL file for 3d printing your K-3 Submarine.
You can get a file pack consisting of 15 highest rez STL files directly from here.
Or you can download the free single piece STL file given in the article.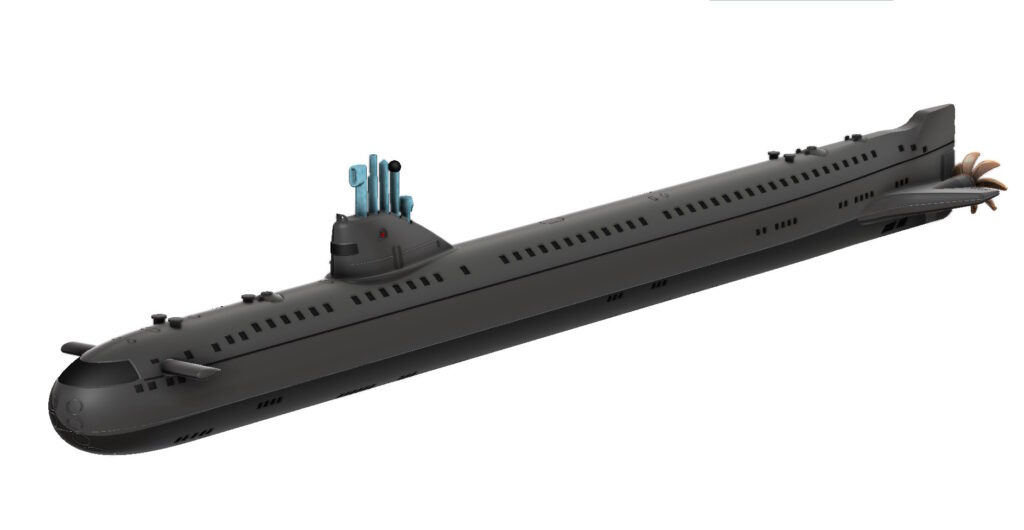 A Legacy of Exploration:
The Leninsky Komosol submarine represents a remarkable chapter in maritime exploration. Named after the Russian Young Communist League, this vessel was commissioned in the 1970s during the height of the Cold War. Its primary purpose was to venture into the darkest corners of the world's oceans, collecting crucial intelligence and pushing the boundaries of human exploration.
Pages:
1
2
3
4
5