The Vanguard class is a class of nuclear-powered ballistic missile submarines (SSBNs) in service with the Royal Navy. The class was introduced in 1994 as part of the Trident nuclear programme, and comprises four vessels: Vanguard, Victorious, Vigilant and Vengeance, built between 1986 and 1999 at Barrow-in-Furness by Vickers Shipbuilding and Engineering, now owned by BAE Systems. All four boats are based at HM Naval Base Clyde (HMS Neptune), 40 km (25 mi) west of Glasgow, Scotland.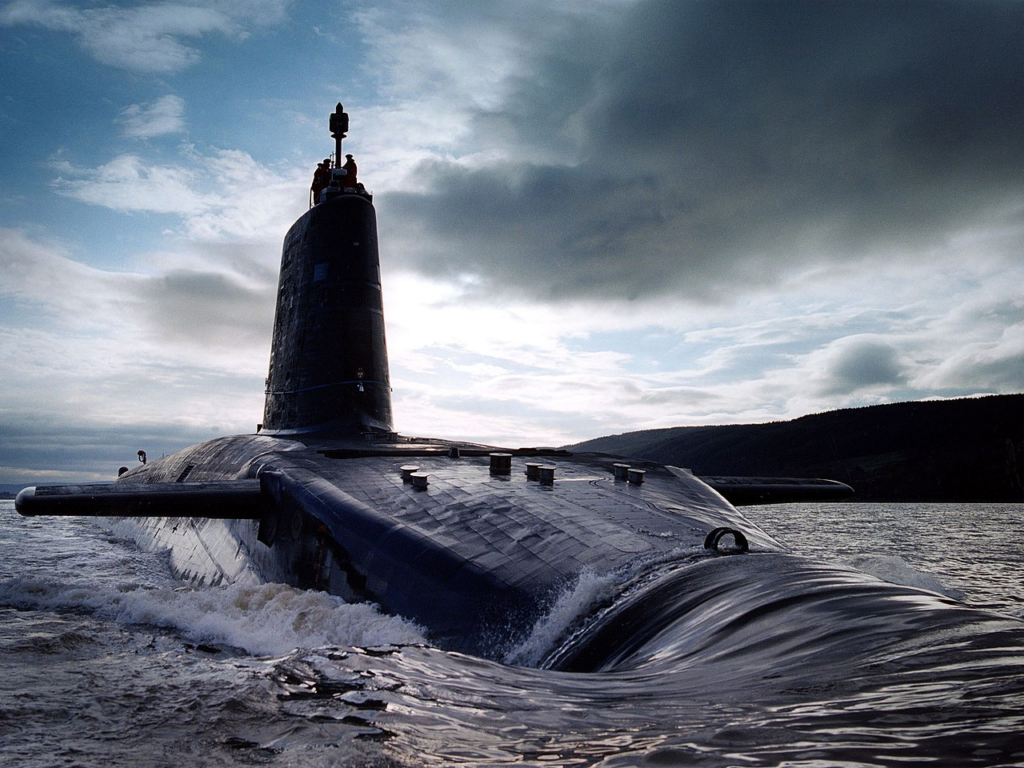 Since the decommissioning of the Royal Air Force WE.177 free-fall thermonuclear weapons during March 1998, the four Vanguard submarines are the sole platforms for the United Kingdom's nuclear weapons. Each submarine is armed with up to 16 UGM-133 Trident II missiles.
Continue reading for more renderings and STL file for 3d printing.
Here are some more renderings of the model
click next page for more info and download links.
Pages:
1
2
3
Social tagging:
nuclear submarine
>
vanguard class