We used to put small propellers on the handlebars of our bicycles when we were kids. Now we got older but we can still do the same thing to our cars or motorbikes. I've been designing some toys for big boyz recently.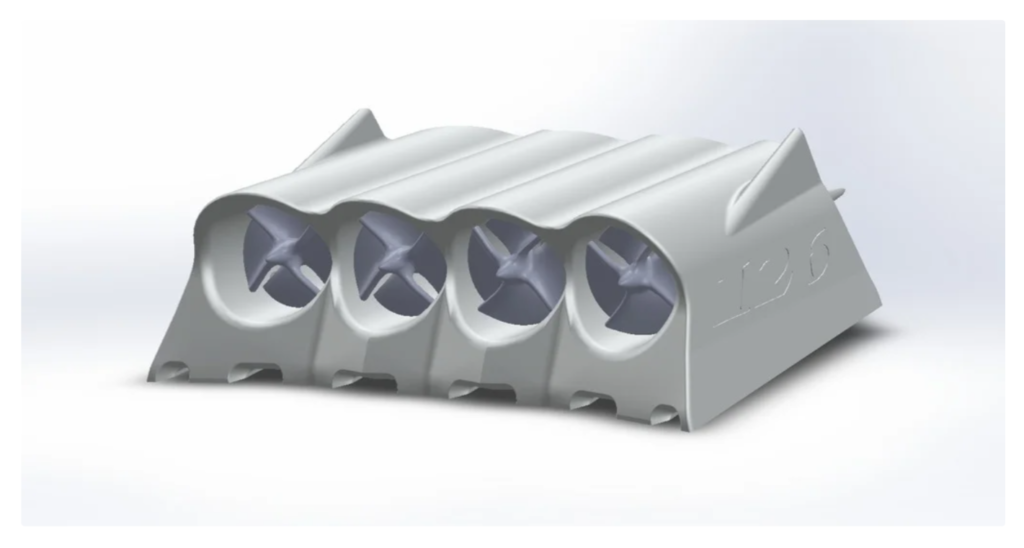 There are several versions, all stl files are included in the following pages.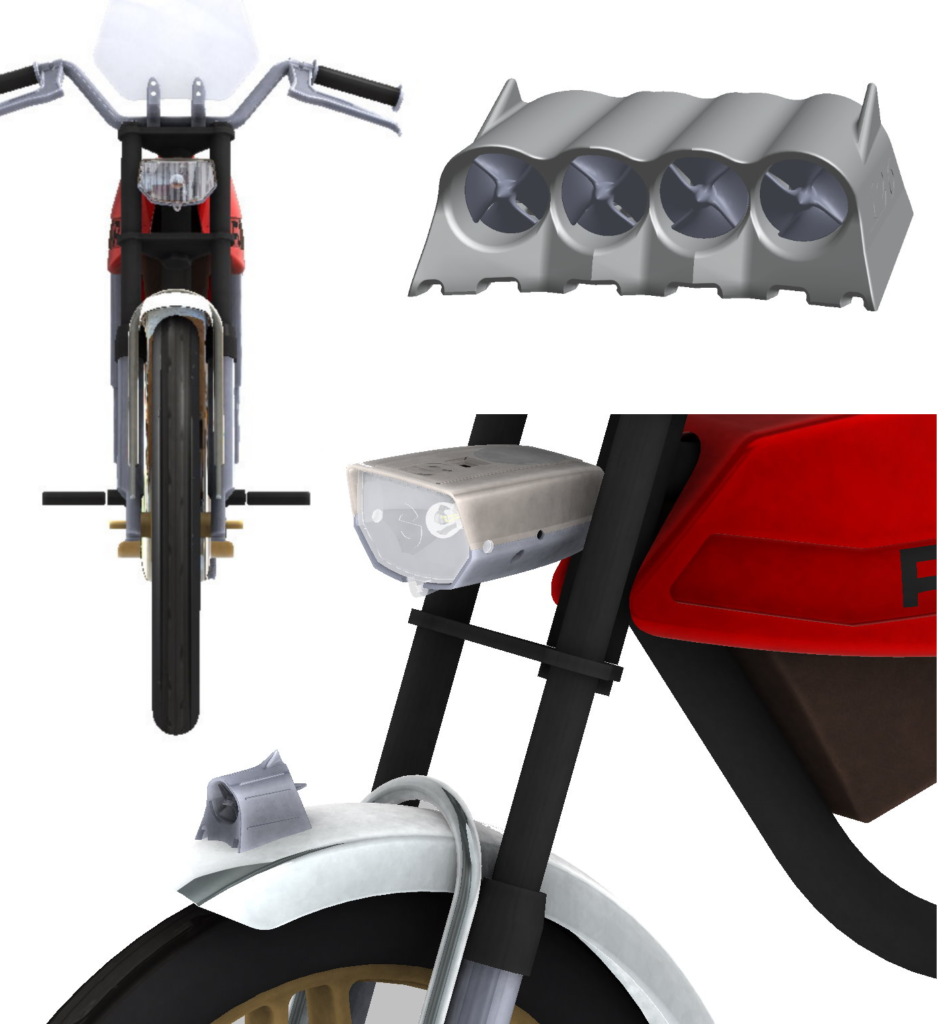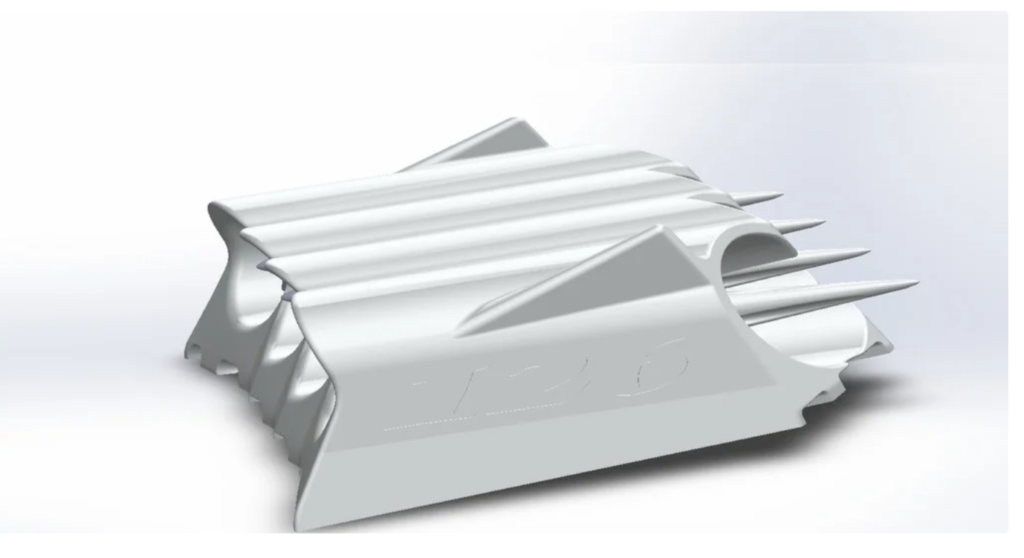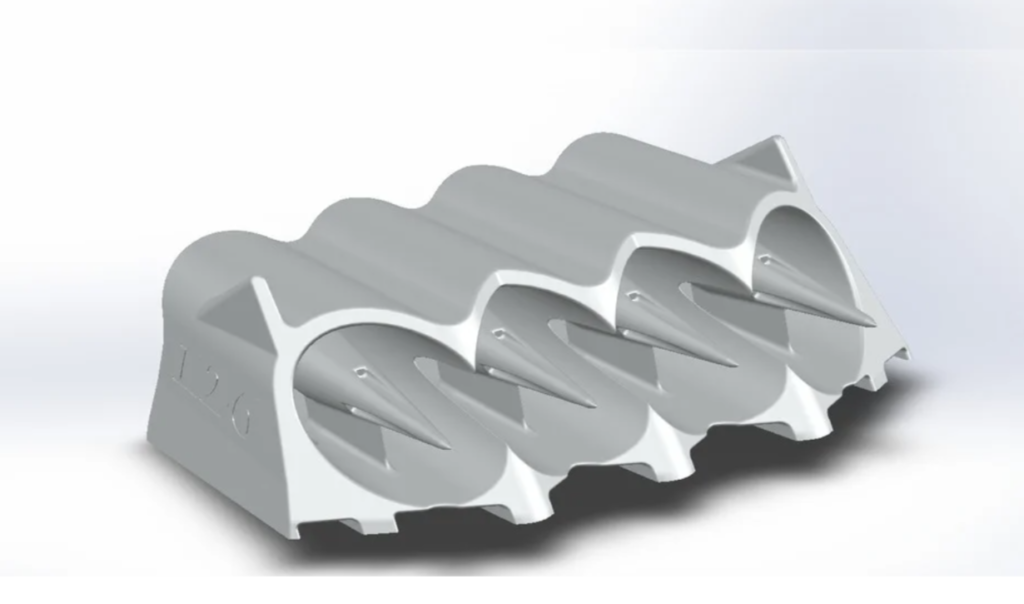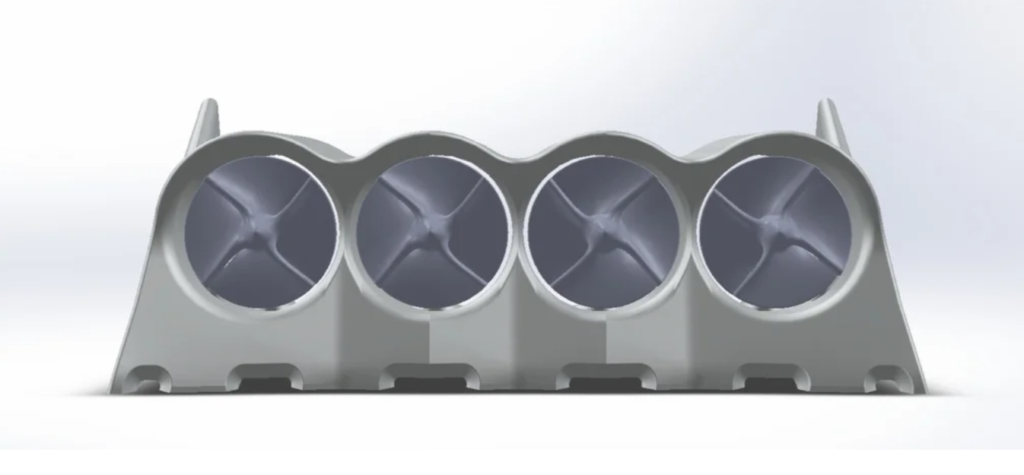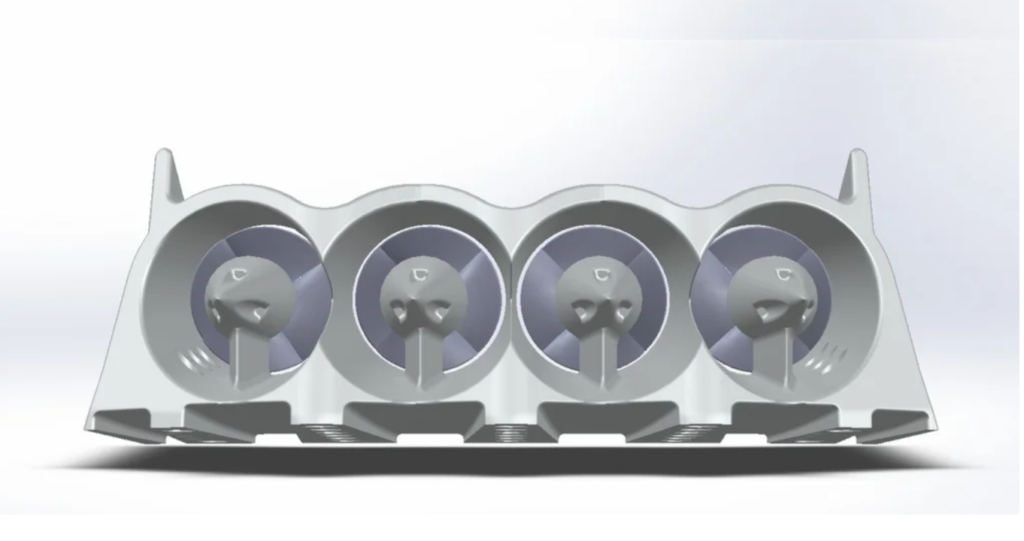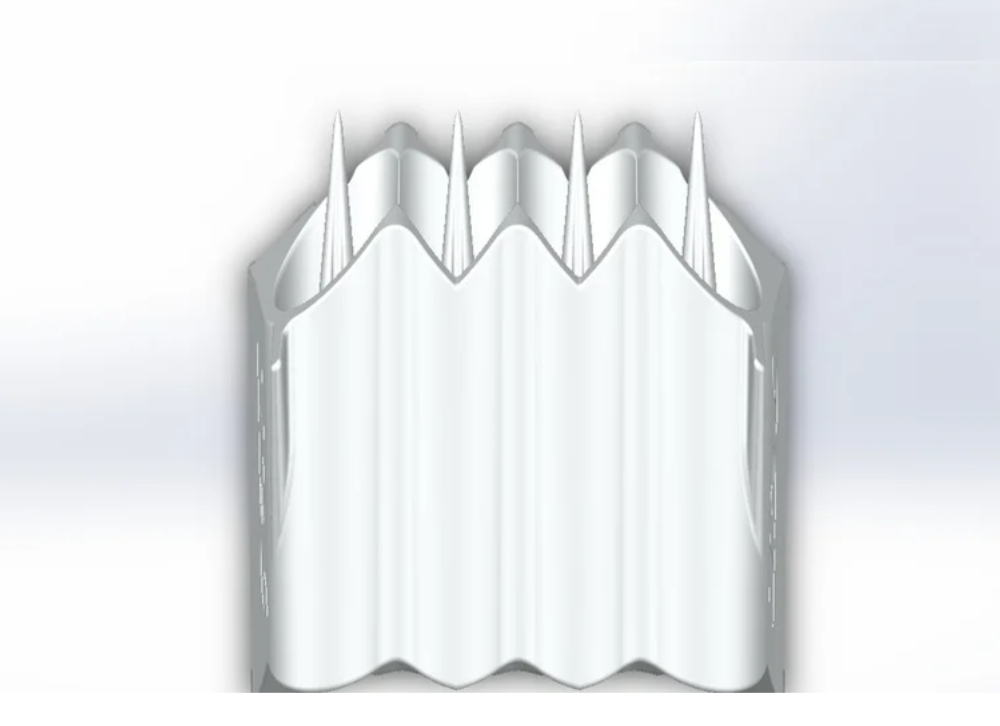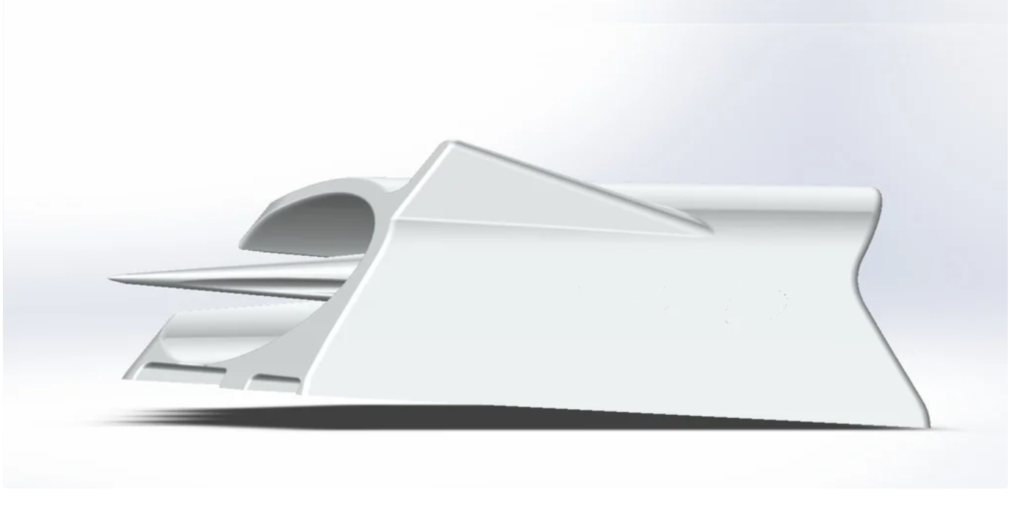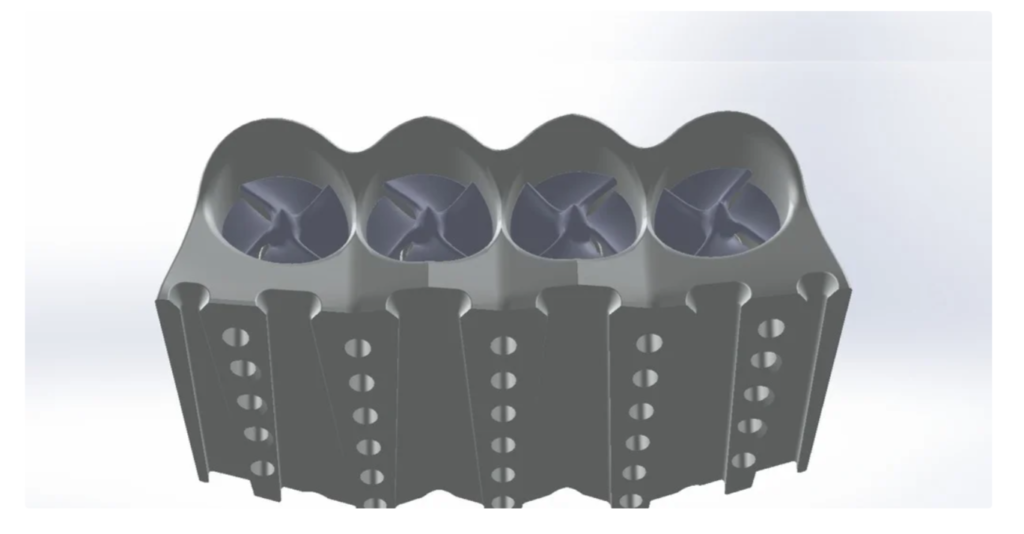 two version of turbine is included one CW rotating and the other CCW. you may use two of both versions.
You can download the design with 4 propellers from this link on thingiverse.
Pages:
1
2
3
4
5
6