This is an other turbined hood scoop design I've made for my fiat 126. You may stickit on top of your car, on the hood or wherever you like with the help of the magnets attached below. When the double turbines spin, the small dc motor inside will generate electricity and power the leds at the front. There are holes at the bottom for screws or for suction cups or inserting small magnets.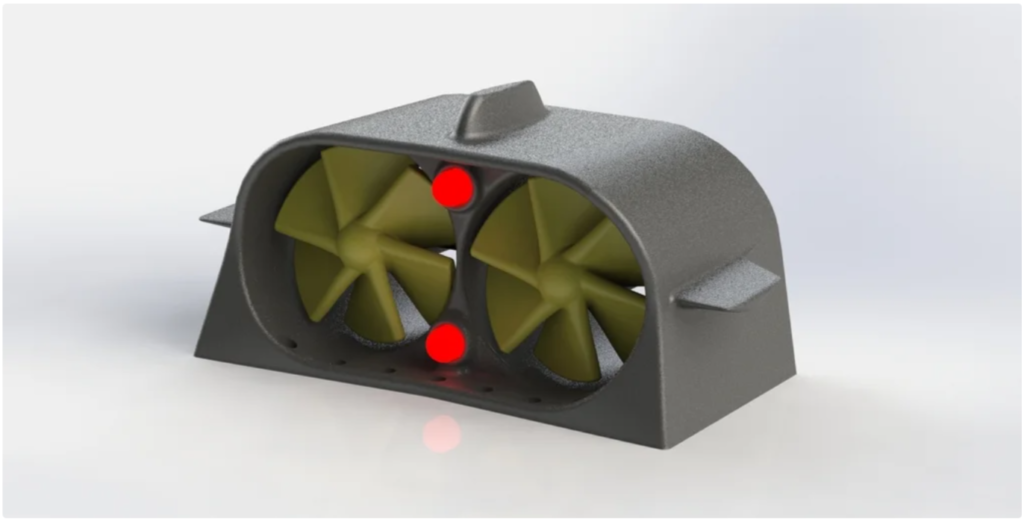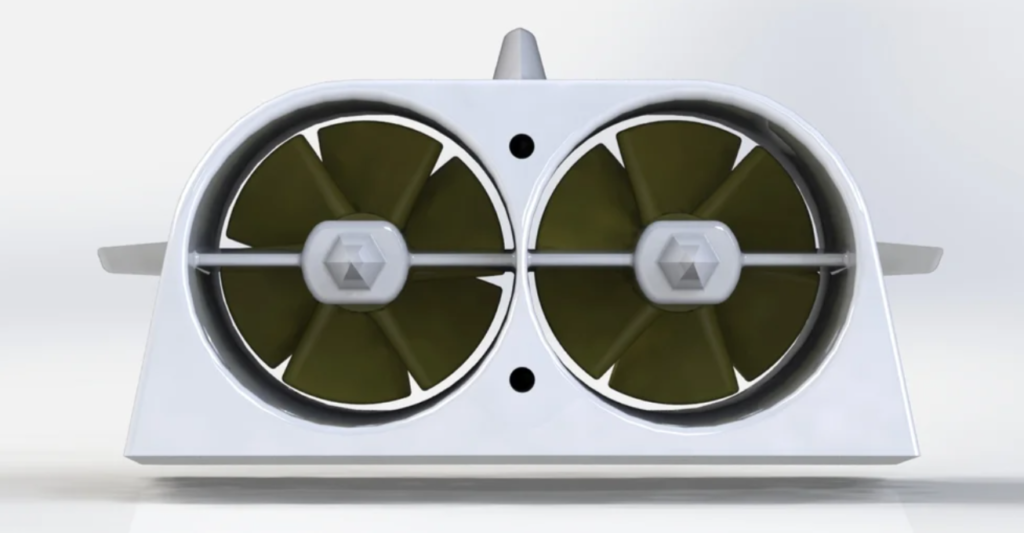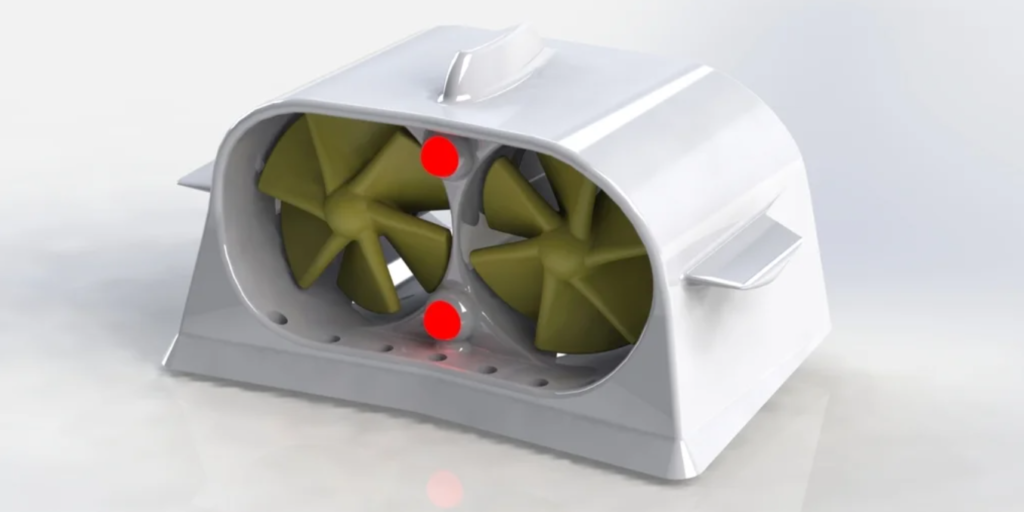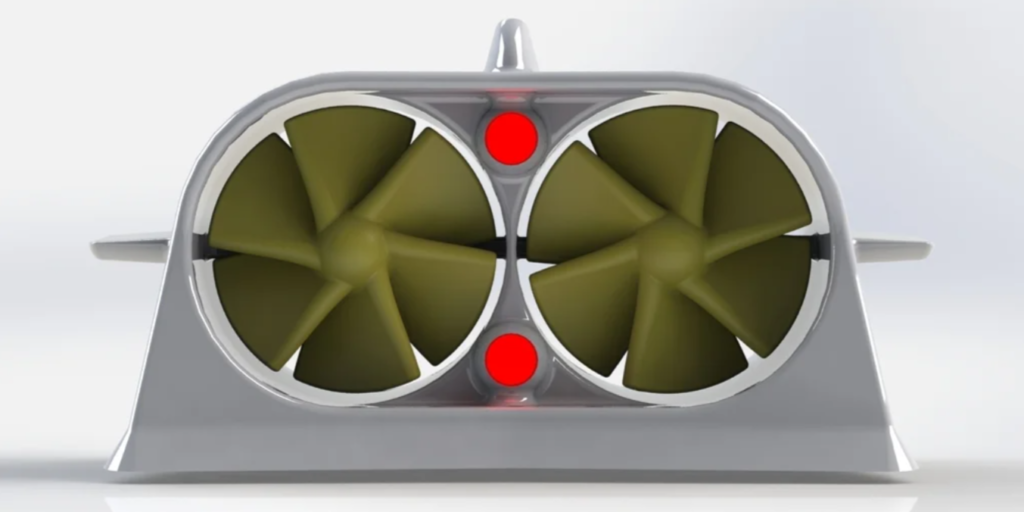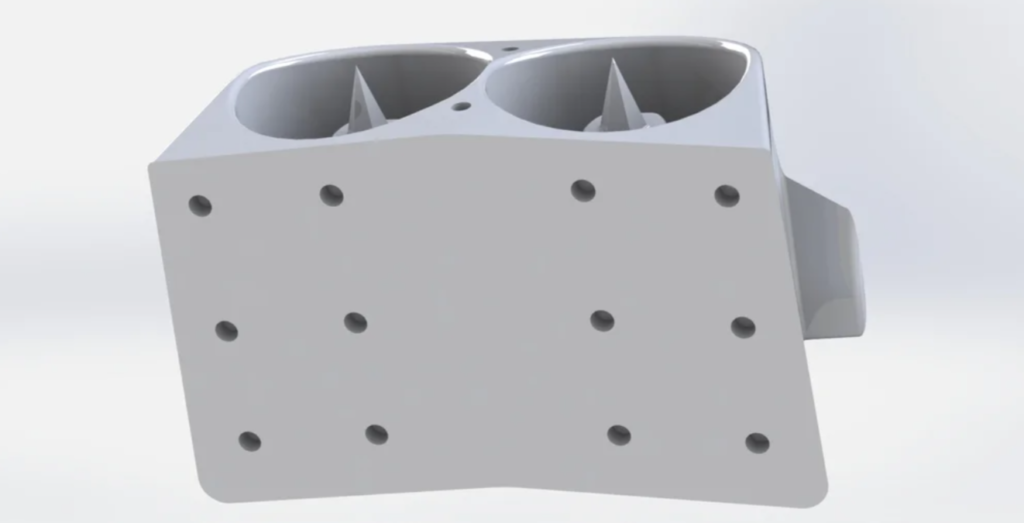 you can download the STL files for this design from my thingiverse page.
Want to share this article?
Pages:
1
2
3
4
5
6