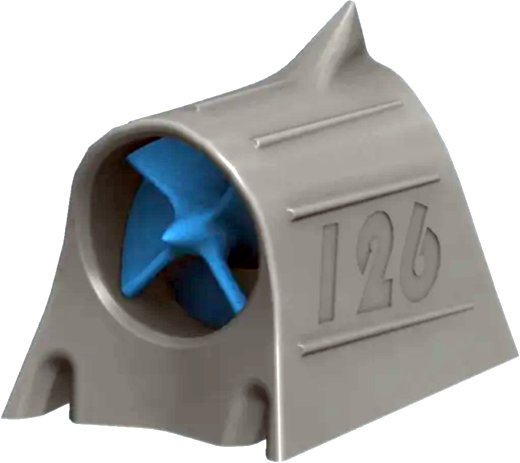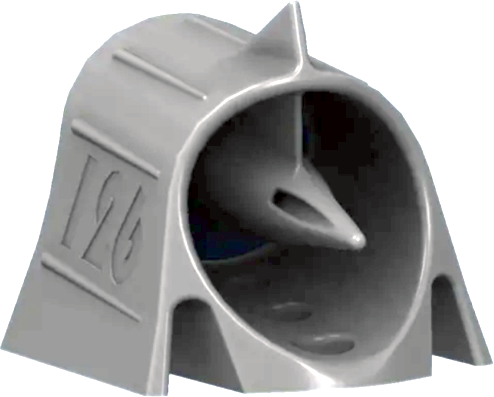 The turbine cases have holes below for magnets along with suction channels. Because of the suction generated by these channels, it sticks to the surface more as the speed increases. Can be used on metal surfaces of vehicles or stationary objects. I installed only 6 small magnets and tested it up to 110km/h without problems. If you want you may increase or decrease the number of magnets. leave the magnet holes connected the main turbine channel empty as they will create more suction while moving. The turbine is connected to the body via mini ball bearings inside so you can use it for years.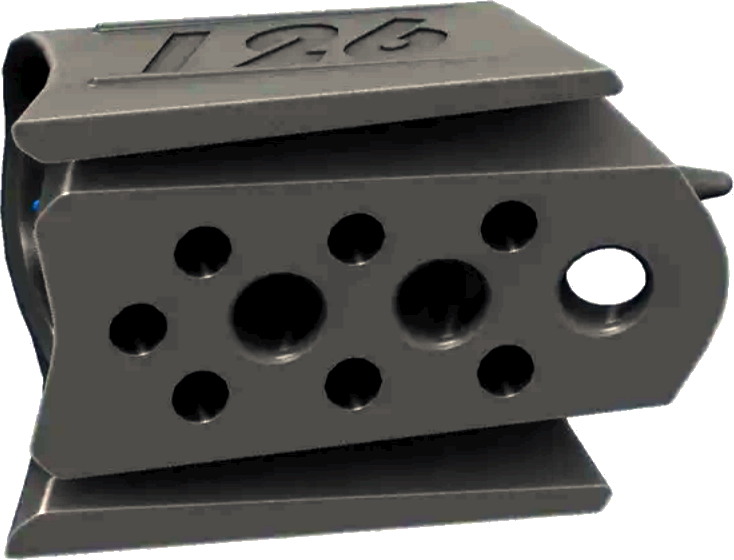 you can download the STL files for this design from my thingiverse page.
Want to share this article?
Pages:
1
2
3
4
5
6