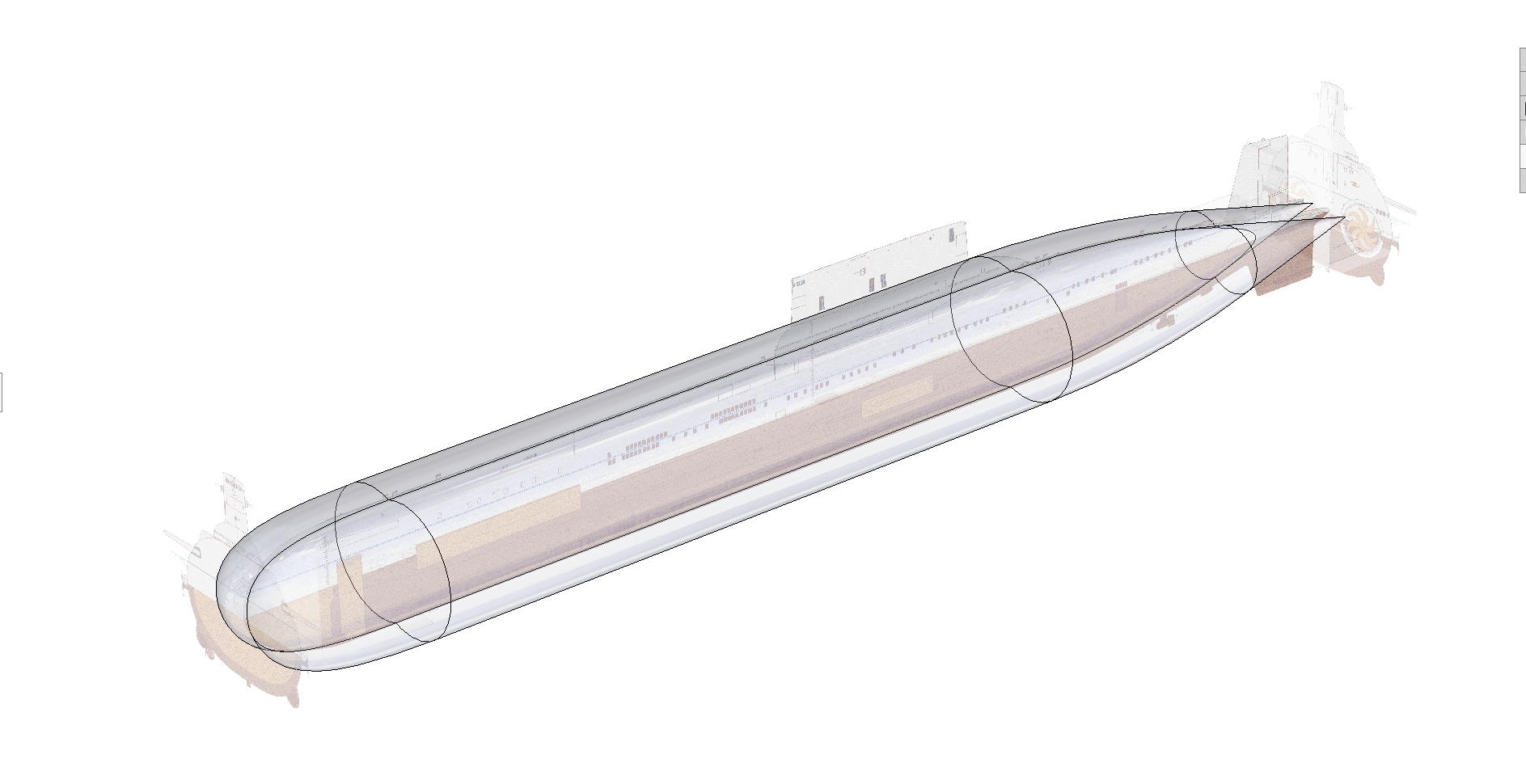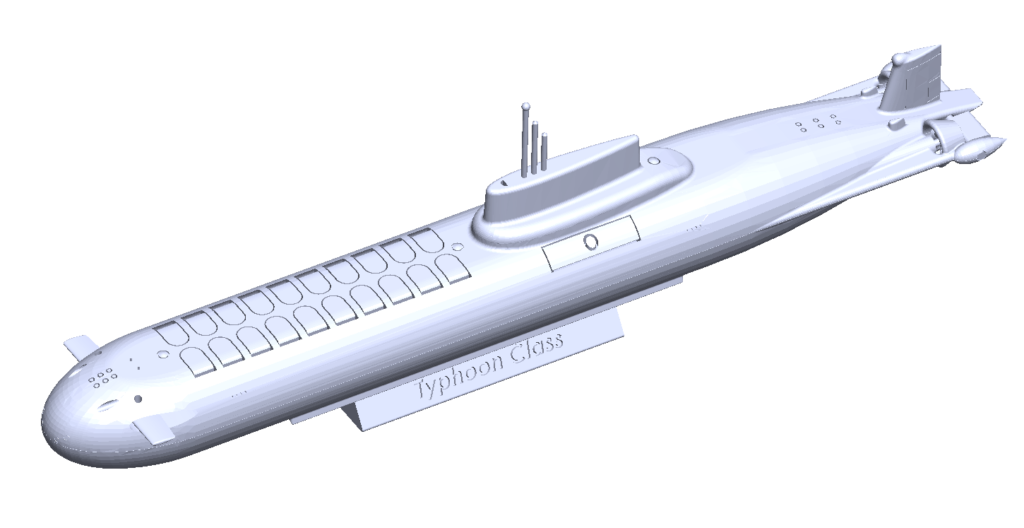 You can download the single piece HiRez stl file on this page, the link is at the bottom.
You can also download a multi-piece, hi rez version, which will make easier printing possible with minimal supports and also enable a more realistic model with moving control surfaces, rotating propellers, opening-closing missile silo doors and releaseable escape pods.
The link for downloading that stl package is here.
Thanks for your contribution.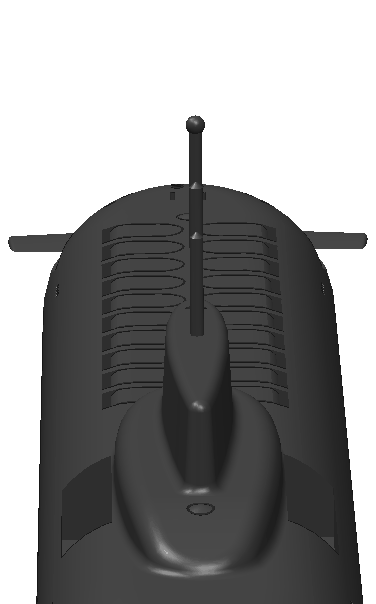 1
2
3
Social tagging:
typhoon class