This is just an other model of the well known Akula class, but this one is aimed for 3d printing.
The details are adjusted for 3d printability. There are several versions included for easy printing in various printers. There are also shell versions with emty interiors for projects like RC submarines etc.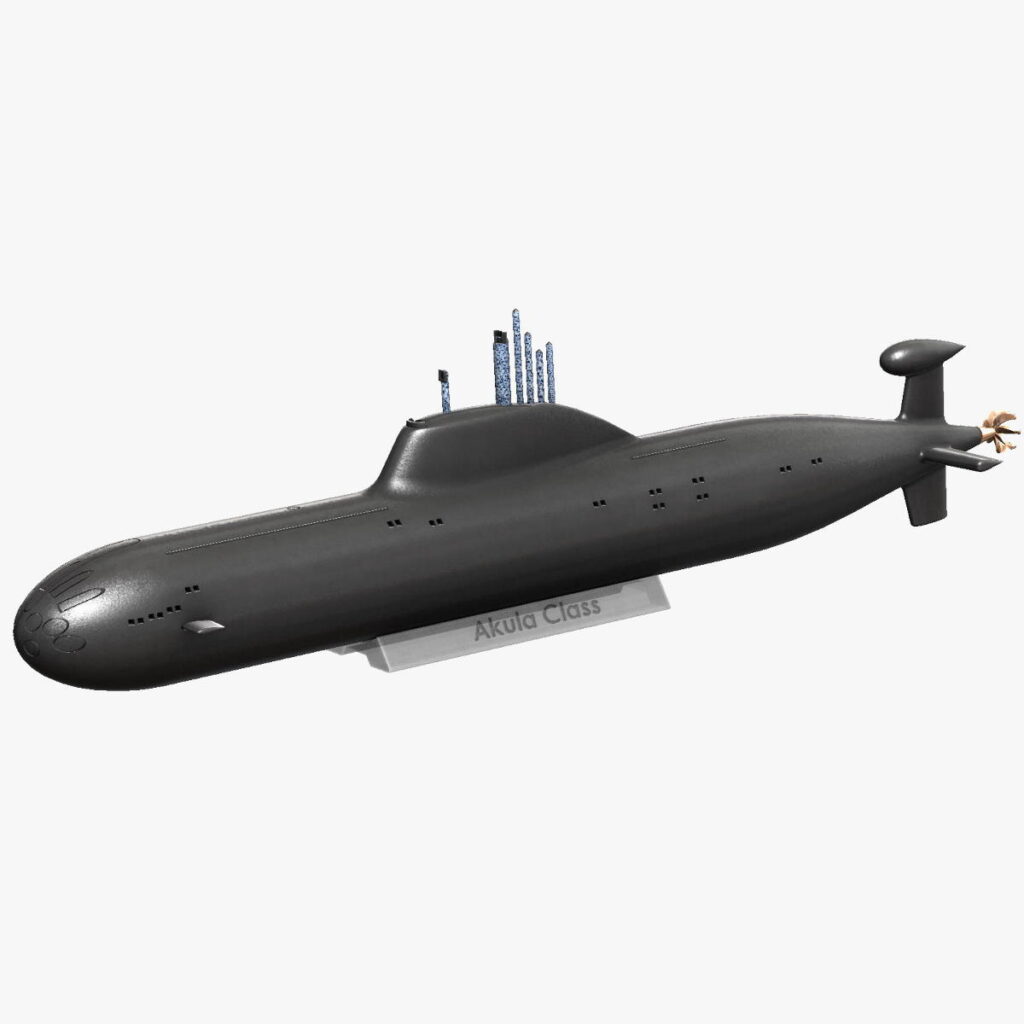 Read on for more information and free file downloads.
Read More
Pages:
1
2
3