You can download a high rezolution single piece STL file of the sub for free by using the link or download button below..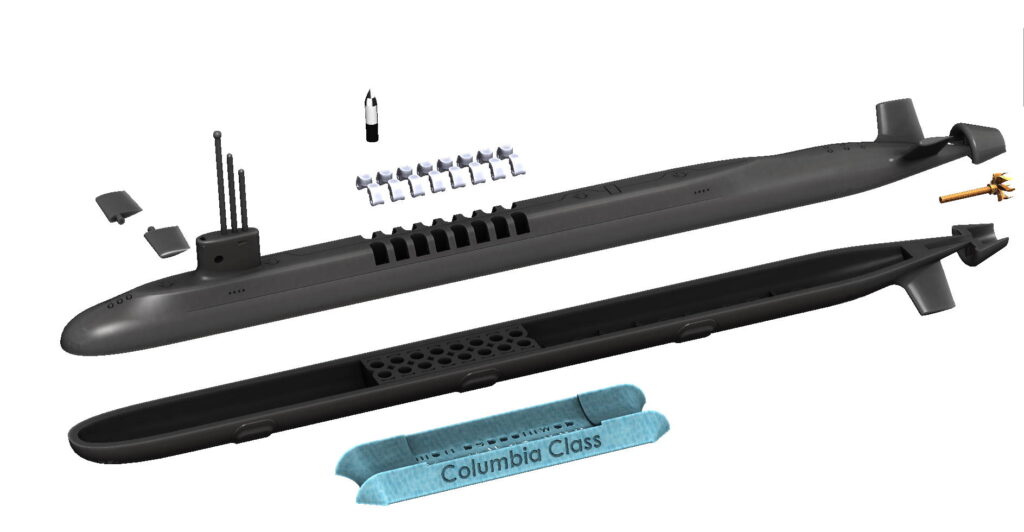 And before presenting the download link for the free STL file of the sub, I'd like to mention about an additional package of STL files for this submarine model with higher rezolution and multiple parts, specificly prepared for easier printing with minimal 3d print support. This package will allow you to build much higher quality Columbia Class sub much easily. It requires a small payment to be downloaded though. This will help pay for our site hosting costs. Thank you for your support.
Here is the purchase and download link for the high resolution-multi part STL file package of the columbia class model.
Free STL link is at the last page. Go on not much left to get it 😉
Pages:
1
2
3
Social tagging:
columbia class
>
nuclear submarine