The Railton Special, later rebuilt as the Railton Mobil Special, is a one-off motor vehicle designed by Reid Railton and built for John Cobb's successful attempts at the land speed record in 1938.
It is currently on display at Thinktank, Birmingham Science Museum, England.[1]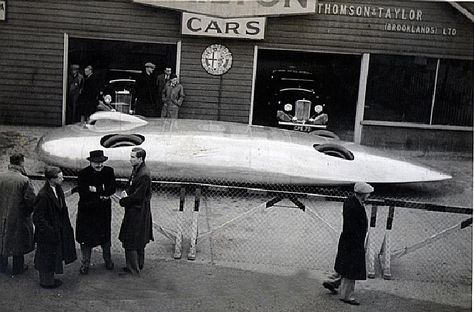 There is more info on wikipedia.
continue reading for the renderings of the model and the links to the STL files.
Read More
Pages:
1
2