I always loved mopeds, especially puch mopeds and among all, magnums 😀
Several years ago I bought not one, not two but 3 magnums to restore them. Two of them were rather complete, but the third one was not so complete. So i decided to convert it to electric power. So I made lots of calculations and did a lot of design sketches and later 3d models of them.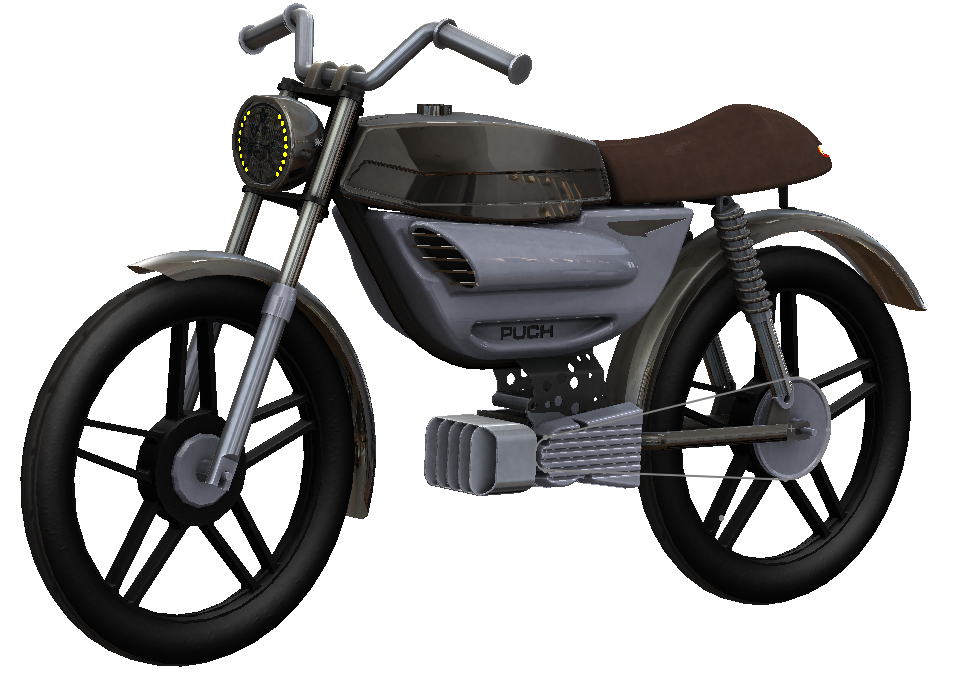 Later this design has changed a bit to fit the motor and other parts i bought from the market.
Read for more information and also CAD files for my conversion plates and other parts.
Pages:
1
2