I've used the very simple circuit below. It does the job. If you search the net for "induction bike light" you can find many other circuits with more functions such as an additional standby light powered with a small capacitor etc.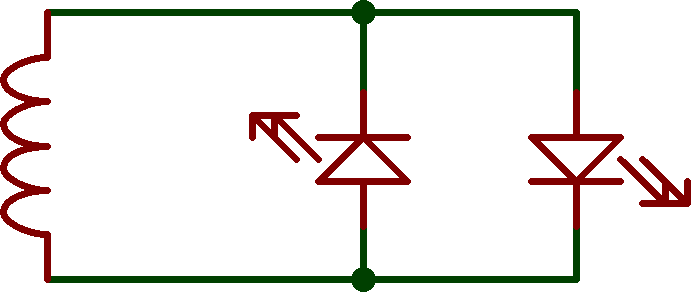 assembly photos
STL files are at the following pages
Want to share this article?
Pages:
1
2
3
4
5
Social tagging:
bicycle light
>
induction light