STL files start from this page, read to the last page not to miss any files.
There two files for the main unit.
and two files for the magnet unit.
The magnet unit can store the magnet inside or it can be screwed to the plastic case, staying out of it (therefore closer to the coil).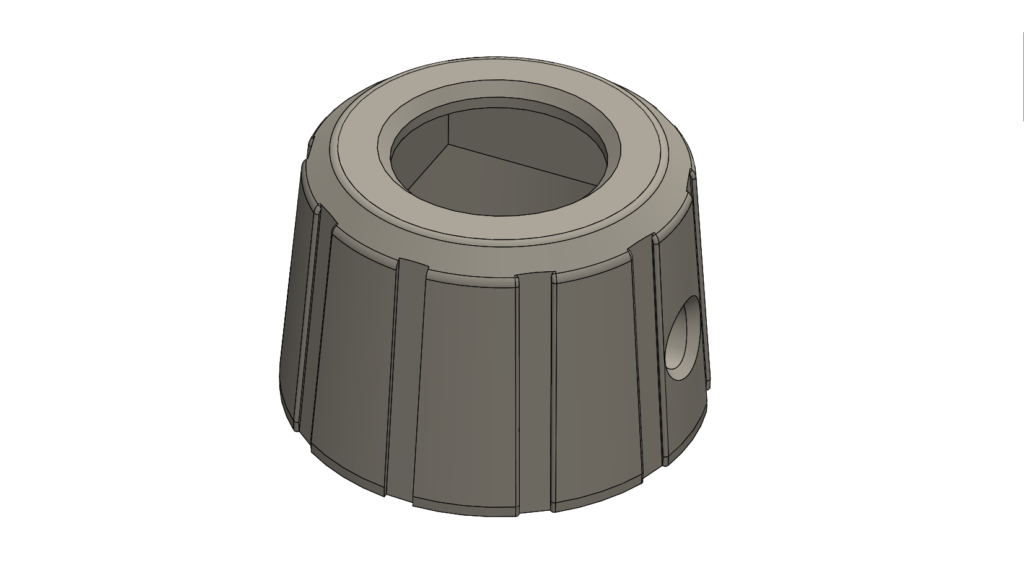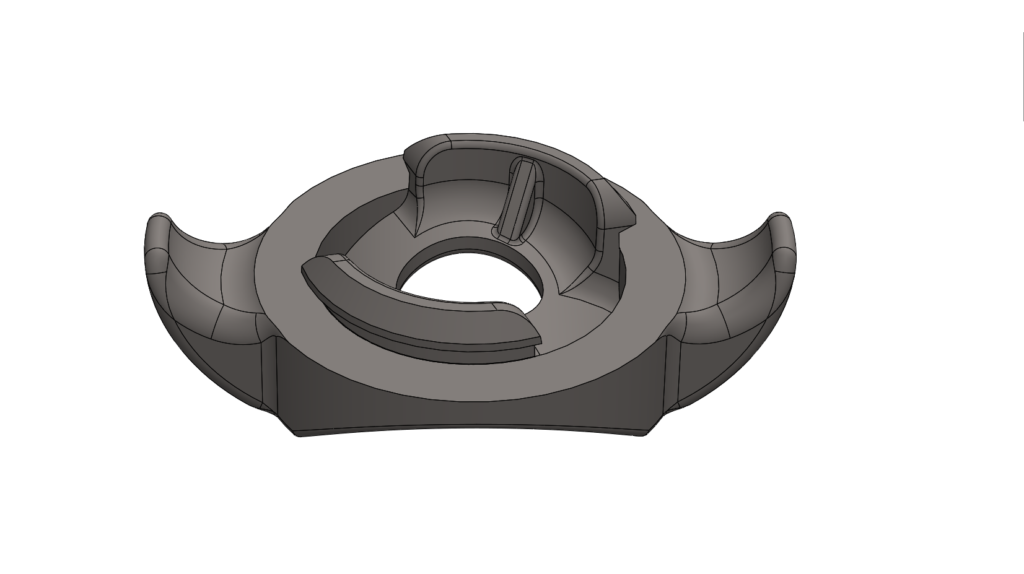 1
2
3
4
5
Social tagging:
bicycle light
>
induction light