this magnet unit carries a square magnet internally or externally.
Magnet dimensions are 10mmm x 10mm x 2mm.
IF you want to mount the magnet externally, you need to use a magnet with a mounting hole similar to the one in the photo.
or use a magnet like the one below and store it internally. But the intensity of the light generated is more when the magnet passes closer to the pickup coil.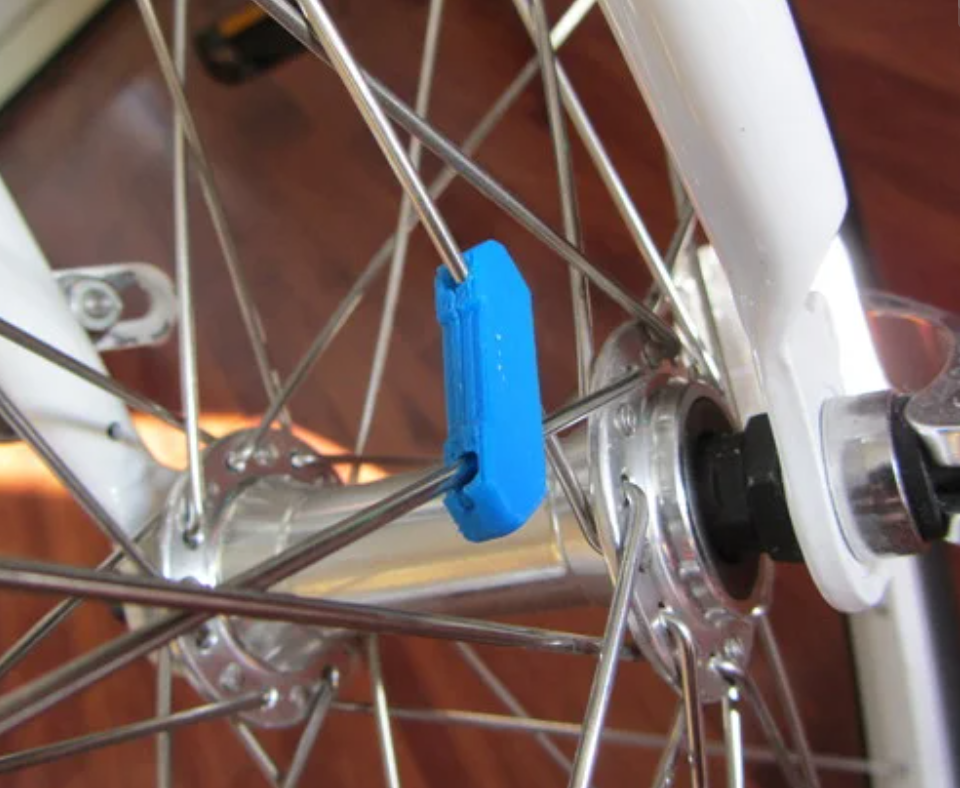 if you like there is a much smaller version of a magnet holder on
my thingiverse page. Click here to go to that page.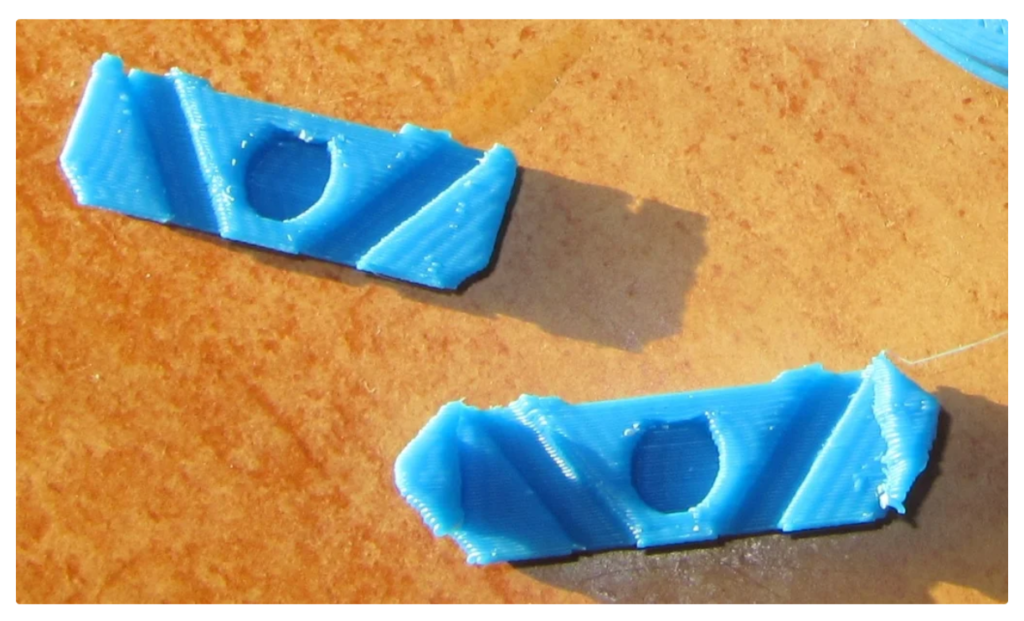 Pages:
1
2
3
4
5
Social tagging:
bicycle light
>
induction light