USS Alligator, the fourth United States Navy ship of that name, is the first known U.S. Navy submarine, and was active during the American Civil War (the first American submarine was Turtle during the Revolutionary War, and was operated by the Continental Army, vice Navy, in 1776 against British vessels in New York harbor). During the Civil War the Confederate States Navy would also build their own submarine, H. L. Hunley.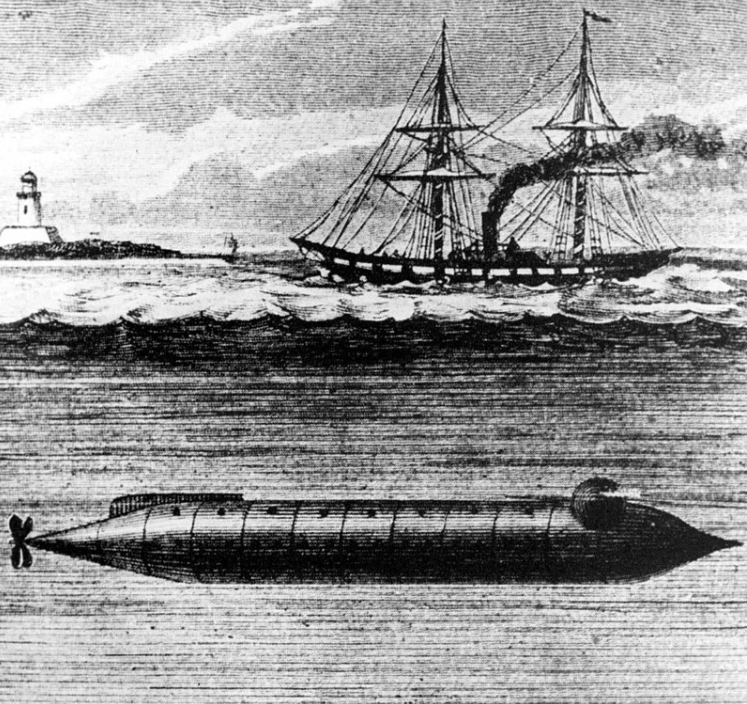 The 3d model was made in Rhinoceros 3d and available for download in Rhino's 3dm format at the following pages.
Read More
Want to share this article?
Pages:
1
2