This is a design for a table clock which uses the steampunk clock hardware & firmware.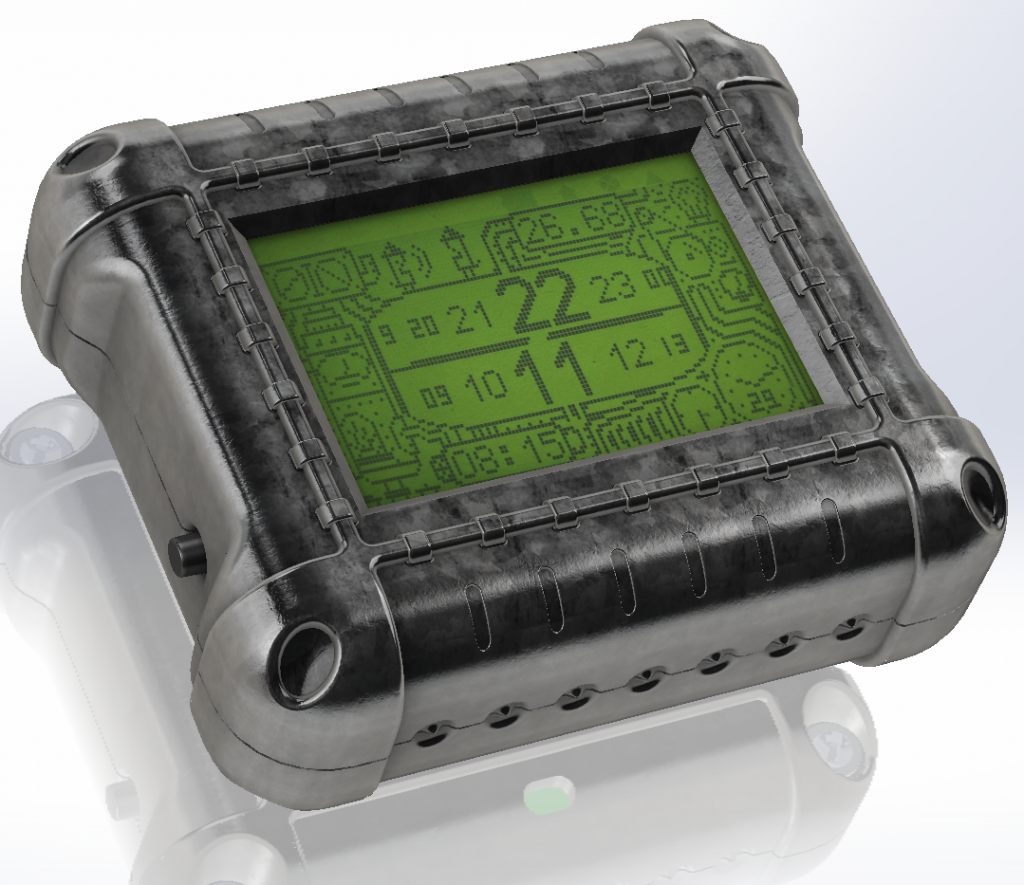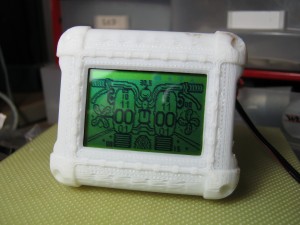 Read more to download the  STL, PCB and HEX files for  design. Pretty much everything to build this product.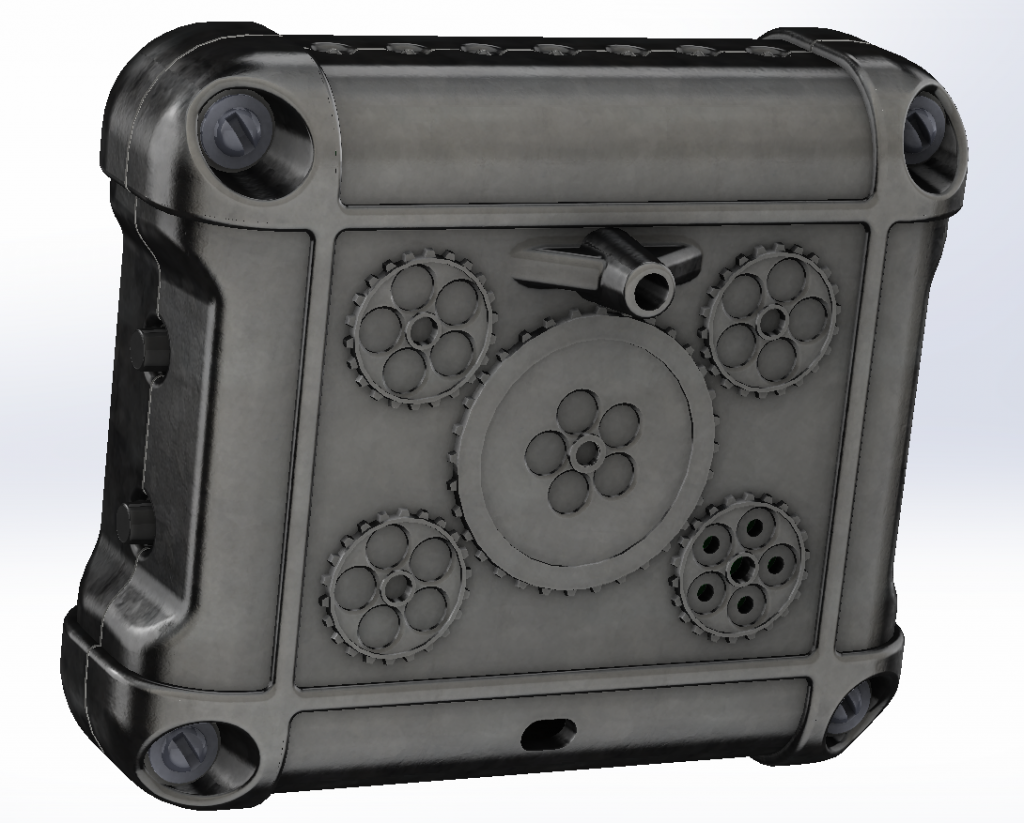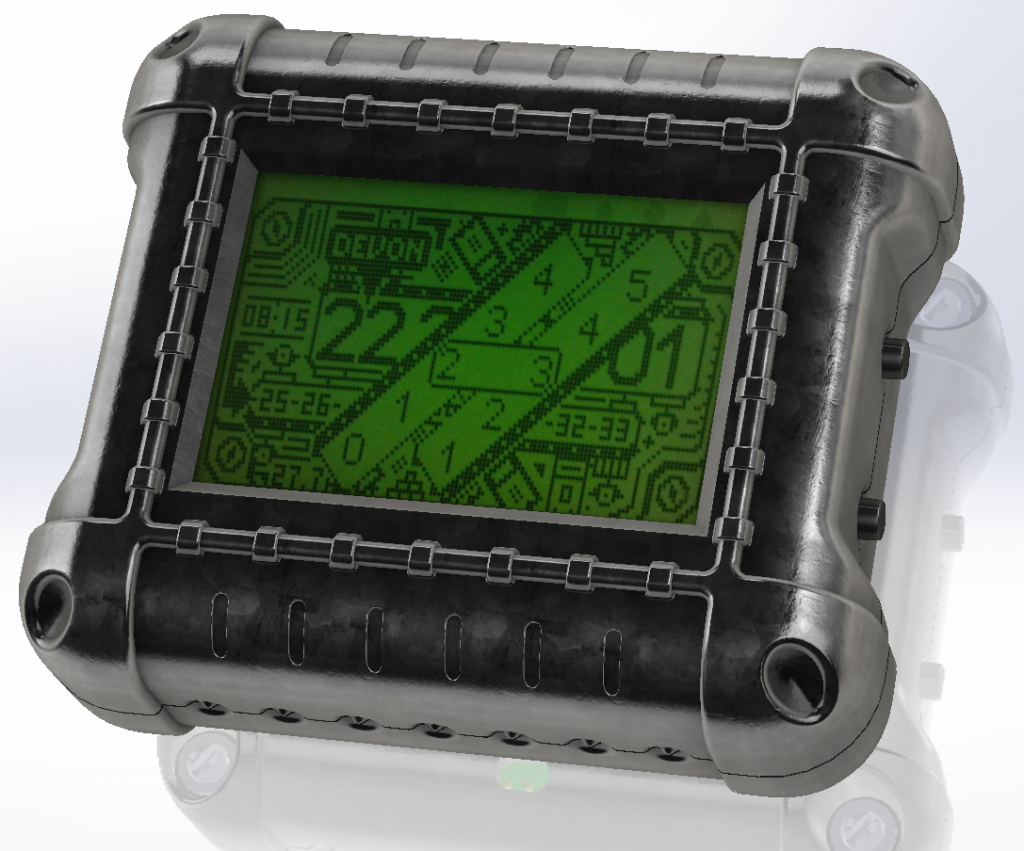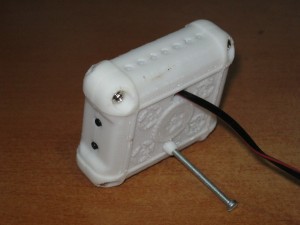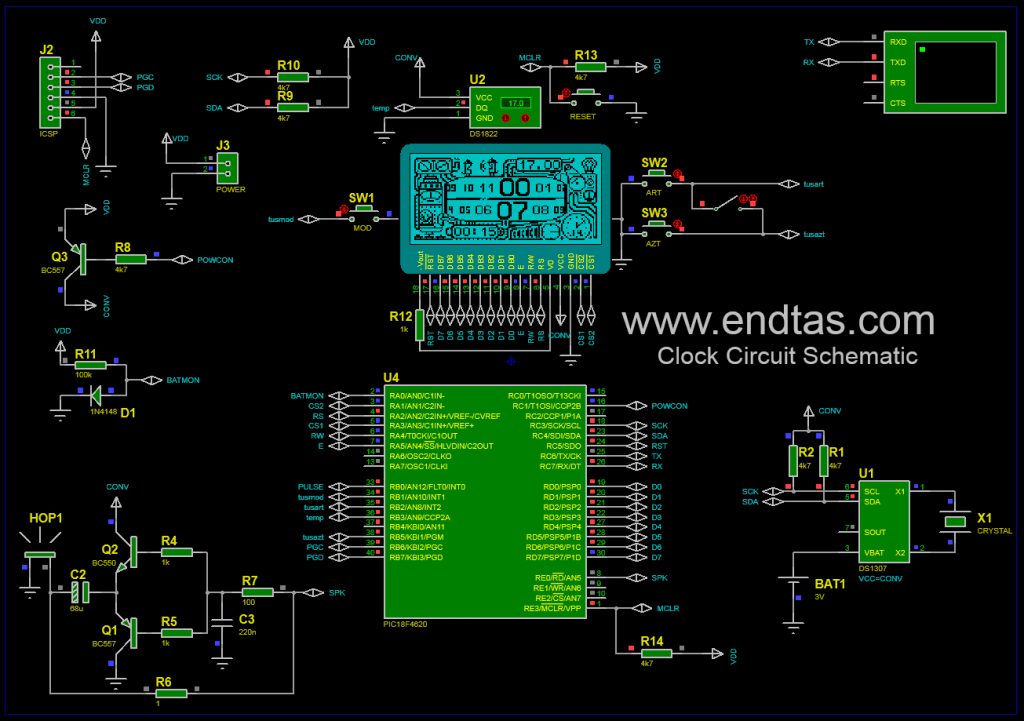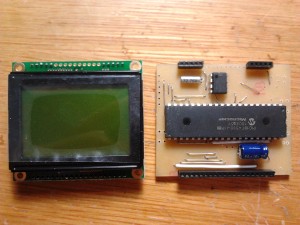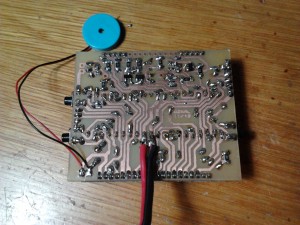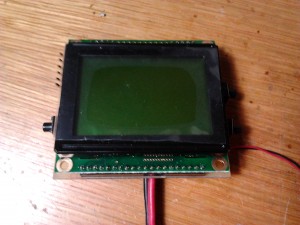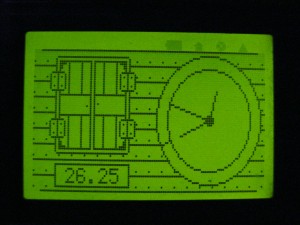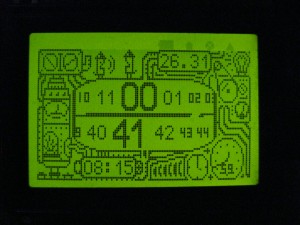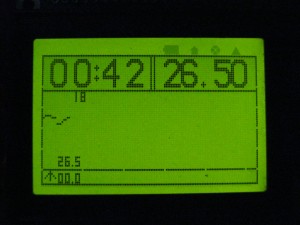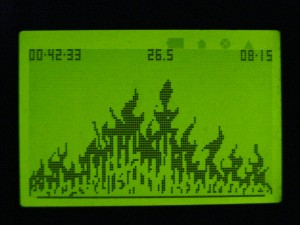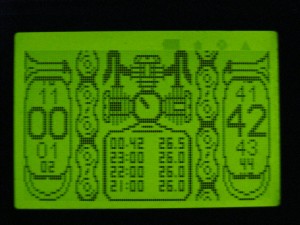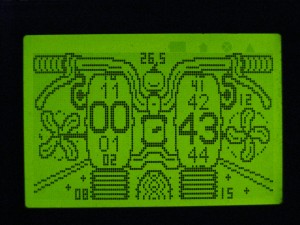 STL files for 3D printing
Table Clock (786)
if you don't have access to a 3D printer, you can have shapeways.com print one for your online, by using this link for as low as 24€.
Note that the PCB is one sided. Tracks on the other side of the pcb can be made by jumper wires.
Table Clock PCB (786)
Hex file is below, if you want to download and use the source code or the proteus simulation file for this project please contact us.
Clock Hex Files (806)