There is a multi piece model of the bus which include 151 pieces in total. You can print the pieces one by one then assemble to obtain a fine detailed model.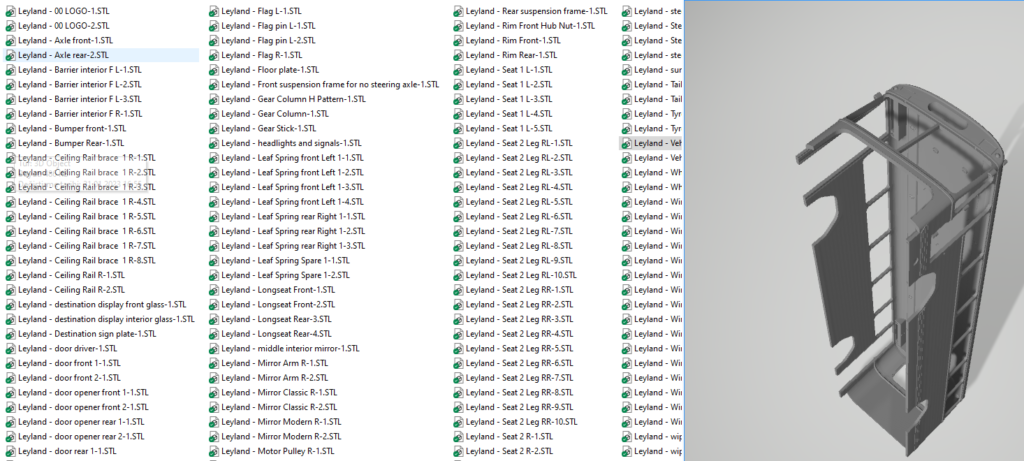 You can get thies STL pack from here.
The high resolution single piece bus model can be downloaded below
thank you for your support, please enjoy and share this web page on your social media.
Pages:
1
2
3