Some More Construction and Disaster:
For reinforcing the structure, I've glued additional cardboard parts around.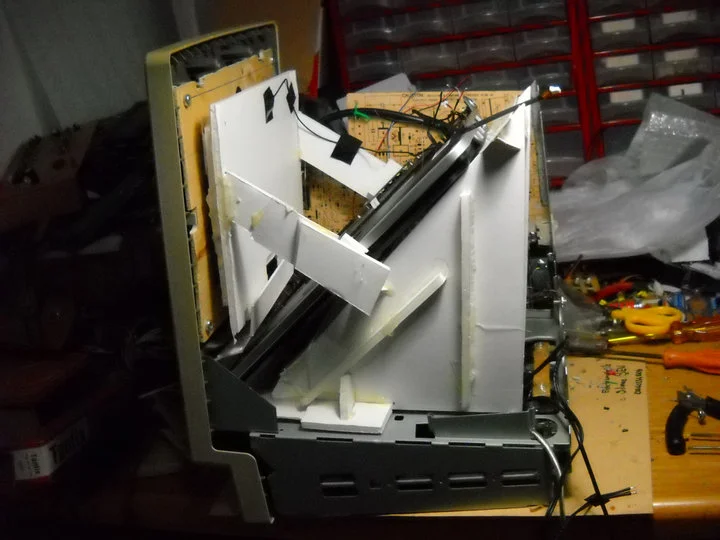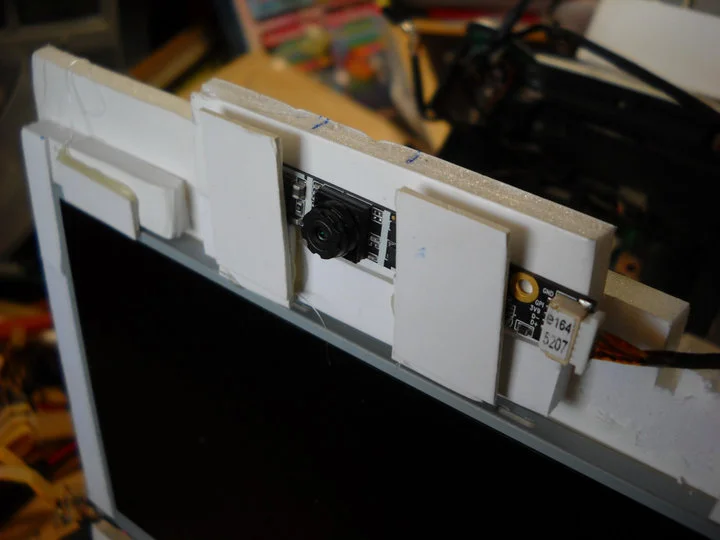 Built the webcam supporting part. The webcam is supposed to work behind the colored 4mm thick plexyglass, so I was anxious a bit if the light passing thru the plexy would be enough for the cam or not. Results were fine. The cam worked very well behind the plexy.
I assembled everything once more and saw them work. Then took apart things and started painting the white parts that can be seen from the outside at the sides of the TFT.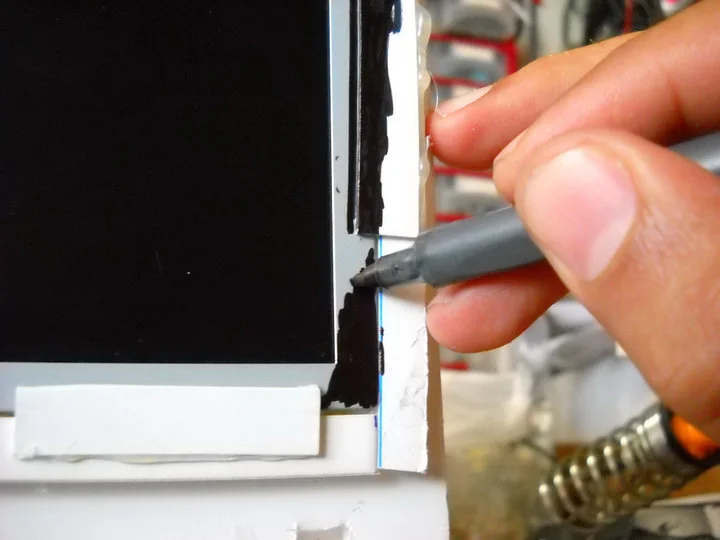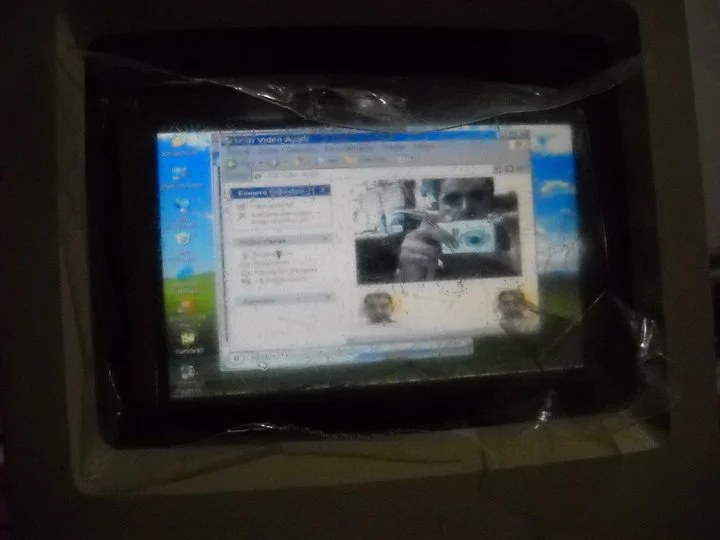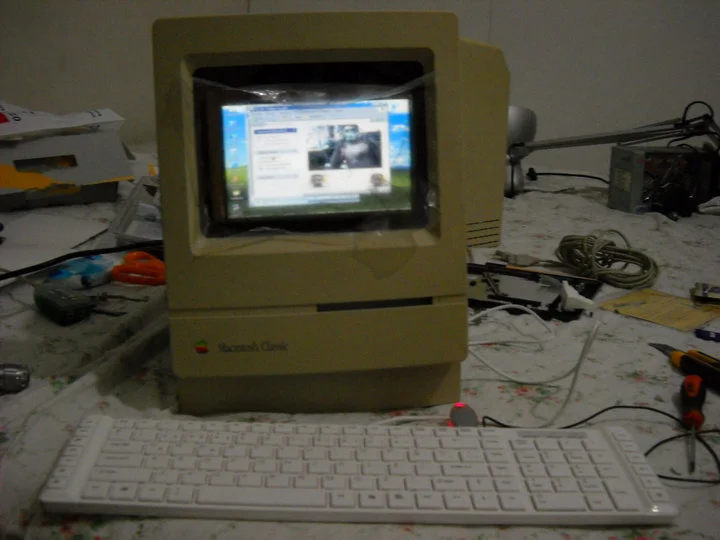 Then disaster struck, while trying to straighten the position of the TFT, I've ripped of a small flat cord on it. A real disaster. it is ripped of at such a bad place, seems impossible to fix.
I need a replacement TFT.
Pages:
1
2
3
4
5
6
7
8
9
10
11
12
13
14
15
16