Donor PC:
First I was thinking of using mini atx boards, separate hard disks etc all new but after a quick search of the market I've discovered that the prices of those were out of my project aims and more importantly, budget!. So I rethinked and decided to use a simple netbook as a donor PC and use most of the parts of it inside Mawi.
I've checked my Asus EEEPC netbook's 8.9 inch screen and saw that it is too wide for the mac screen. Though there is no netbook with 8 inch screen, I decided to go on with a 7 inch one. After researching the models on the second hand market I've seen that the most suitable one is the Datron Mobee 7.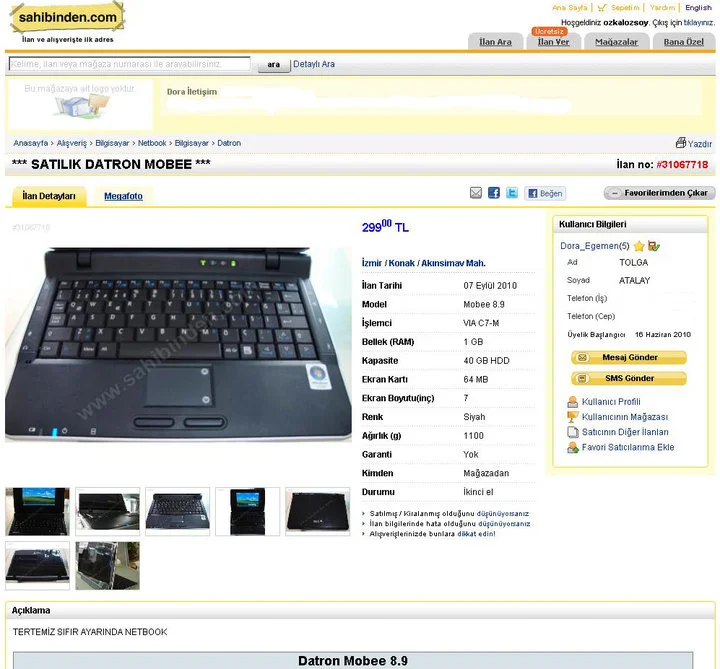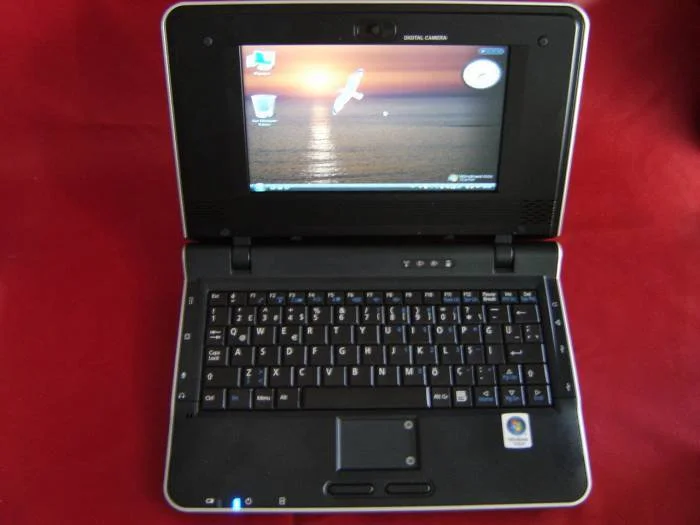 With a 1Ghz Via CPU, it was able to run XP and has more HD capacity (40GB) than the ASUS EEEPC 700 models (4gb SSD).  After a search, ask and wait  period of 15 days I've found one with a malfunctioning keyboard at the local sales site for 120$. Well its not so cheap but has everything I need.  I bought it.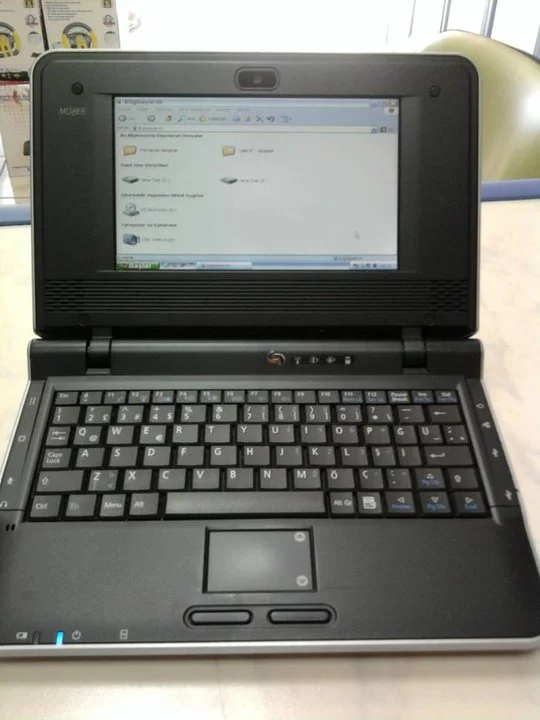 Pages:
1
2
3
4
5
6
7
8
9
10
11
12
13
14
15
16