First Run:
I pressed the power button. It booted, came to life as the completed Mawi, for the first time.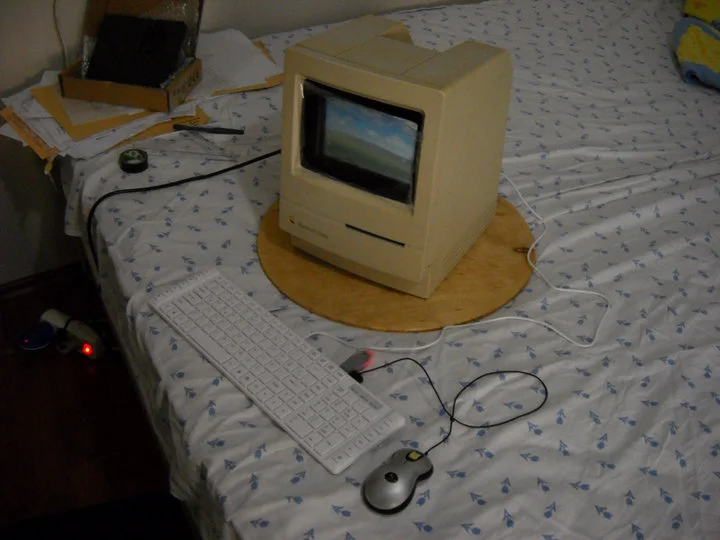 Though the netbook's battery is also inside, it doesn't need the power cord to be connected all the time.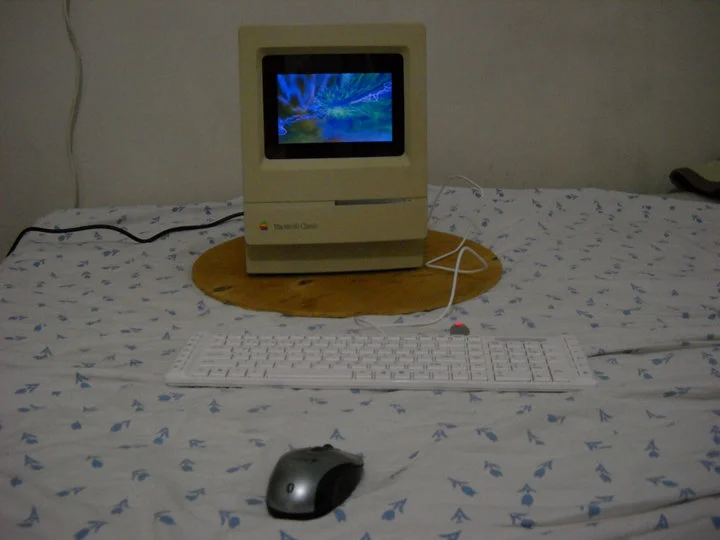 In my tests The Datron Mobee worked nearly 5 hours on battery power. Thats great.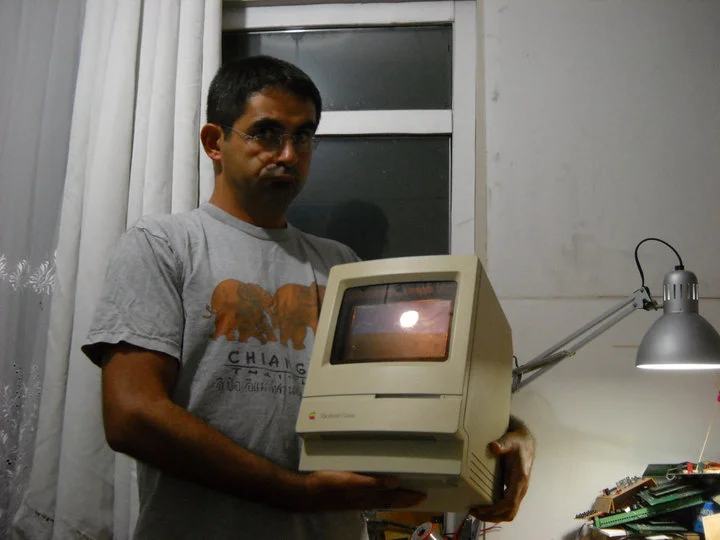 Pages:
1
2
3
4
5
6
7
8
9
10
11
12
13
14
15
16