No pain, no gain.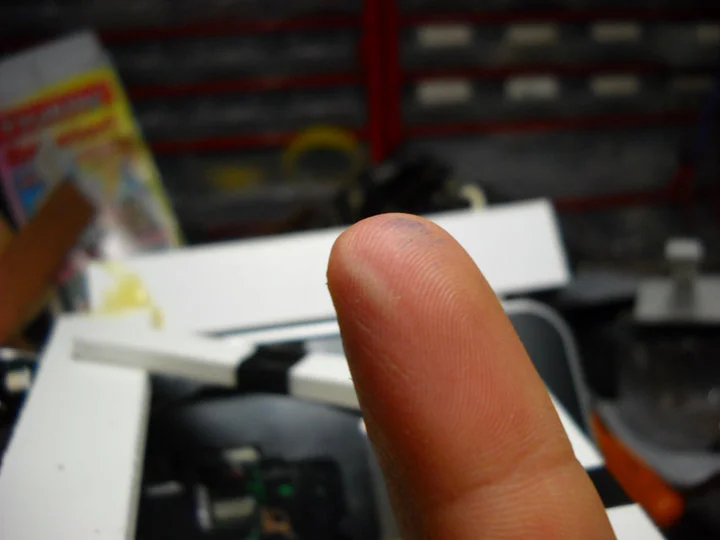 I've burned my mouse-click-finger with hot silicone glue. It hurts.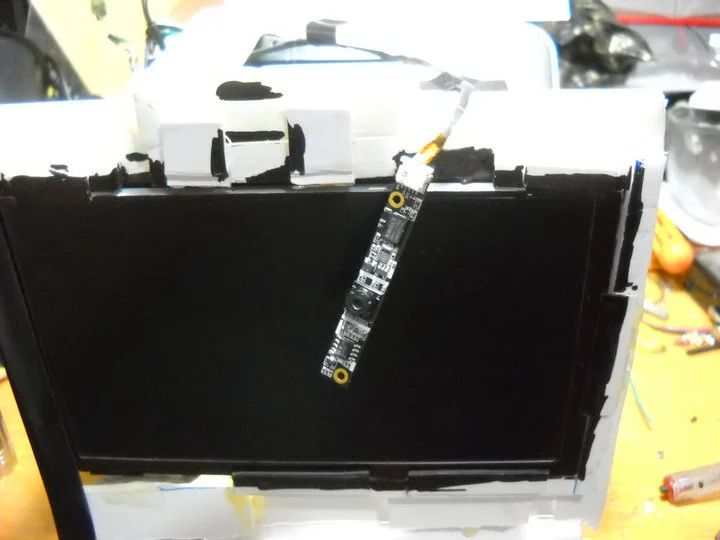 Later I discovered a small alignment problem at the webcam support and rebuilt that part.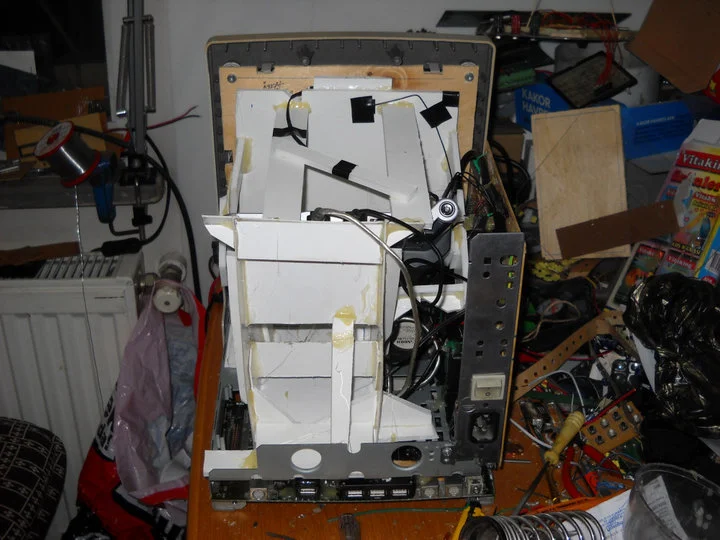 Added some more support to the cables, taped them to hard places and also installed bent cardboard pieces which would press against the wall of the rear cover to avoid the structure freeplay inside the case.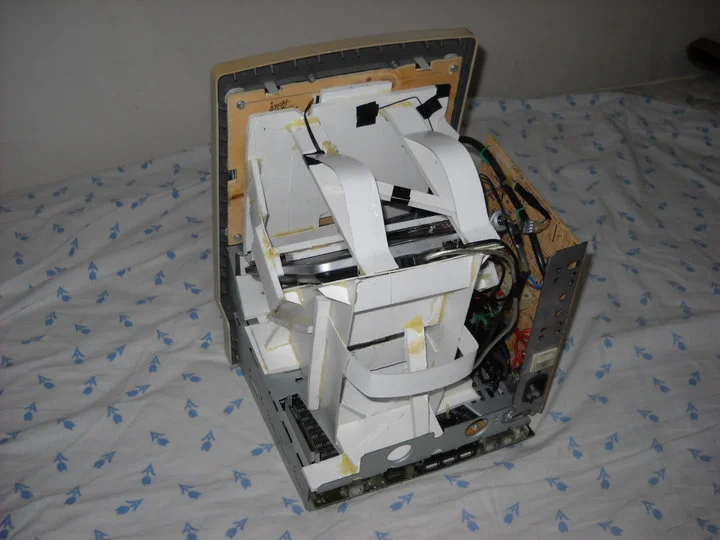 Pages:
1
2
3
4
5
6
7
8
9
10
11
12
13
14
15
16